It seems antlers in home décor are here to stay, as in they are being used since ages and are in vogue in today's time as well. However, one thing that has changed is the way they are used in home décor today.
People used to flaunt real antlers with deer heads in their homes, whereas today you get enormous variety of faux antlers that are beautiful and do not decorate your home at the cost of life of poor animals. Here are some ways you can incorporate them in your home décor making it all the more special:
Urn or Vase Fillers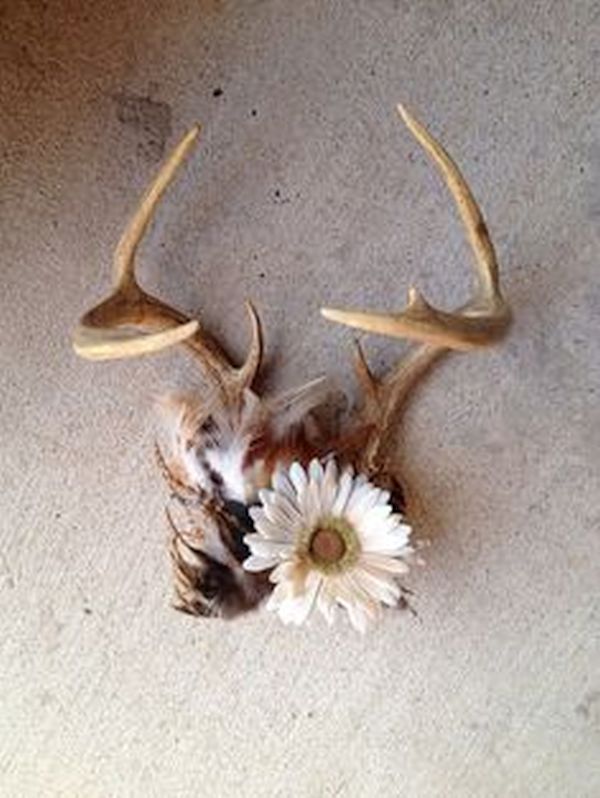 If you are not interested putting in quite much efforts into antler decoration, here is an easy idea for you that looks gorgeous. Pick up an urn or a vase and fill it with a few antlers. You can place the vase in middle on a table and surround it with some more antler pieces.
Antler Wall Art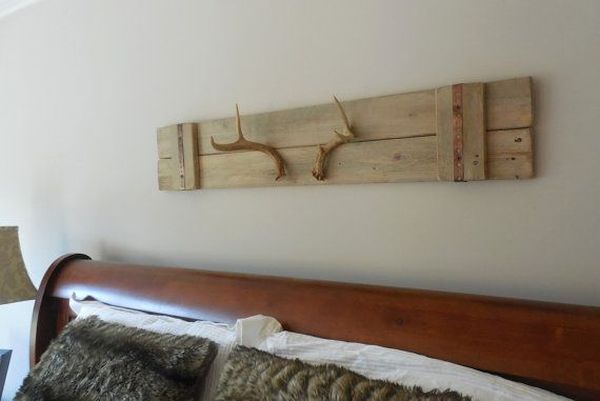 Creativity knows no bounds, which means you can go for a plethora of antler wall arts that come to your mind. The most popular ones include an antler wreath; you can create it using colored antlers or original ones. You can hang antlers and surround them with picture frames, so that they appear as framed antlers.
Antler Floor Lamp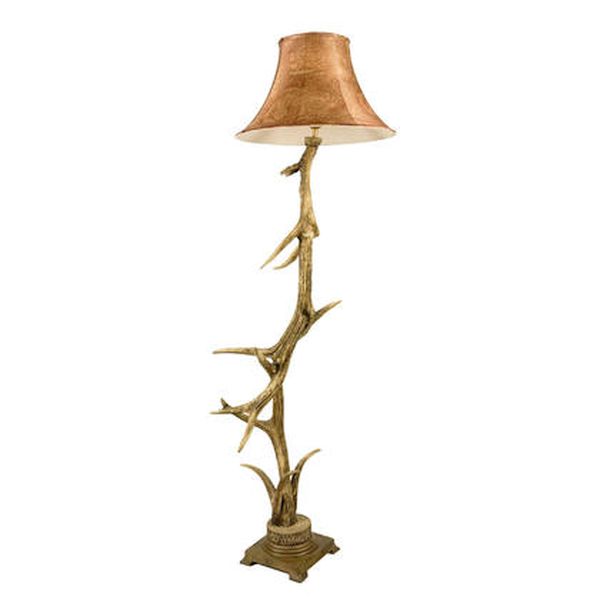 This piece is extremely stunning, and we need not mention as to what amount of elegance and beauty it can add to a home décor. You can go for the lampshade of your choice and that you think suits the existing décor the most.
Antler Towel Rod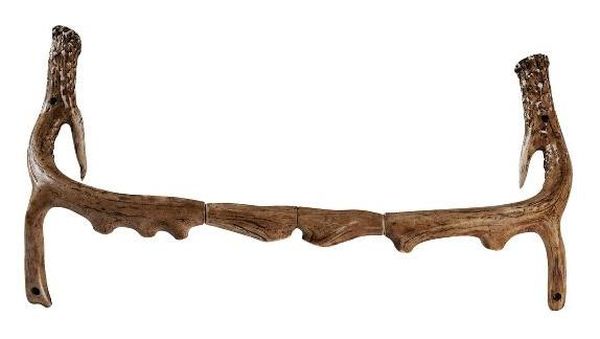 You desire adding a rustic feel to your bathroom, so why not try out these antler towel rods. Hung on a wall in your bathroom, these out of the box towel rods will beautify your bathroom.
Antler Hangers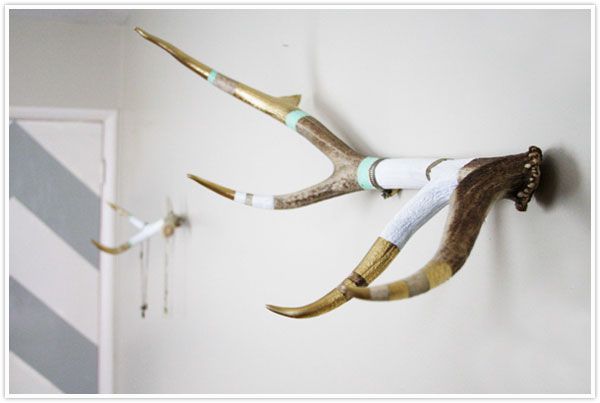 Antlers have a potential to serve as efficient and creative alternatives to regular hooks that we use in our homes. In terms of durability they score much higher than ordinary hooks and one antler serves like two or three kooks do. You can hang them besides your dressing table and hang your jewelry on them, hang your belts, purse, and clothes as well.
Antler Chandelier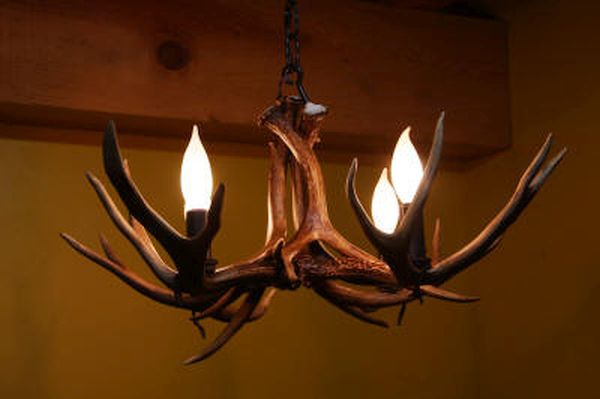 If you are up for adding unique character and beauty to your interior decoration, you must get one of the antler chandeliers home. Those chandeliers do not just illuminate your rooms but beautify them as well. They are such classy pieces of artworks that add rustic and sophisticated feel to any home décor. Install them in your dining room, entry halls and living rooms, and see how they become an eye catcher in the rooms.
In and Around Your Fireplace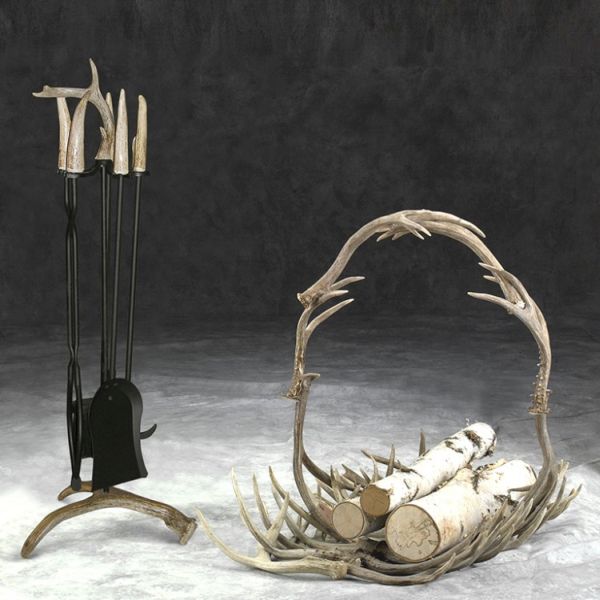 Fireplace mantels are ideal places to flaunt a bunch of antlers. You can color them so that it matches the rest of the existing interior décor items, or keeping them colorless also looks classy. You can make a bunch of it using small antlers or big ones. If you no more use the fireplace, you can throw a bunch of antlers there also, resembling a bunch of logs, thus, keeping the fireplace feel alive.
Around Potted Plants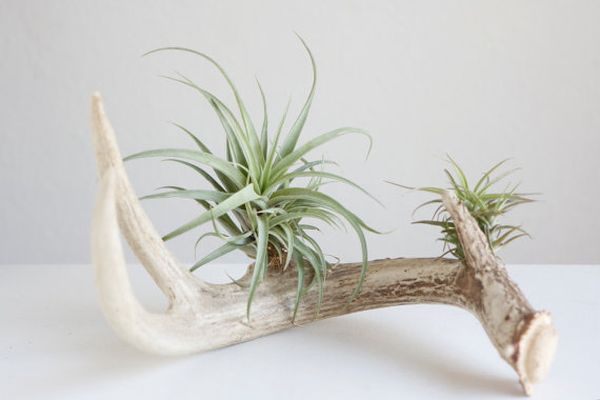 If you have certain corners in your drawing room assigned to potted plants, you can make those corners even more creative and attractive using some antlers. Place a few antlers around pots, scatter some other decorative pieces and see how lovely the potted plant corner gets.
Antlers look incredible not just in a home décor that has a wild theme but they go well with every theme and type of interior décor. They are available in a wide variety of textures and colors, so picking ones that suit best to your room décor is not at all a task.