Modular sofas have given a new meaning and life to the sofas available in the market. These modular sofas are the new and innovative furniture pieces available in the market today. Many people are opting to buy these modular sofas for their living areas to give the room a classy and brand new appeal. If by any chance, we take a look at the home interior magazines, then one might notice that these modular sofas look spectacular if placed in an open space.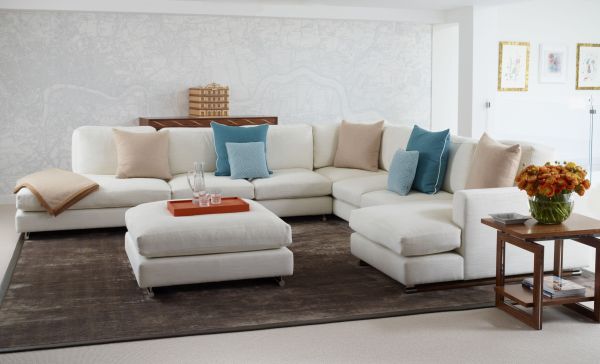 If someone is planning to buy modular space for an area low in space, then probably it is not a good idea. Modular sofas are the apt choice for an open setting. Modular sofas are a lot different from the traditional sofas. They occupy more space as they are wider and deeper in comparison to the traditional ones.
They look informal as they have low rising back. As the space requirement of these sofas is quite more, if placed in a restricted space, it will look overcrowded. These sofas have exceptional designs and are an excellent representation of the contemporary and fashionable furniture that not only looks good but is also a good example of luxury.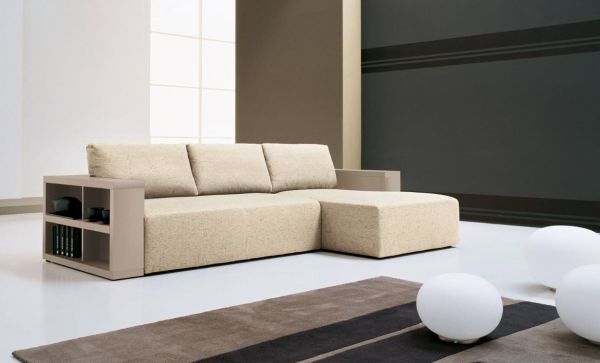 Within a room, they can also be placed as centerpieces. The design is exclusive and the interlocking segments of the sofa make it more attractive.
These modular sofas look comprehensive from all angles and if placed in the center, they do not divide the living room space into sections. The attractive designs and vibrant colors of these modular sofas is the quality that makes them compatible with other interiors of the room like wall colors, and false ceiling design and colors.
Open spaces enhances the look of these magnificent pieces of furniture. With some nice lighting, these modular sofas create a perfect setting for the living room.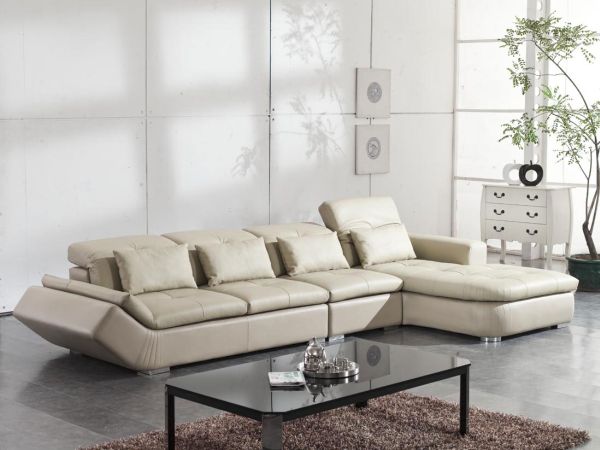 These reasons suffice to support the point that these modular sofas are perfect for an open space. The interior designers can be consulted in case of any doubt. Choosing these for the house is a smart choice. The sofas enrich the overall look of the room and make it look grand and stylish. These sofas are the choice of the people who want to live as per the modern home design. There is a lot of variety available in the market, so go out and explore the furniture shops to choose the best one.
Summary
Modular sofas are all about appeal, style, and comfort. They work best with open spaces, so remember to have a spacious room available should you choose to go the route of the modular sofa.