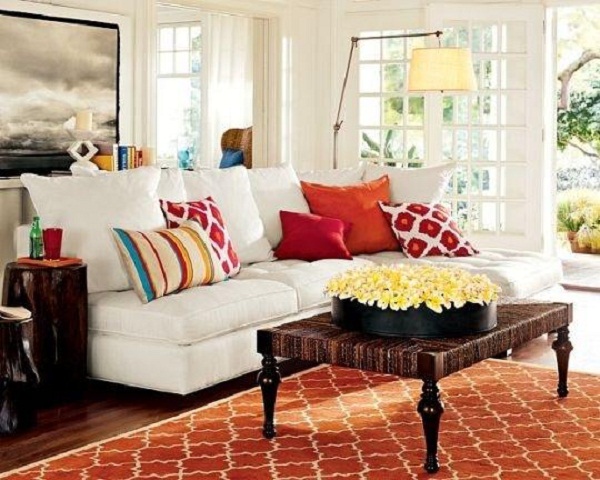 Have you ever realized how even a minor change in the home decor can break away the monotony of the house and lighten it up? Redecorating the house is not a rocket science; it is just about your interest and small yet creative ideas. And, if you have a creative streak, you don't have to spend a fortune on it. There are plenty of innovative ideas that will transform your house in a completely new and striking space in a budget. Let's check out some of the unique decorating ideas that will bring you loads of accolades for your sense of aesthetics. These affordable home decor ideas will not only fill your house with new energy, but will also help you to reuse the existing goods in a completely unique and refreshing way.
Economic wall decor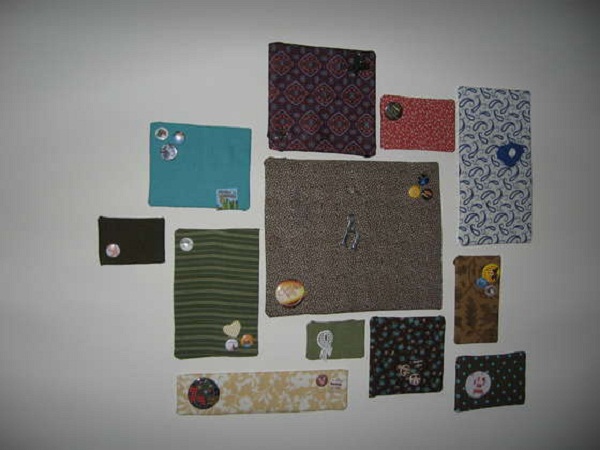 Wall decor accents add your signature to the house and also add a character to the ambiance. The affordable and economic wall decor is one of the best ways to elevate the spirit of the house. Choose your decor novelties carefully and creatively to depict continuity and flow. Keep the items coordinated with each other through common shape, size, color, material or any other aspect. Wall decor is an affordable way to personalize your space. There are plenty of beautiful home decor items available in the market in all price ranges. It's not about how much you are spending on wall decor, it's all about what are you expressing through it.
Combine display and storage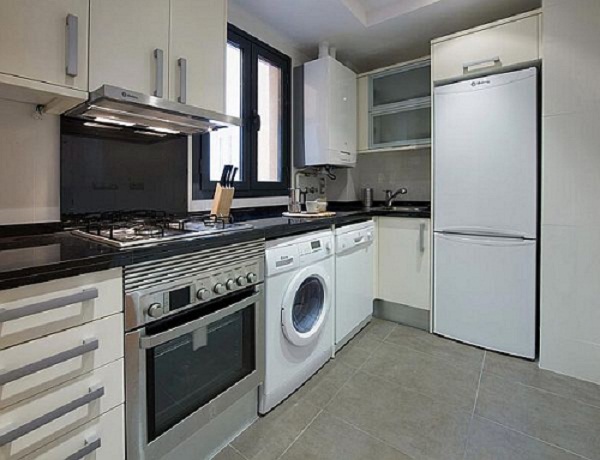 Combining display and storage is an inexpensive idea that will enhance the aesthetics of your house. Bring out the items in the storage to display. Hang on the pans and pots to create a unique and visually appealing decor in the kitchen. You can use colorful decorative pots to keep cutlery to bring in the refreshing twist. Decorative pots can also be used at study to store pen or pencils.
Used furniture and throws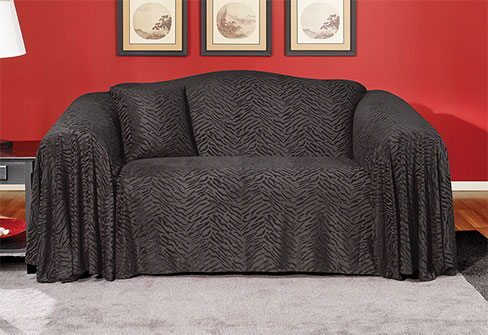 If you are looking for an immediate change in the decor in a budget, then opt for throws and used furniture. Throws are a smart and affordable way to redecorate the existing furniture. A full length throw will add up the desired mood and ambiance in the house, while hiding away the faults and problems of the furniture. Also, consider used furniture as an option for a budget redecoration of your house. Make an effort to find a good piece of used furniture. Check it out carefully before buying. Once you find your pick, you can add a colorful throw to it for the completely new look of your house.
Paint and color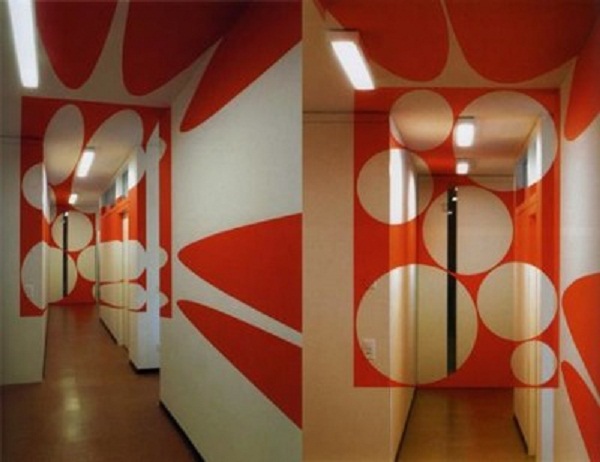 Innovative and smart use of paint and color can transform the house completely. Optical illusions can make the room appear bigger and more spacious. Similarly, vertical stripes can add the illusionary height from the floor to the ceiling. Pick up soft contrasting colors and be careful while painting the room with stripes. If the color is not right, the bold stripes can go terribly wrong, making your room look like a circus tent. Mark the stripes before painting it and also keep the windows and doors in mind while painting. Doors and windows should also look like a part of the entire color scheme.
Save with stock items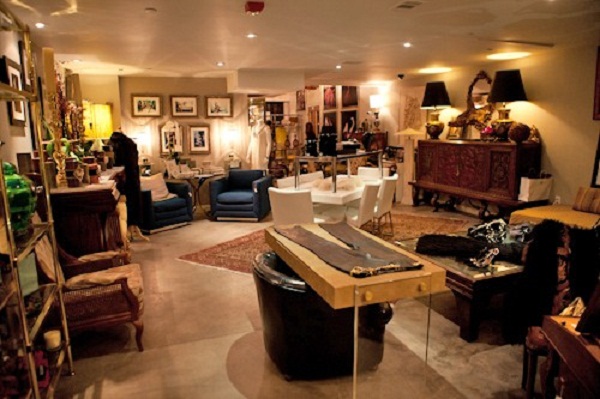 Customizing the items by sewing, framing, upholstering, etc. will cost you additionally as you will have to pay for the skilled labor. Try and pick up the stock items to save the cost of customizing the items. Buy off the shelf mats and frames and simply trim the inexpensive art prints to create your very own home decor item. Buy standard size of blind and in case they are still larger for your windows, you can hang them outside the window frame. Stock items will curtail the expense of redecorating to a large extent.
Mix some greenery to decoration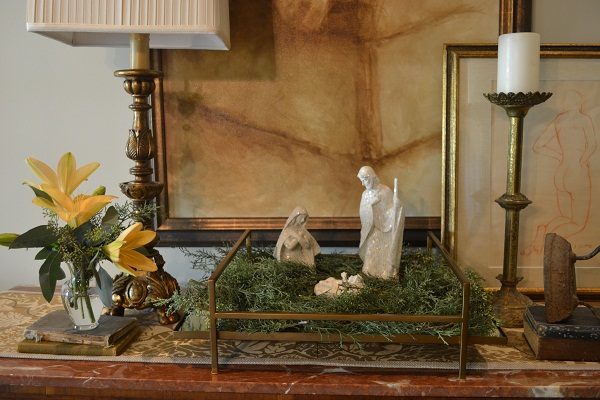 Adding plants to your house will definitely make the house come to life without spending too much. A little bit of greenery will add a lot of freshness and modern appeal to the house. Green foliage is a more lasting option than flowers. You can have a palm leaf placed in a giant vase for great aesthetical value. You can also add a miniature kitchen garden in your windowsill for a beautiful and rejuvenating ambiance in the house.
Screens and room dividers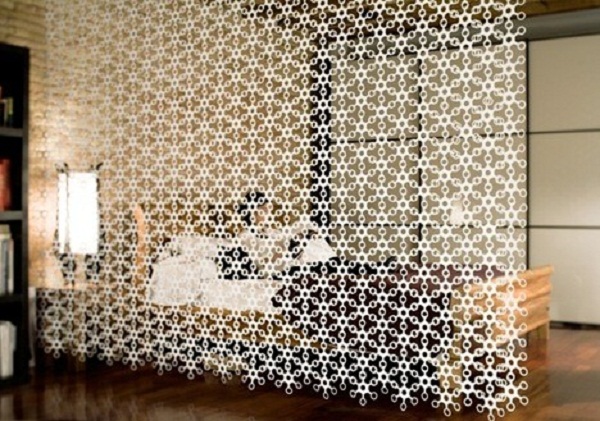 Screens and room dividers are an inexpensive but interesting way to create a personal space in a big room. Lightweight dividers are great to look at and also airy to keep the room alive. Slatted or meshed dividers can bring an entirely new and striking appeal to the room. If you are using screens for the division of the room, you can customize it by stenciling, painting or by hanging your favorite memorabilia to it.
Use cheap and colorful floor rugs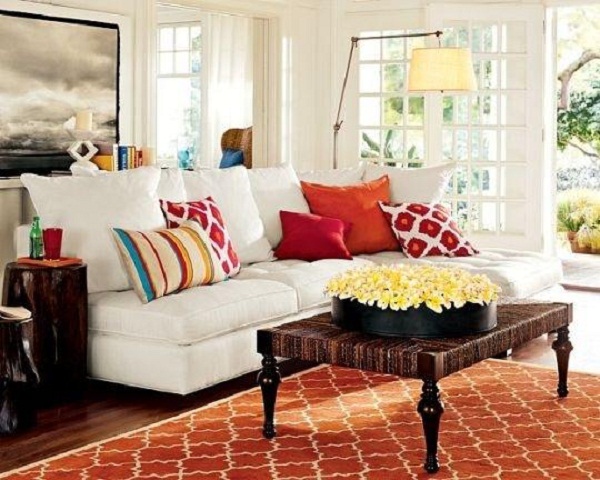 Use of colorful yet affordable floor rugs can divert the attention to the floor from the walls and corners of the house. There are plenty of beautiful and inexpensive floor rugs available in the market. Use them to create a contrast with the walls and make the room look alive with splash of colors on the floor. Floor rugs can add a distinct charm to the room without much effort.
Curtains or drapes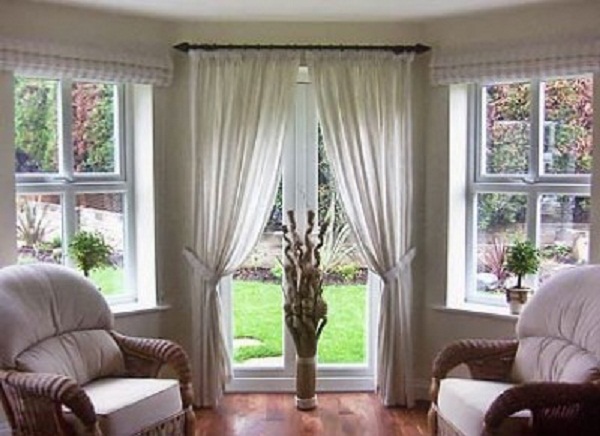 Windows are a significant part of home decor. Curtains and drapes can simply make or break the entire aesthetics of the house. Add sheer or semi-transparent drapes for the softness and freshness in the room. The natural light through the sheer will illuminate the room softly. If you want more glowing effect, go for silk or organdy sheer. If you are trying to drape the bare room, they you can opt for textured sheer in gauze, cheesecloth, muslin or voile. These fabrics create a dramatic effect in the room by creating an impression of busyness.
Lights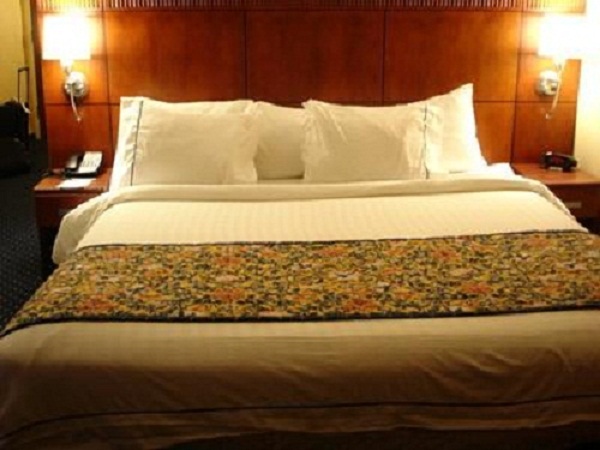 Lights can easily transform a dark, lifeless room into a bright and cheerful ambiance. Just add a lamp and a hand painted lampshade to bring in the mood in your personalized style. It is easy to create a lampshade through DIY methods. Adding or improving the light is the easiest and affordable way to transform your house to a cozy personal space to spend quality time with your loved ones.