If you live in a slightly windy region, you know how awful the bang of a door without a stopper on a wall or against its frame can be. That's where door stops can be amazingly useful. Here are a few stylish door stops that are whimsical and playful as well.
1. Twinstopper Doorstop
If you're in the market for a simple and minimalist door stopper, the Twinstopper door stopper could be perfect for you. It comes with two asymmetrical ends that allow it to be fitted in a number of differently sized gaps and spaces.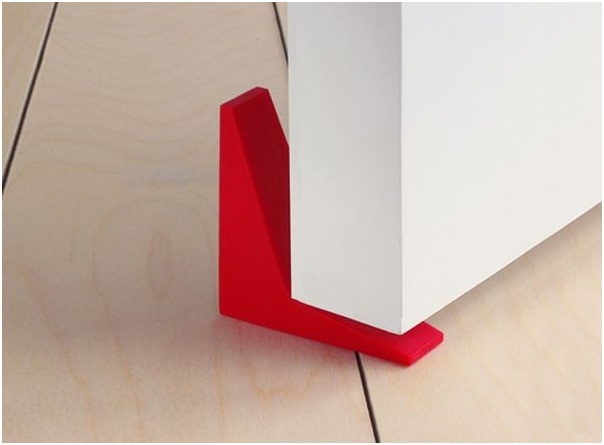 2. Rug Kit and Golfer's Doorstop
For golfers, the Golfer's Doorstop could be an amazing gift for sure. The door stopper comes with a mini putting green and a plastic golf ball that lets people enjoy a few rounds of the game right at their door!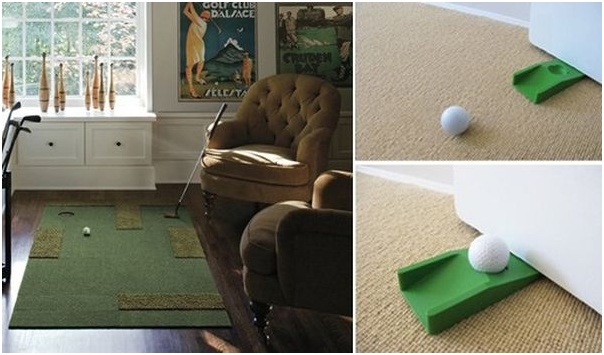 3. STOP door stop
If you want a door stop that is also humorous, the STOP door stop could be a great idea for you. Made from silicone rubber, the door stop easily squeezes under any door and its big grip provides maximum stopping power as well.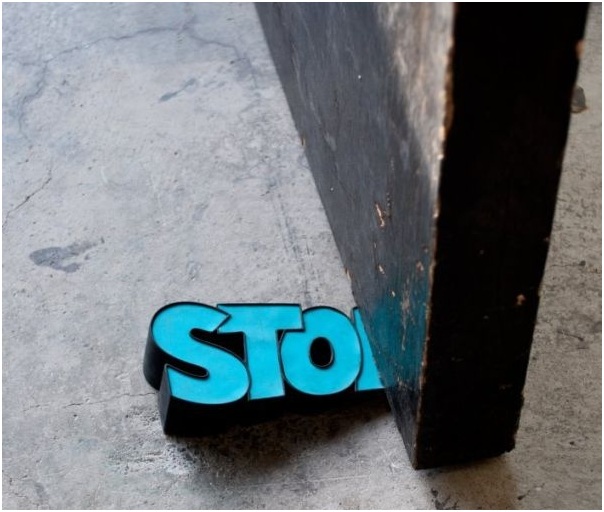 4. Ice cream door stop
Looking to shock guests when they visit your home? Then the Ice Cream Door Stop could be a great bit of interior décor for you. Shaped like an ice cream cone that is dropped on the floor and melting fast, the plastic door stop provides a great and shocking visual effect to your décor while actually displaying maximum door stopping prowess.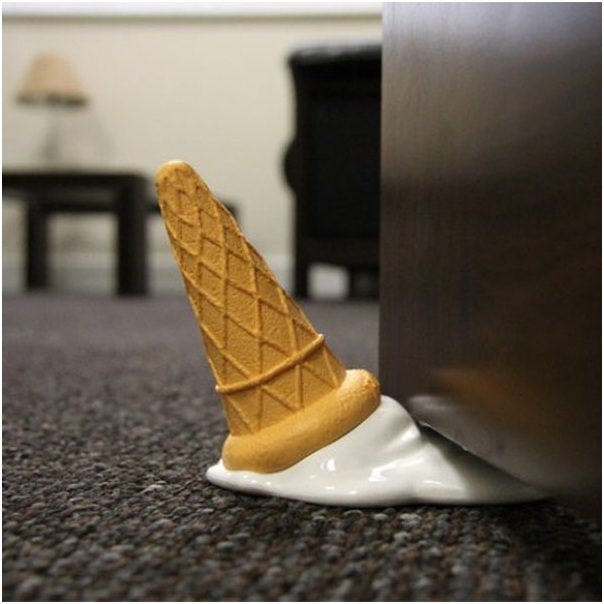 5. Wildlife Doorstops
Doorstops don't really need to be boring or plain at all. If you're looking for doorstops that actually add a touch of fun to your décor, then you can try your hand at the Whimsical Wildlife Doorstops. These cold cast ceramic doorstops add a touch of humor to your room while keeping the door held open firmly.