A shower room or bathroom is where you freshen up, take bath to clean yourselves. If the shower helps you keep clean, then isn't it your duty to keep the shower clean? After all, the shower can't take a shower on its own!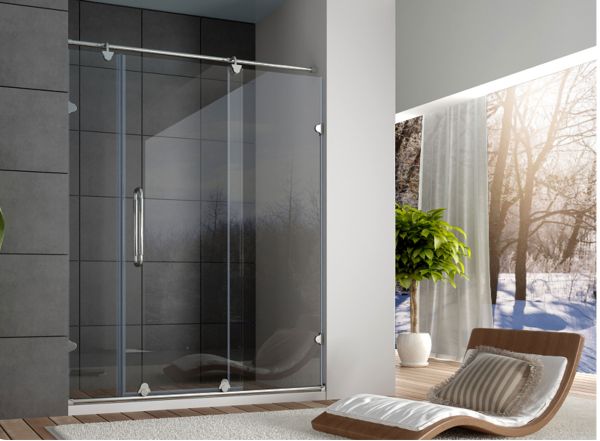 Imagine, if the shower was unclean and dirty looking, would you feel like entering the shower? Certainly, not. If your shower is old and has started to look boring, go for renovation only if your wallet is full. Renovation today is a huge deal and demands commitment and vision from your side. Here are a few tips that you can keep in mind while giving your shower a facelift.
Spread colors: A simple and easy way to spruce up your shower room is just to add or replace colors. Either color the shower room with your favorite color, or use any interesting color combination such as the bright and light shade of a color or select contrasting shades of a particular color and then work around it.
If you want to add a fun element to your shower room, then replace the old curtains and towels with more colorful ones. You can also choose different themes such as a sea theme, or floral theme or even a wild forest theme.
This is one of the easiest ways to change the look of your bathroom. And, it is fun too!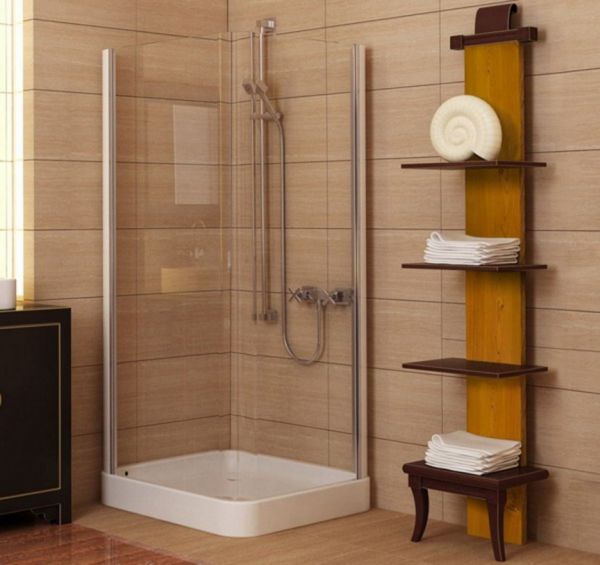 Teak task: Contrary to popular belief, hard wood are suited for bathroom accessories. However, it is important that you select a wood than can withstand water and moisture and yet last long. Such a hard wood is teak. Teak not only looks good, but is also durable. Teak wood can be used for multiple purposes inside a bathroom. It can be used for making the shower bench or it can be used for the bath mats or even for shelves for the bathroom.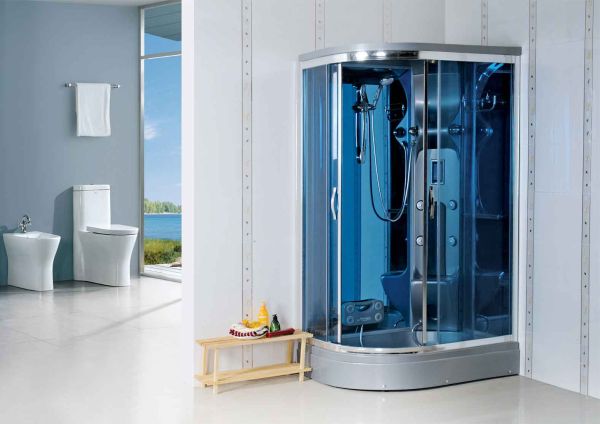 Professional cleaners: This is the easiest way to clean the shower if you do not have the energy to do it all by yourself or if you think it is too dirty that you need a deep clean up, then it is best to hire a professional cleaner for your shower. The cleaning done by professional cleaners will make the shower look all new because they have appropriate tools that can even clear the hardest dirt. Save money to hire such a professional service and you will be proud to have spent your money for such a benefit.
Summary
A shower should look clean and dirt free all the time. Spend some time in maintenance and keeping it clean, but also consider giving the shower a facelift to jazz things up a bit.