Most of us never think about the effective design procedures in our house, but it could be the most important thing to look at in the long run. The moment you think about of the intrinsic details of the house, you can be sure of a well-planned residence. This would be the biggest advantage for you and would give you a sense of relief and comfort when you live there. One of the common things that people do not see, when constructing a home, is their laundry room. It has to be efficient and the layout has to be in a perfect manner. Here are things you need to keep in mind when you are creating a layout for an efficient laundry room.
How often you visit the laundry room: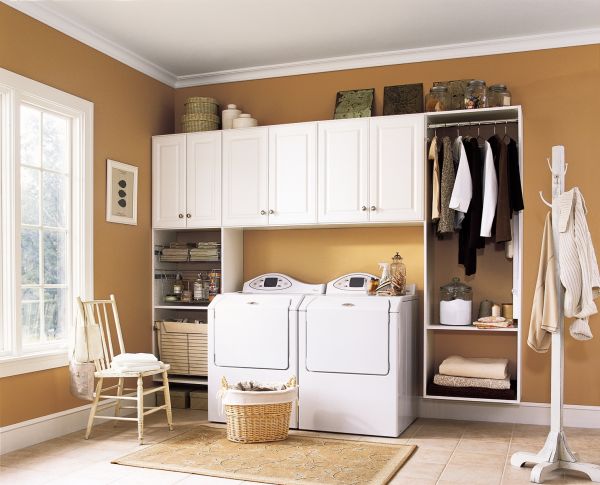 Many homeowners never think about the actual time they would be spending in the laundry room, mainly because they consider other parts (of the house) important. These questions would help you realise the time you spend in the laundry room – Do you do all your laundry in a day? Do you find it tough to split your laundry across several days? How stuffed is the room when you are sorting and folding you clothes?
If you address these questions well in advance, you would get a better idea in terms of how you need to allocate space for your laundry room. The more you know about the time you are going to spend in your laundry room, the better you plan your layout. In fact, if you are going to spend a lot of time there, consider installing a music player or television so that you do not miss your favorite shows.
Decide what goes where: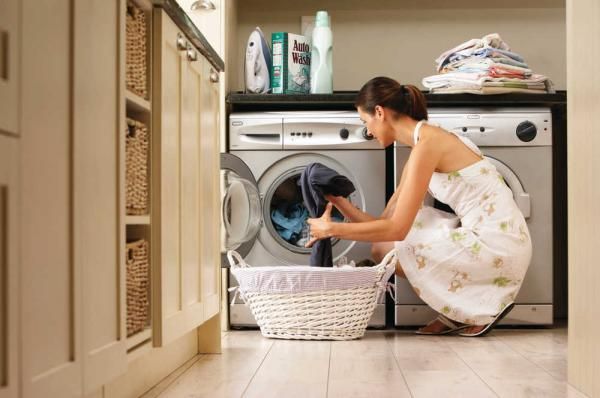 There are different parts of the laundry room that you need to focus on. Figure out where your fresh clean clothes go into and how you can take them into the individual rooms. It is best that these are with a handing area and a work surface next to the dryer. So make sure, you have the clean area near the dryer or folding area. It would mean lesser walking around to do in the room.
The workspace should be the most well planned location in the room. You should have your ironing tables in place along with a place for the soiled clothes to come in too. This should be closest to the soiled clothes area so that you can reach out them quicker. The washing machine should also be in this area. It would mean quicker execution of tasks.
Your dirty area could have the dump in boxes for different kinds of clothes so that you can prioritize the washes and tasks that have to be done.
Make sure you have enough place: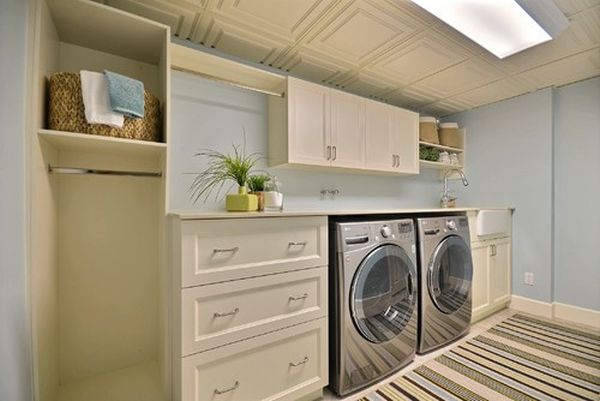 It could be a very cramped up room if you have not allocated enough space for your laundry room. You would have a lot of volume when it comes to clothes cleaned up for the day. So make sure you keep a storage point so that all the clothes that are well done are sent back on time. It would make the time spent in your laundry room very time conscious, you have to complete the task and get out of there.
There is a specific way to make every part of your house a lot easier to work in. While we tend to focus all our energies on the living room and kitchen, we often forget the importance of the laundry room when we design our house.