Before speaking on the differences between mold removal and mold remediation, it is necessary to understand what mold are, and how do they make a convenient space in your beautiful house. We won't say that molds occur just due to low cleanliness, but the happen to make their space naturally, and removing them in un-professional capacity seems to be a tough task. We won't ever suggest you to totally believe in the companies offering all mold removal facilities, as this is naturally a tough task to cope up with. There are few things that one needs to consider: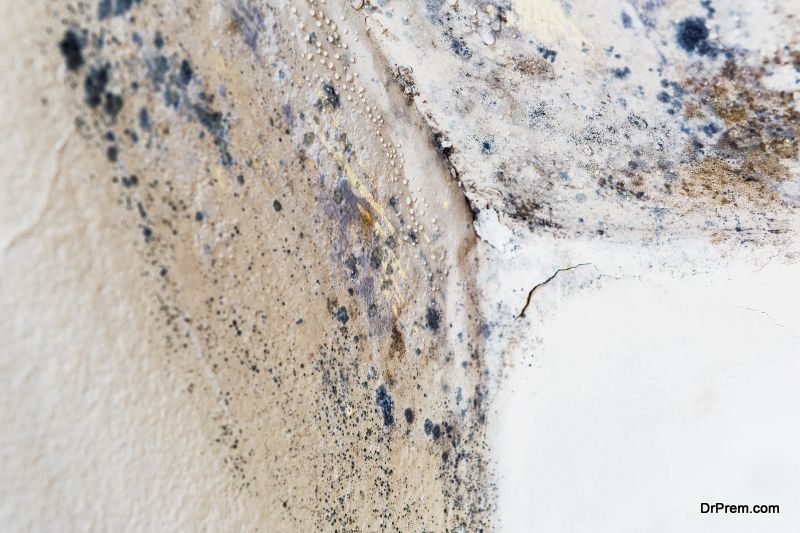 Molds have no particular spaces, they can be found anywhere.
They float around in air, and may thus enter your home through any means.
They get attracted to moisture
Before looking ahead for mold remediation or mold removal, one needs to detect all the water or moisture incoming panels.
The generally create a fallacy odor.
Also keep a check on indoor humidity, as it too pushes mold growth.
Now while discussing of mold removal and remediation differences, its always good to treat the moisture first. One needs to understand a basic fact that molds occur or enter majorly due to moisture. Before speaking about the differences in detailed format, one needs to understand the procedure employed in both the methods.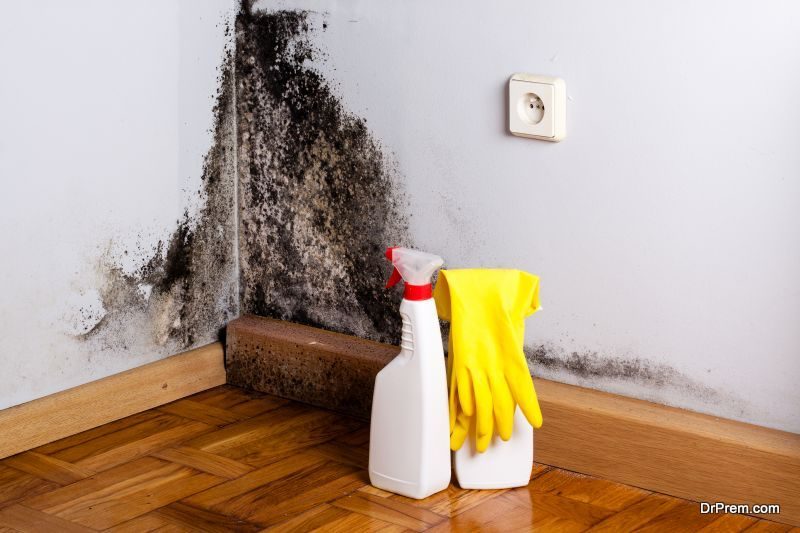 In case of mold removal, team shall detect all the possible sources of moisture, stop the same and use methodologies to avoid reoccurrence. Also all the affected thing are removed and completely so that it doesn't affect anything else around the room. The process is performed with utmost safety putting equipments like PPE in use.
When it comes to Mold remediation, the process may be denoted similar as above but the work done is more extensive. Though even this process cannot save the things that have been totally affected with an aim to save others, but with this procedure the items that can be saved are made to undergo remediation procedure with all the protective measure. It should be noted that none of the procedures are do it yourself, thus you need to appoint professional services for the same. The biggest reason for this instruction is that any such trials may end up giving in heavy respiratory issues and other related health problems.
So before you appoint for a mold removal or remediation services take some time to take following steps into action:
Understand and find out the affected area.
Keep a record of all the things that have been effected by the molds
You can do the air filtration process before the professionals arrive.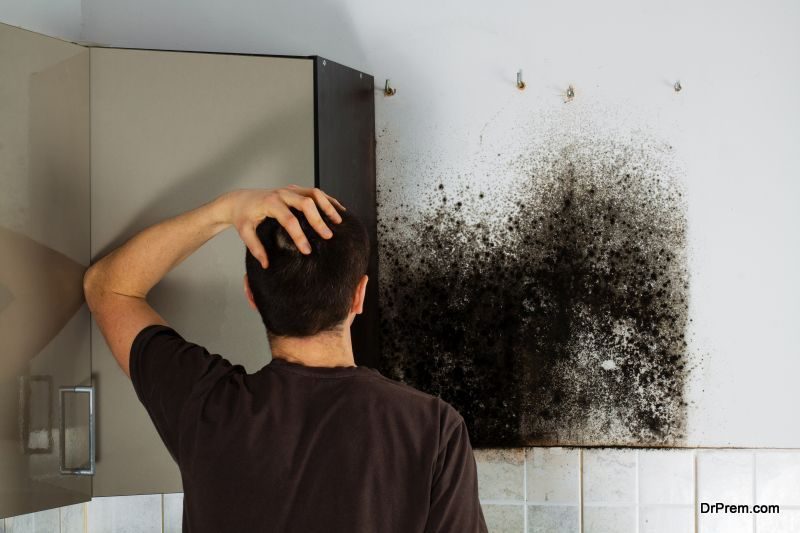 Now as mentioned earlier too the process of mold remediation isn't a do-it-yourself task. We won't say that even removing some small molds may require professionals, but we do understand most of them start worrying seeing the major effects only. There are major safety measures that one should take while mold removal procedure. Though a slip of wise advice would be to not go for mold removal as there are no such guarantees that would 100% remove the molds. Due to same we have listed certain tips to be used for mold remediation:
While the professionals inspect the damaged items, keep a keen eye and understand if anything could be restored or not. Also make your own list.
Mold Contamination is procedure in which the professionals shall put in efforts to avoid the spreading of molds. In this procedure all the fans, coolers or air conations would be switched off to vacuum the room and fill in with less moisture air.
In the process of air filtration, the basic aim is to remove the microscopic mold in the air, this shall give the procedure longevity.
With the mold infested materials the the mold remediation process in initiated and the usage shall depend upon the mold growth in the area.
Cleaning of furniture should be always taken care, as it may affect some of your expensive pieces, you need to suggest the material before they could use the chemicals.
Restoration is important, as this may help you save many of your worthy things, that may end up in big loss, so keep a keen eye.
With this quick information, we suggest you to go ahead with mold remediation procedure, as the ones claiming mold removal may be a trap and an expense attack on your account.