There is always a need for change in human being and the same applies for the home décor. Even if the décor of the house has been well planned and made according to ones taste, it may look monotonous after few years. This gives the urge to make some remodeling to the existing décor. One can make some changes by shifting the color scheme, furniture, and the arrangements of the home furnishing equipment.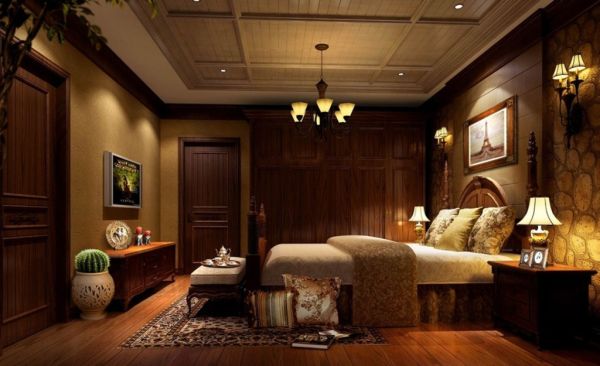 Amongst the home décor, the lightening of a house is a very important part. The perfect lightening would give a great ambience and a cozy feel to the rooms. Home is a place where one tries to relax and distress them. All these will be possible, if the décor and the environment of the house give a relaxing feel. Hence, perfect lighting is one of the important features of interior designing while remodeling or creating décor for a new home. Here is how you need to choose lamps for better lightening at your home.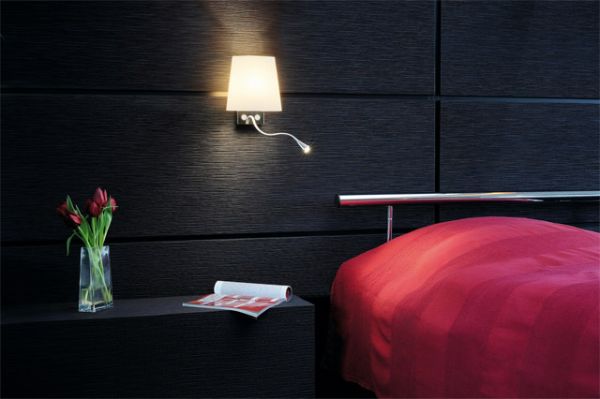 Wall lamp:
Wall lamps are great source of direct light and give a nice décor to the walls. Here the lamp is mounted on the wall directly and can be selected from various style and colors. You can also match the lamps according to your home décor and get a wooden one if you have a retro theme or get a sleek and modern styled lamp for that ultra modern décor of the home. These lamps would look fabulous and create a nice ambience.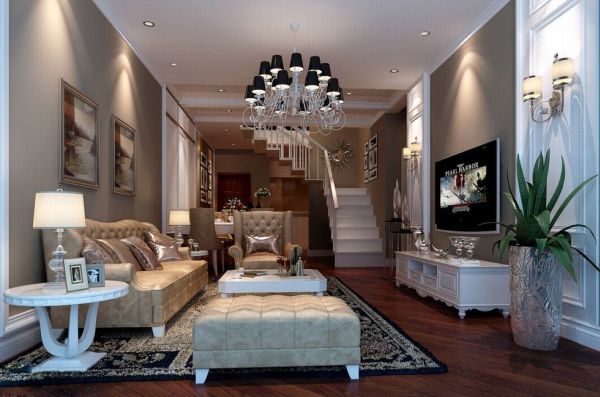 The ceiling Lamp:
Ceiling fan is an old time favorite of all and is one of the most used and the trusted ones for living room lightening. There are wide ranges of traditional and contemporary styles to choose from for ceiling lamps. These lamps create a general lightening and are best suited for the lower ceilings.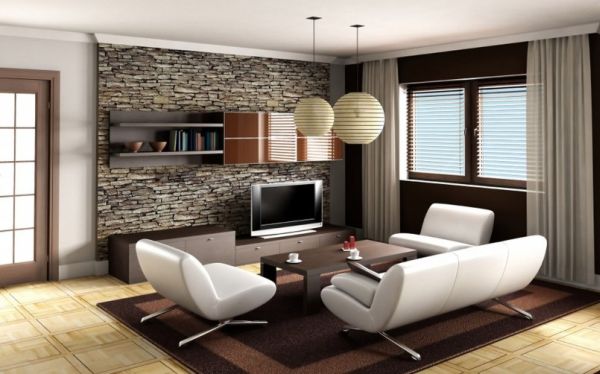 The Pendant lamp:
This lightening model is latest in trends where the lights are hung at little distance from the ceiling. These types of lightening give a modern and arty look to the home décor. You can choose from numerous color and style options and within a budget limit.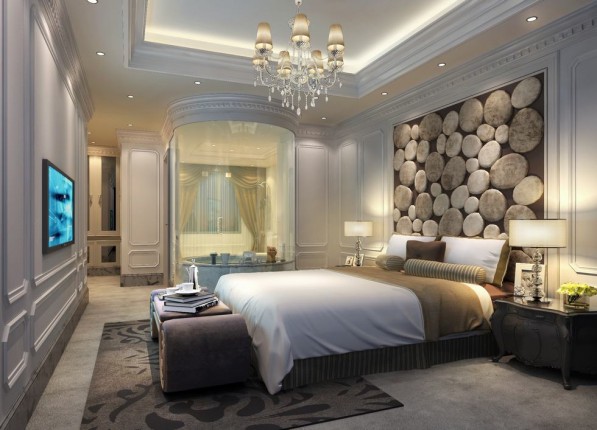 Table Lamp:
You can jazz up you home décor by adding a corner table lamp. There are lots of varieties to select from. For that classic and retro look you can go for wooden or cloth table lamps or for that ultra modern look you can go for glass or steel. You can also highlight interesting corner furniture by installing these lamps.
Summary:
Lamp Shades have become a sophisticated addition to home décor over the years. All you need is to select the best one and give your home that perfect look.