"Home is where your heart is." Quite literally! No place is in the world is better than your own home. Every room has its own aura and makes you feel in a particular way. The living room of the house is indeed the most significant part as it tells the people who visit you about your personality. Stylish, suave or easygoing whatever may be your personality type, it is reflected by the way you decorate your living room. Here is a quick and easy way to go about the interior décor of the room.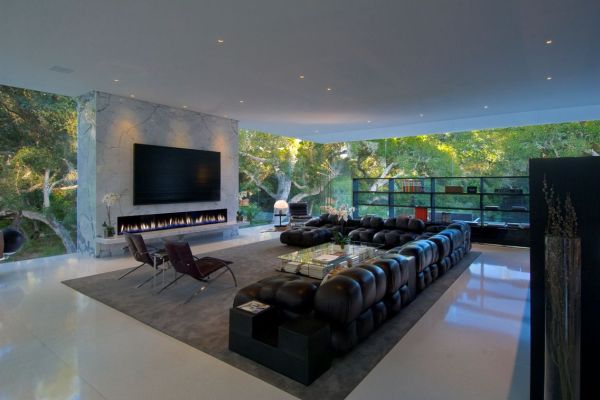 Find the Focal Point of the Living Room
The focal point of the room is the main feature of the place that attracts your attention at the first instance when you enter. It could be a bookshelf, rug area, or a fireplace or just about any piece of decorative item. Once you are able to figure out that focal point the only thing left is to decorate it to add that distinctive touch. A focal point may already exist in the room or you may have to create one.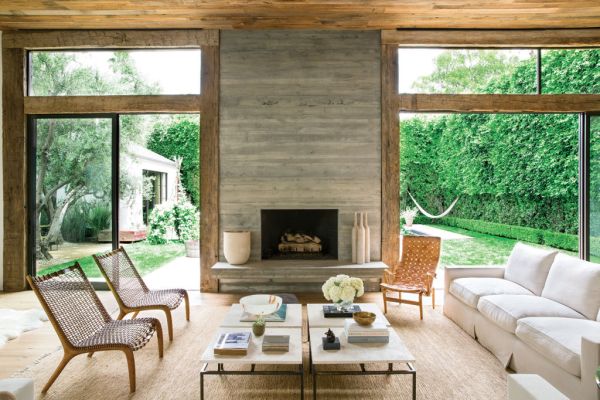 Create a Focal Point in the Living Room
If you were not able to locate a focal point in the room, then you would probably have to create one. Find and place a piece of furniture or decorative item that attracts the attention as soon as you enter your living room. You would have to just think a bit differently and decide upon an item like a rug or may be an exquisite mirror that could be the point of emphasis in the room.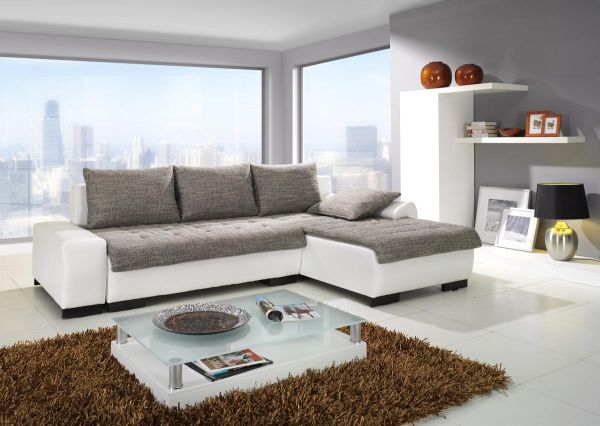 Decorate According to the Focal Point
Once you have located or created the focal point of the room, place the larger furnishing s like the sofa set and other seating properties around it. You would need to accentuate it a bit more. Here is how you could do it
You could even use the lighting to emphasis the focal point. For instance, use a track light or a picture light over a wall painting.
For example you have a fireplace in the living room, which you have decided as the focal point, use a colorful painting or a unique mirror to put up above the shelf of the fireplace.
You could even outline the focal point with a different colored or contrasting paint to make it stand out.
Once the focal point is accentuated, bring in the accessories like the small decorative pieces to complement it. Use potted plants or a number of collectibles to place in a glass cupboard or on a mantle or shelf. From clocks to photo frames, you could put up just about any item around the room. You would see your living room undergo a wonderful transformation if you follow this idea to decorate it.
Summary:
Make your living room come alive with these decorating ideas. Find or create a focal point in the room to decorate accordingly.