Yes, we all have a designer inside us. We all love to design and dream of owning a home designed completely by us. This isn't the easiest thing to do but it is quite an amazing dream to say the least. So, think about a time when you would be designing your home. How would your design your own home? What would your theme be? The simplest idea is to know the different decorating styles available and which would make most sense for your decorative idea today. Not all of us want to get into the grit of it, but if you were to, here are a few simple ideas to help you list out your bare requirements.
Know your background: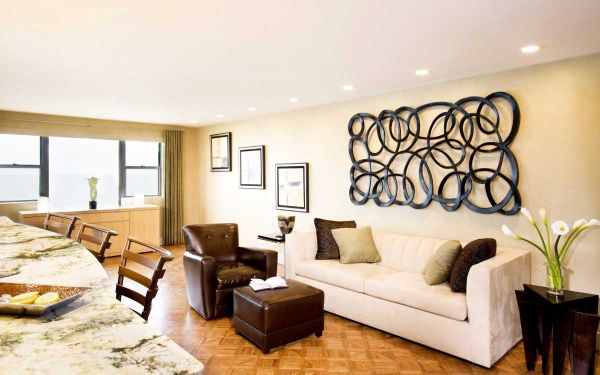 Before you start designing or decorating your home, understand the theme you should stick with. A very close question that goes with this is the locality and the weather of the area you live in. You want to take a close idea of this since a lot of the coloring you have depends on this. If you have a colder place, you would be better off with carpets and curtains on the windows along with lesser windows. While it is the other way round for warmer climates or rainy places, so keep the weather as the first answer.
Know the interests you have: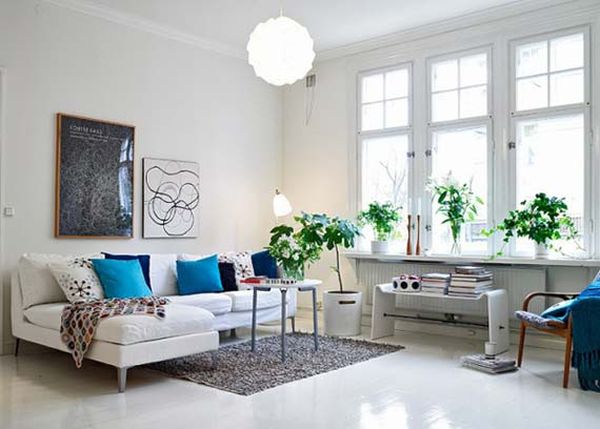 Understand the things that matter the most to you and where you would be spending most of your time. If you are a family that spends a lot of time watching TV and bonding, getting the best work in your home theatre room would sound like a good idea. It is only logical to invest you time and best design in a room that you would spend most time in.
Keep different colours based on the flooring: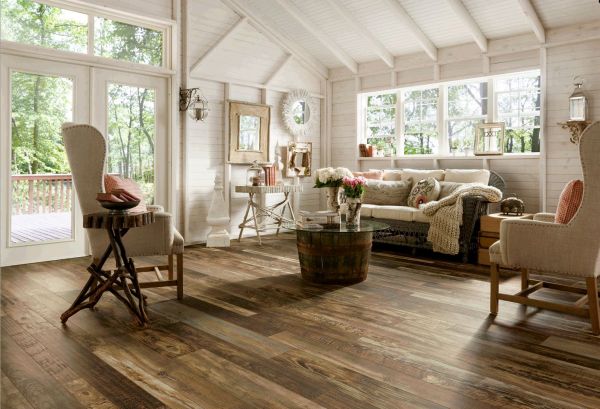 The room colours are a charm and you have to maintain this look always. In case you are looking at flooring colours light, make the same in a little darker shade for the walls. It would make the room look bigger and at the same time give you a soothing feel. Try not to keep colours in random contrasts, as it does tend to look ugly. You may have many different colour options, so take a good check through different options before you stick to any.
Themes go best with people: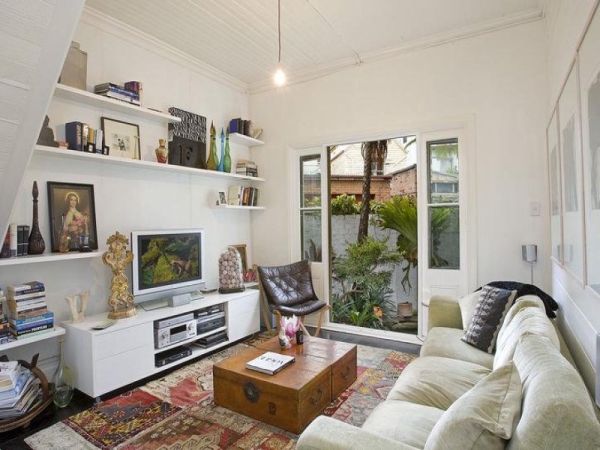 Understand the people that are going to live there. If you have kids in a room, make sure they are happy with lighter colours and a smaller bed to keep them best comforted. There would be a lot to decide when it comes to a decoration perspective here as this depends on different tastes and likes. Do your bit of research about the people that are going to live here and how they would adjust best in your living room or the bedroom. If you find anything that does not fit in, make an immediate change and speak about making things a little more based on colour combinations and designs that we use commonly in homes.
Identify with sketches: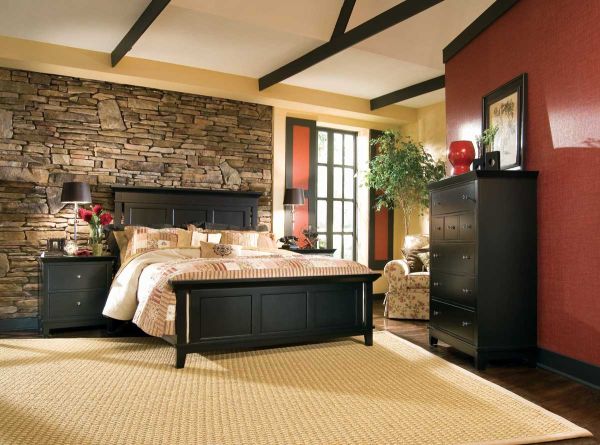 The simplest and cost effective way to know if a theme goes by your choice and taste is by going through a simple mock-up of the design. Spend time in seeing your design and understand changes that you can make. It would not take a lot of time to come up to your best work then.
Summary:
You must research about your design themes before you start making your home. So spend time to understand different designs, so that you could make the best design for your own home.