Digital printing is a growing trend to decorate home for past few years now. Considered as one of the most accessible and affordable home decor styles, digital printing allows a precise approach to home decoration. For you can choose a print based on your home décor theme and get the desired look for your interior.
Available in all types of fabrics, digital printing can make your home ready for any occasion without wasting any time and burning a hole in your pocket. Here we have listed some of the most effective digital printing ideas for modern homes.
Digital wallpapers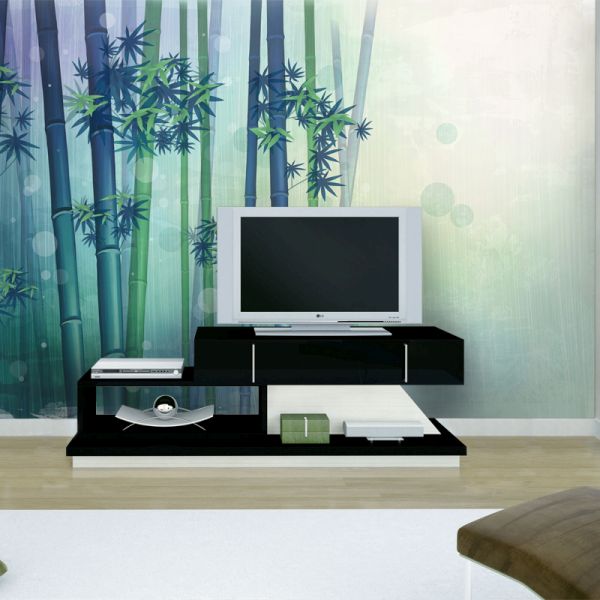 Digital photo wallpaper designs can add a spectacular look to your home. They are not just economical but also durable. Contemporary digital printing and latest technologies has made it possible for us to give a digital effect to our walls. Available in various designs and sizes, digital wallpapers do not fade easily and allow a sparkling interior for years without much maintenance. These wallpapers are very easy to install that you can fix on your own with the help of a friend or family member. Modern wallpapers come with self-adhesives and do not require extra glue to stick them on the wall.
Digitally printed tiles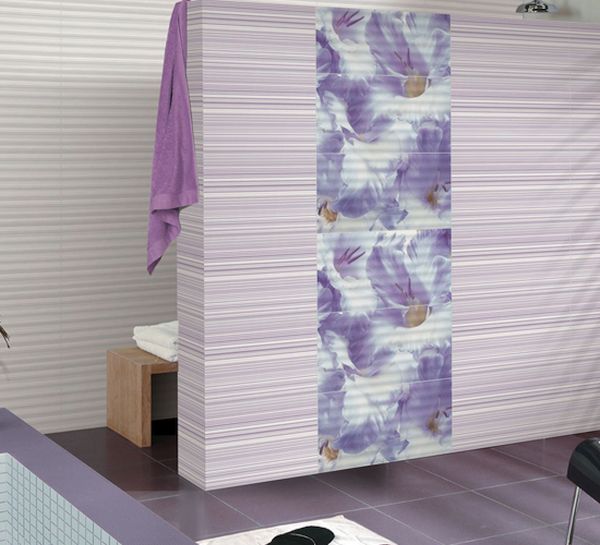 Digital tiles are one of the most sought-after options to renovate a home, or office for that matter, these days. They are not just ideal for bathrooms and kitchen but can also enhance the overall beauty of your house. Comparatively less expensive and durable than other tiles available in the market, digitally printed tiles offer a photo-like high-resolution impression to the walls. Available in a wide variety, these tiles allows a fine finish and go well with contemporary home décor. You can go for naturally finished tiles, such as marble and wooden, as you can also get them print digitally to suite your needs and likings.
Digitally printed curtains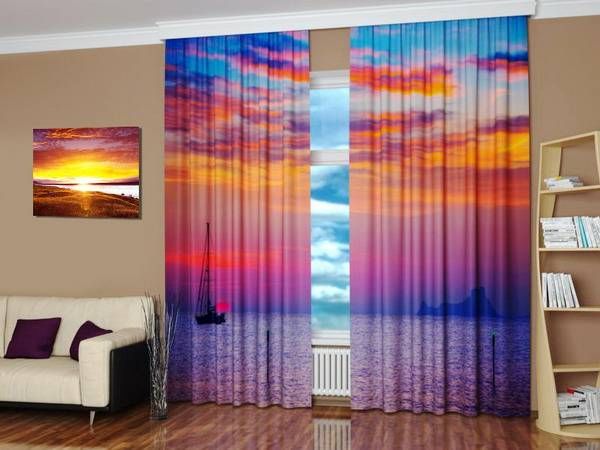 Available in various fabrics, digitally printed curtains bring modern art to your home. Prefect for art lovers looking for new designs to uplift their decor, digital curtains simply gives a contemporary feel to even not-so-modern homes. Digitally printed curtains are a simple but at the same time unique way to decorate your house. You can choose to print different types of paintings and models or even customize them with you family photographs. Photo curtains are the best way to keep your loved ones in front of your eyes.
Digital furniture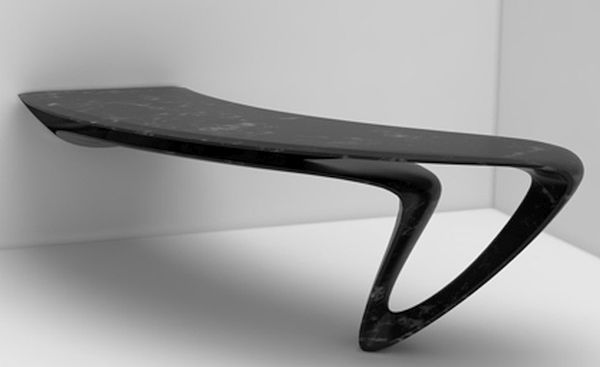 Transforming your boring home into a modern abode is far easier than you think. You do not need to spend a huge amount on renovation, as you can revive your home décor with digitally printed furniture and give a new life to the interior. Printing your furniture digitally is very cheaper than buying altogether new furniture. You can opt for photo furniture wherein you can add the photos of your loved ones and keep their memories alive. You can also go for antique paintings, photos and other designs to give a classy look to your home. If you do not have money to buy new furniture, you can easily convert your old furniture into digital furniture. You can paint the furniture and add some pictures with the help of picture lamination.
Digitally printed home accessory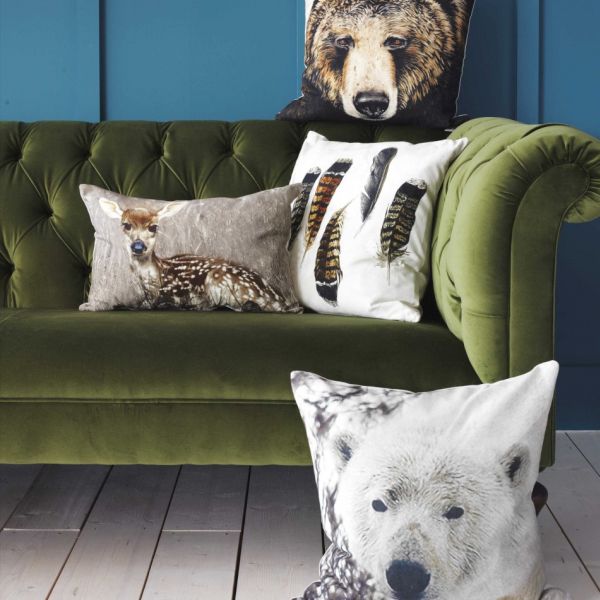 Apart from digital printed wallpapers, curtains, and flooring, digital accessories can also play a big role to give a trendy and classy look to your home. You can go for digital printed home accessories like flowerpot, chandeliers, antique pieces, wall clock, and more. Easily available in the market, these home accessories can give a magical look to your home.
Digital printing can be a great choice to give a new, sparkling look to your house. You can buy various digital home accessories from the market and can even transform your old furniture digitally to enhance your interior.