To make a balance between our work and home life, need for smart gadgets has been felt more than ever before. Now we have gadgets that not only make our household work easy but also ensure the safety and security of our family. Easy to install and operate, smart gadgets do the work for homeowners, so that they have time to spend with their family and enjoy a quality life.
The best part is that modern gadgets go well with contemporary décor and thus, help you enhance the beauty of your home. Here we have listed some functional but at the same time attention-grabbing gadgets for modern homes.
Philips Hue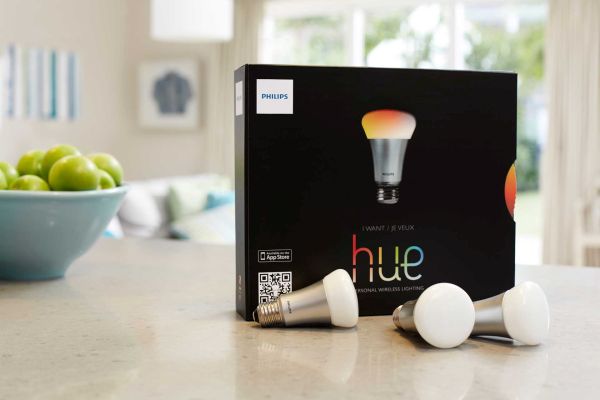 Designed to reduce the household power consumption, Hue from Philips is just the right lighting system for modern homes. This smart gadget enables you to control the entire lighting systems of you house. You can operate it wirelessly through your Smartphone. The soft ambiance of the LED lighting makes it perfect for any occasion. In addition, users can change the color of the light to set the mood.
Garage door opener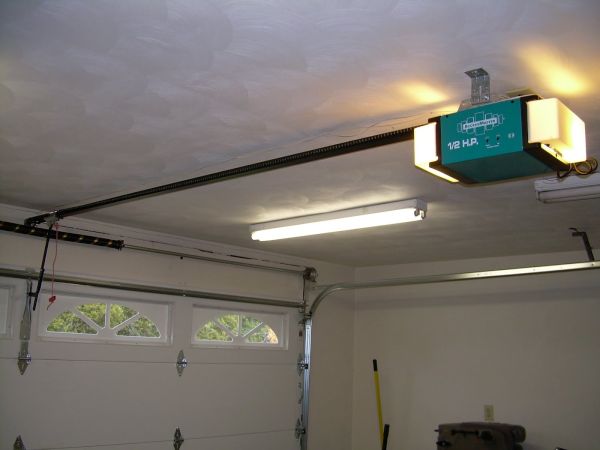 Opening and closing the garage door manually become frustrating at times, especially when you are getting late for office or an urgent meeting. Need not to worry anymore, as you can go for new garage door opener to open and shut the garage gate quickly and easily. All you need to do is attach the system with the gate and operate it from the remote control. With this gadget, you can direct the garage door from inside your home or vehicle.
Smart cookware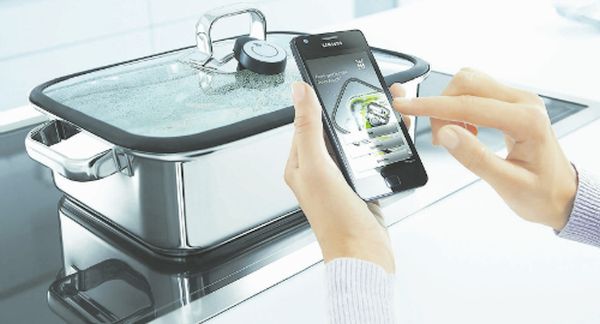 Every woman, or cook for that matter, wants to have smart cookware in her kitchen. Like many other smart home devices or appliances, smart cookware too works with a Smartphone application. Users can change the settings of these appliances even when sitting in the living area or relaxing in the bedroom. You can also receive the important cooking related reminders and can change the cooking time, adjust the timer, and change the temperature from anywhere in the house.
Smoke detector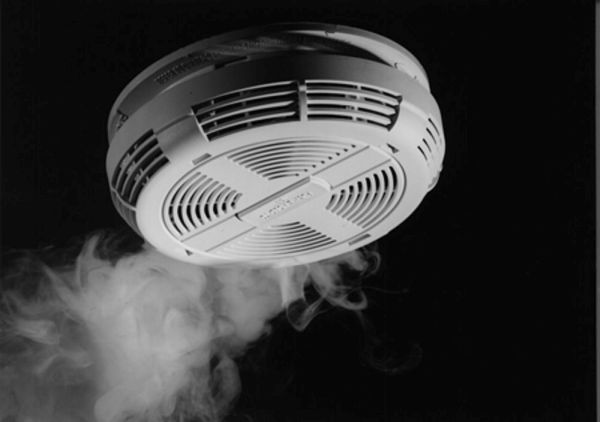 Smoke detector is an important gadget to make your home safe and pollution free. Smart smoke and carbon monoxide detectors help you to detect the smoke and intoxicating gasses, so that you can take quick action before it gets too late. Smoke detector gives you the warning in advance and does small arrangements even when you are away from home.
Spy frame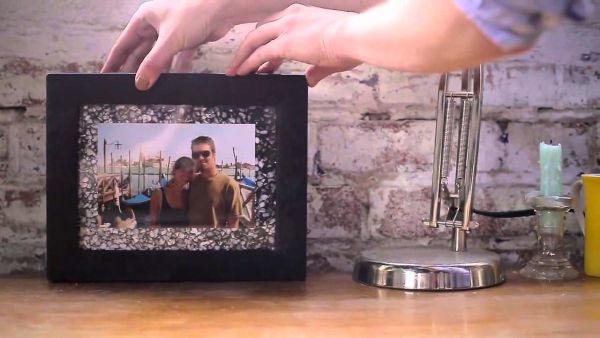 Spy frame is an amazing gadget that can turn your iPhone into a brilliant wireless hidden security camera. The frame secretly keeps an eye on your kids, family members, as well as outsiders. All you need to do is connect it with your iPhone and enjoy the show. Working as a hidden security system, the spy system also helps you capture memorable moments. The gadget enables you store various spy recordings and send them automatically to the attached email address.
Safety nightlight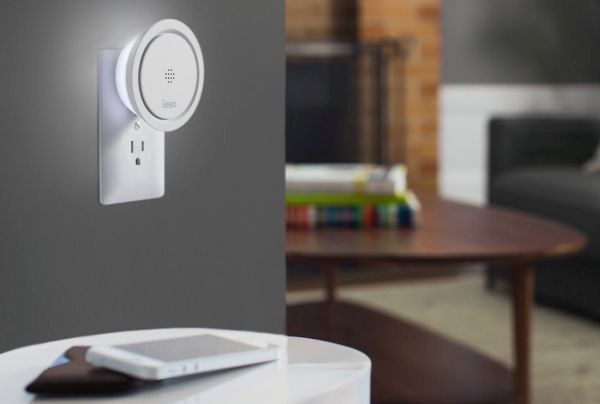 Safety nightlight is another smart gadget that sends important notifications to your Smartphone. Additionally, the system monitors humidity and temperature, and can adjust the home environment according to your needs or likings. Easy to install and operate, the system ensures complete safety and security of your house. When you feel like smoking, you can turn off the smoke and carbon monoxide detection function. You do not require any other gadget once you install safety nightlight system in your home.
With the advancements in technology, now we have many smart gadgets to make our house safe and comfortable to enjoy a quality life. The best part is that, most of these devices operate through Smartphone and smart watches.