Home based business often fail to realize how important it is to give employees a well decorated environment. Even though staying economical is important for startups, not having a proper office set up can become detrimental to employee morale in the long run.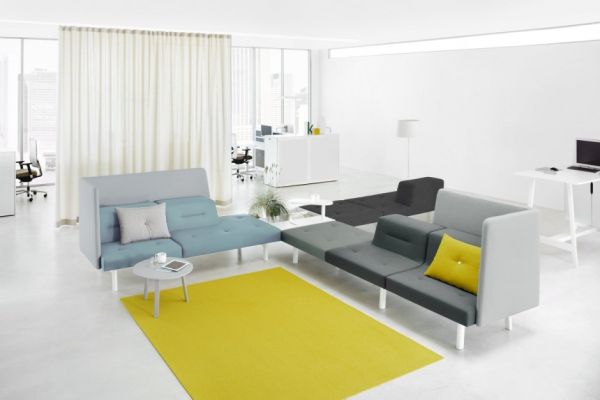 Thankfully, furniture manufacturer Ophelis knows how essential it is for home based business to have office furniture that is stylish, multi-functional and modular.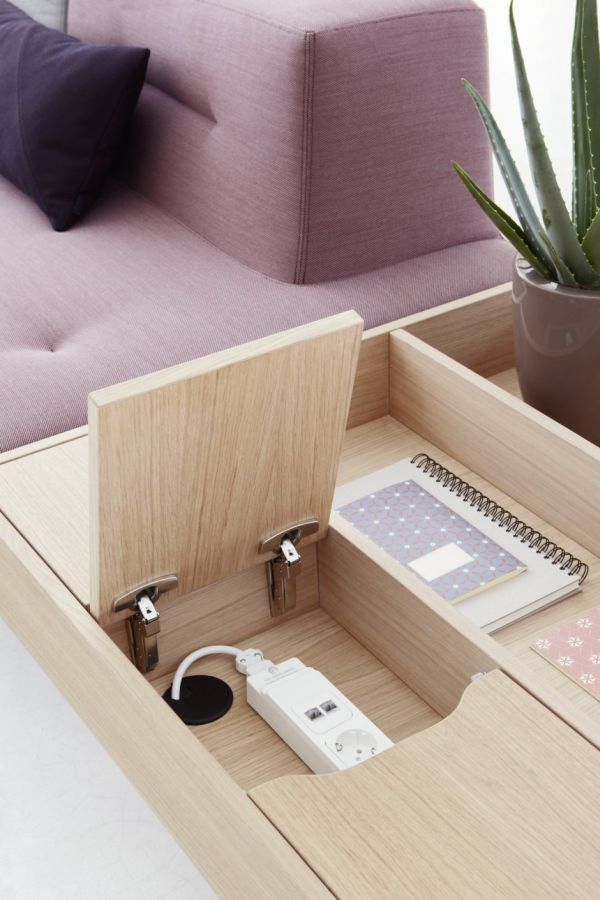 Created for the brand by designers Till Grosch and Björn
Meier, the new office furniture system by the company caters to home based businesses and is christened Dock. With a design that is conducive
to work as well as relaxation, Dock is able to give home offices a polished and finished look as well.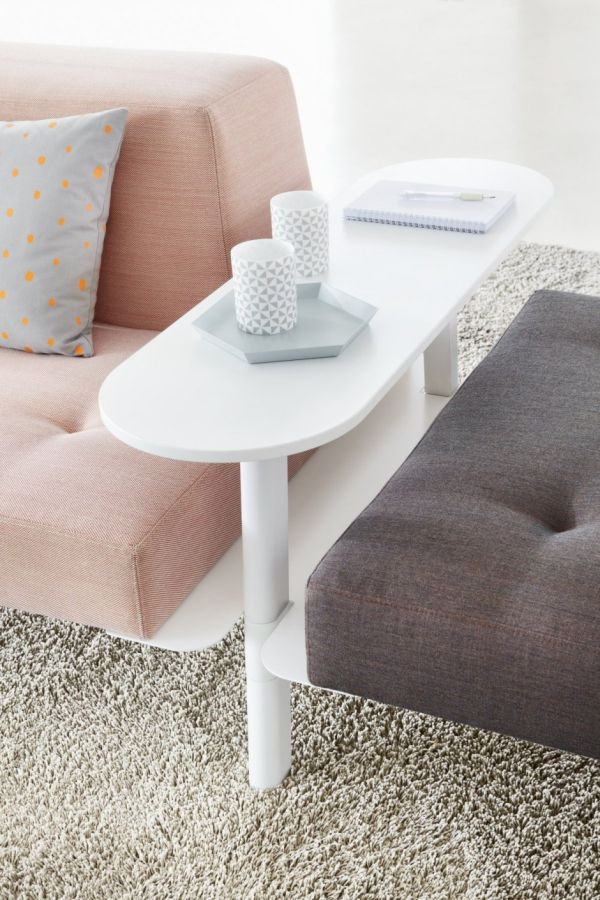 All the items in the line are center around benches though
keeping them light yet comfortable is what transforms simple seating into high
end office furnishings.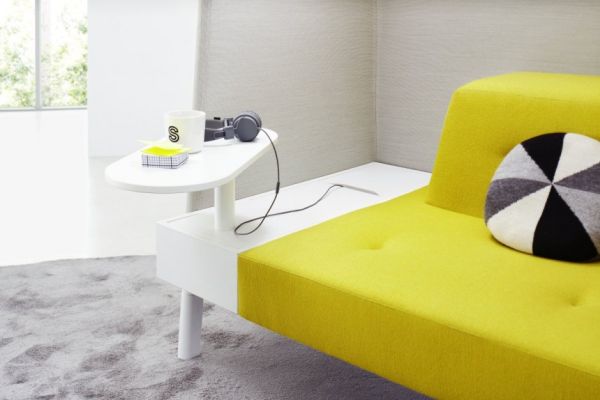 Each item in the line is designed to allow various products
to be integrated with them. For example, slotted panels on side tables can be
used to dock lamps or other electronics.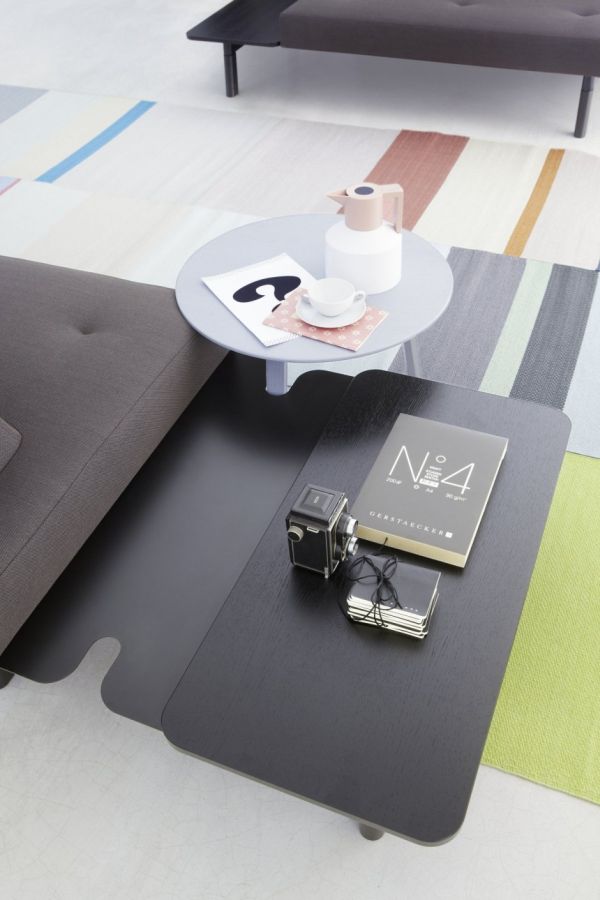 The line uses "islands in the office" as a starting point
for the line and thus allows individual pieces to be joined together and
combined while allowing each to serve as an individual unit as well.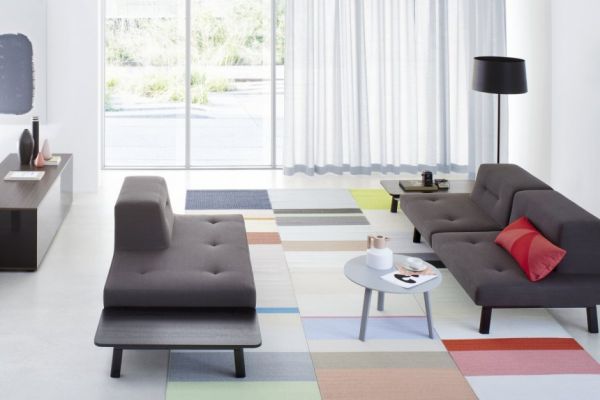 Throughout the office, docks are used to serve as connecting
points. The modularity of the furniture range allows it to serve multiple functions
and through integration and separation of various elements or island, a
seamless office space can be created.