Red roses are considered the epitome of romance though there
are plenty of other red colored flowers that look equally as good and symbolize
love and romance. Here are a few romantic red flowers and some tip on how you
can use them in your décor.
1. Amaryllis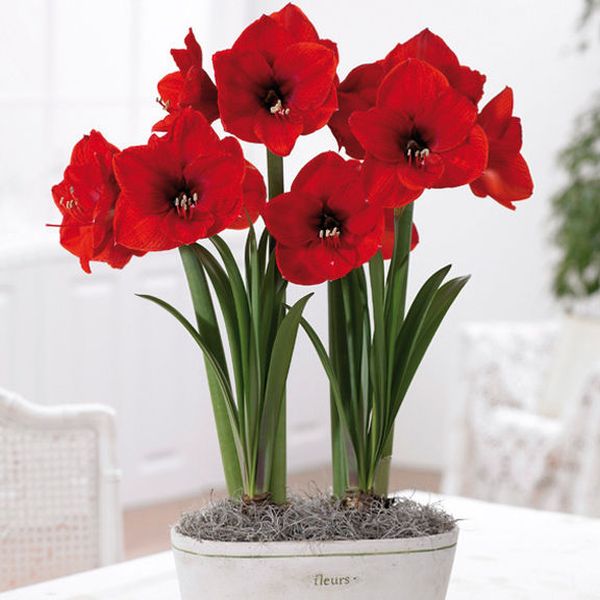 Meaning: radiant
beauty and pride
How to use them in décor:
Amaryllis flowers come with long, sturdy, deep green stems
which means that sticking them in a shallow planter would be a better idea to
show off the bright red blooms for longer.
2. Carnation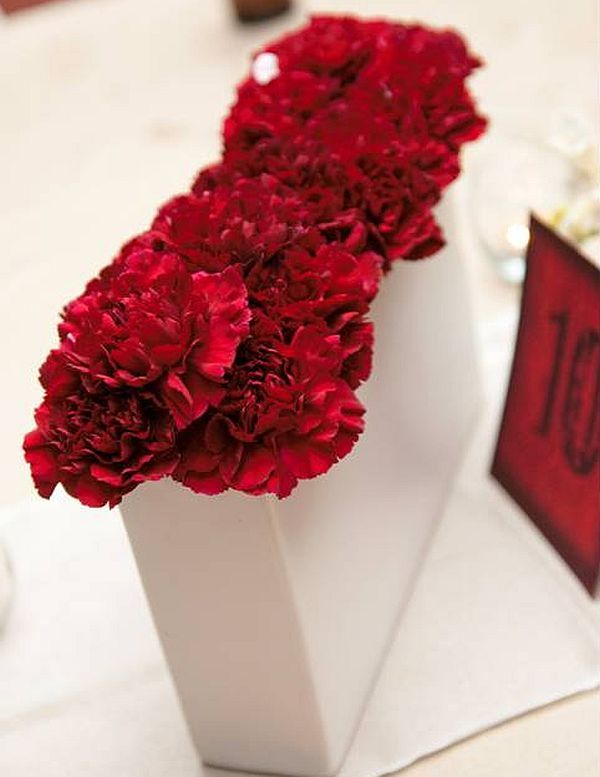 Meaning: "My
heart aches for you" and admiration
How to use them in décor:
Red carnations have a very overpowering color and you need to place them in a plain white vase to allow the bloom to infuse the room
with color. Also remember not to use more than one bloom in one vase or the
arrangement might look too big.
3. Gerbera Daisy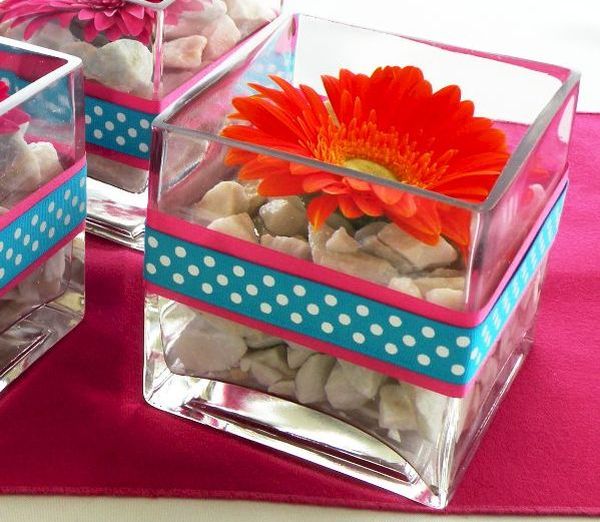 Meaning:
Cheerfulness, congratulations and thanks
How to use them in décor:
Gerbera Daisies are bold flowers though their stem is too
delicate for the blooms. But the bright color of these flowers and the span of
their bloom make them ideal for centerpieces.
4. Peony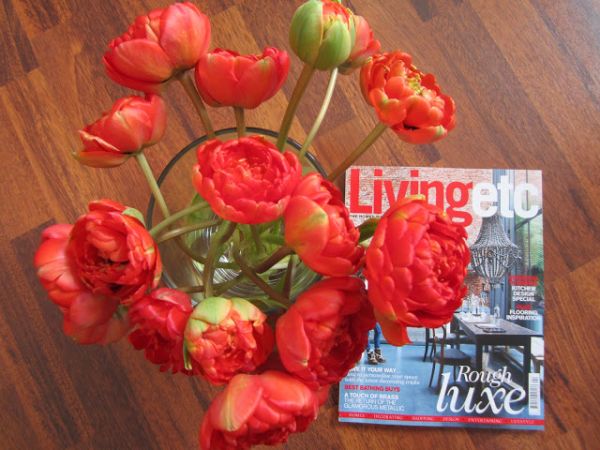 Meaning: good
fortune, honor and a happy marriage
How to use them in décor:
Peonies have a soft look which means that they don't need to
be stuck into centerpieces or decorative vases to tone down the overall look. Instead,
a simple, tall vase half filled with water should be sufficient for a handful of red peonies to infuse a room with romance.
5. Tulip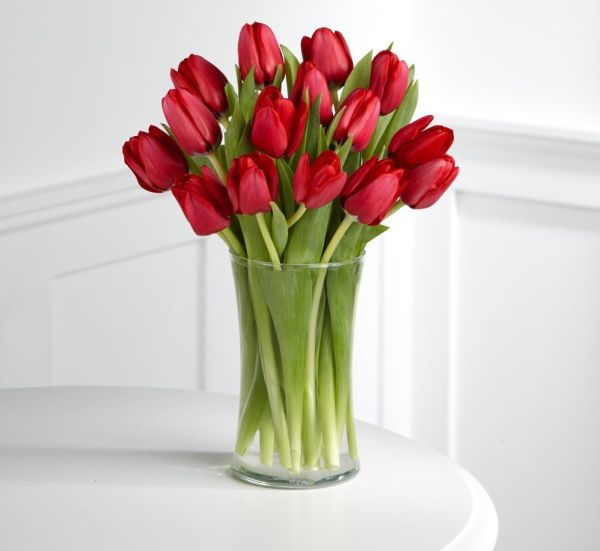 Meaning: Perfect
love
How to use them in décor:
Tulips, like peonies, are delicate flowers. They tend to
droop if the stem isn't sufficiently supported. A good way to display tulips is
to use a whole bouquet and to place them in a tall, clear vase.
6. Lily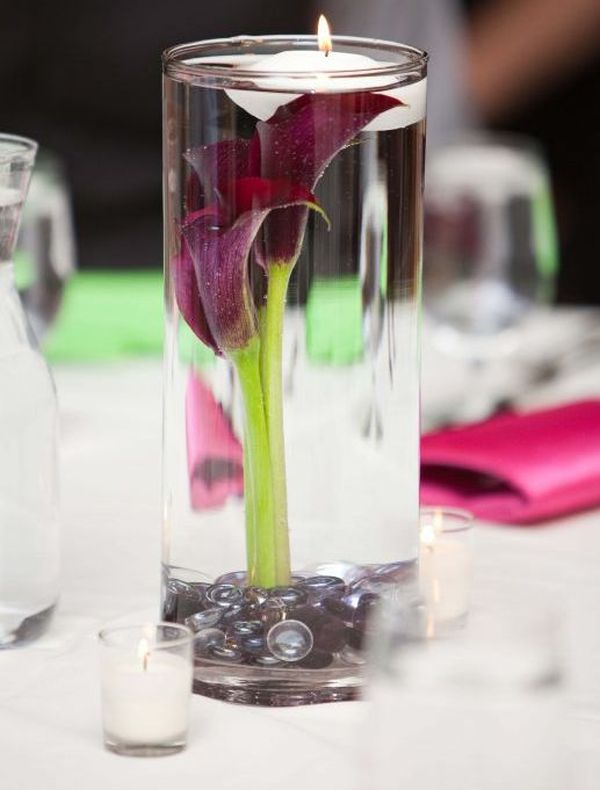 Meaning: love, ardor, and affection
How to use them in décor:
Whether you use a single stem of a red lily bloom or use
them in centerpieces, less really is more when it comes to decorating with red
lilies.
7. Anemone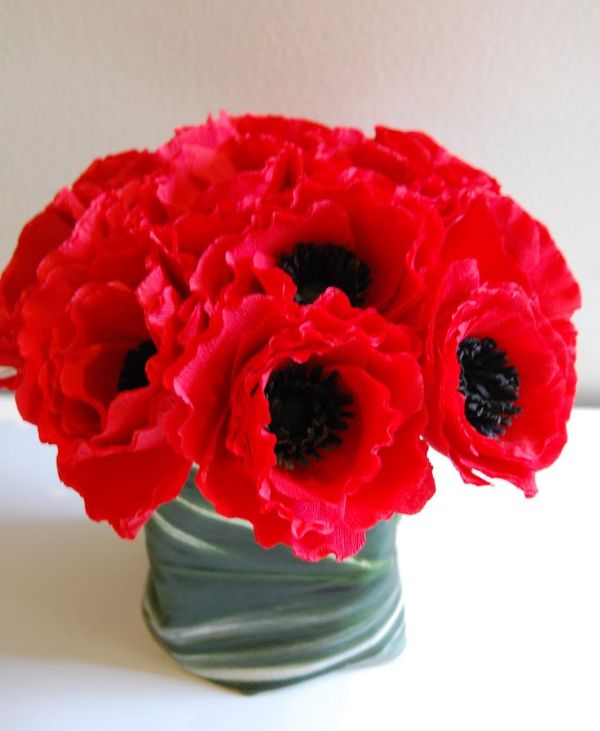 Meaning:
anticipation and unfading love
How to use it in décor:
With their low slung and dark carpals, red anemones look
very delicate. A bouquet style arrangement usually works best for them.