Outdoor accessories brand, Vial, had teamed up with Hannover designer Patrick Frey to come forward with a special and elegant chair for all-weather use. With its durability, splendid design, light weight, good looks and wide range of colours, the Kirk chair is sure to win the hearts of everyone and gently urge them to own one too!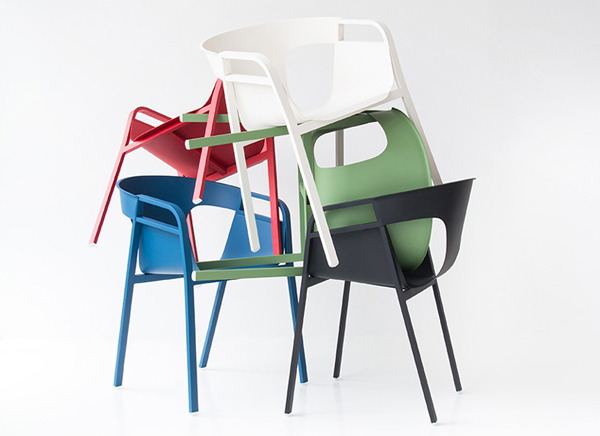 The construction of the chair makes very interesting reading indeed. It has been made entirely from a special aluminium alloy which ensures strength and lightness. The alloy is cut and bent into the desired shape which is ergonomic and comfortable. A seat shell is then sculpted over the frame which is made up of the back rest and tubular legs. The edges and extremities of the whole frame have been folded to increase stability and strength.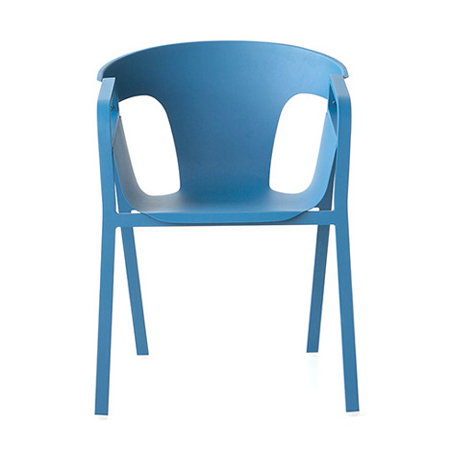 Comfort is the second name of the Kirk chair as the seat has been curved gently on both sides. This seat meets the lower bars of each armrest in a gentle incline. The two-barred armrest has been designed elegantly to allow easy stacking of chairs and their easy removal from the stack.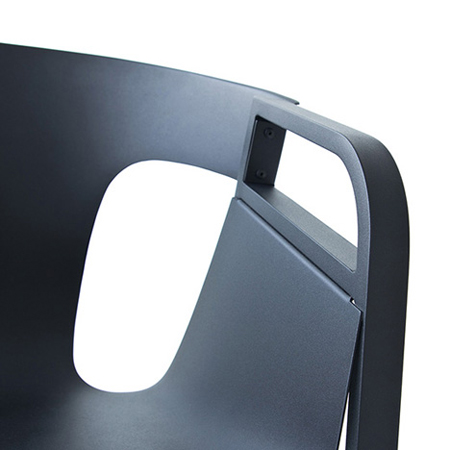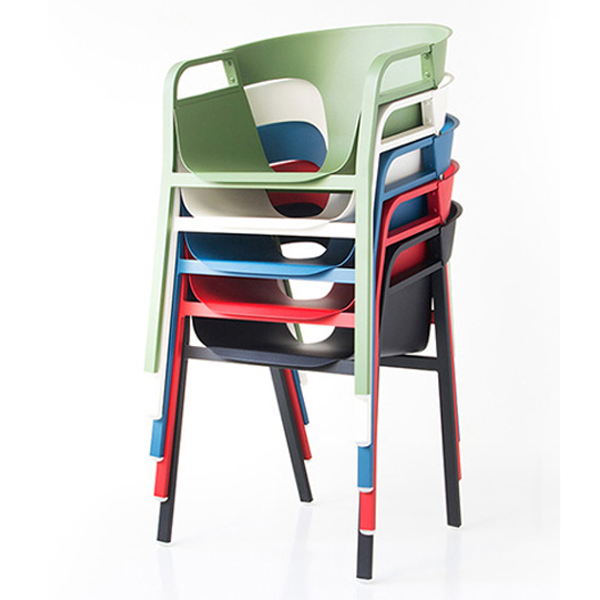 Since the chairs are light in weight, a stack can easily be moved around or transported as per needs. The different colours of the chairs make them ideal for different decors and settings while their extreme hardiness make them perfect for outdoor use. Painting has been achieved via a matte powder-coat which provides a beautiful finish.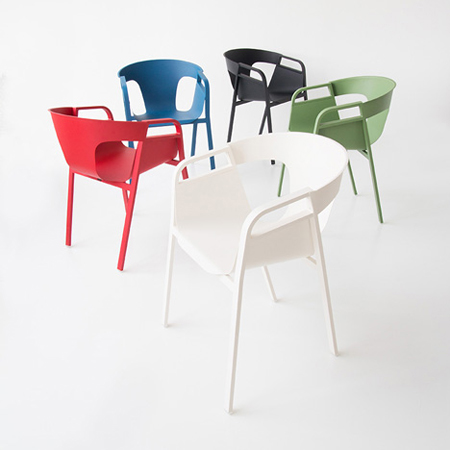 Once you see and feel the chair, you are sure to fall in love with it and want to take it home with you!