Duct cleaning removes contaminants from HVAC (Heating, Ventilation and Air conditioning) like bacteria, fungi and other small dust particles. There are two ways to clean duct at home – rotary vacuum brushing and high-pressure air washing. One can adopt either of the method to clean ducts. The obvious reason for duct cleaning is to maintain good health and hygiene. Small dust particles can sometimes block the HVAC system of your home, which are best handled by a good cleaning. It therefore becomes necessary to clean up the system to avoid many health problems.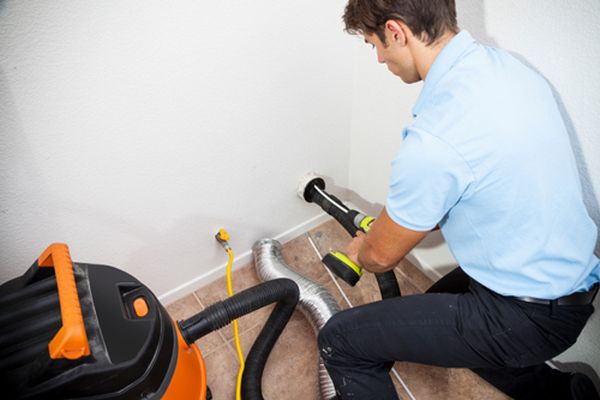 Duct cleaning is very much required at homes because of many reasons. Water contamination or damage to the HVAC system can be the main reason why one needs duct cleaning. Other reasons might be before moving on to a new home and after home renovations.
There are many benefits of duct cleaning and some of them are as follows:
Maintain Indoor air quality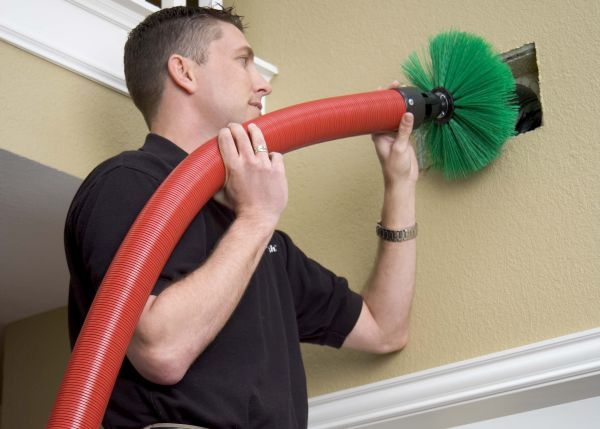 Heating and cooling system are important part of any home. Frequent proper checks are necessary to avoid unhealthy air in the home. Indoor air quality is the main concern any person to go for duct cleaning. Indoor air is mainly responsible for maintaining the health of people living inside. Moreover, through various activities going in the home HVAC may pull many contaminants like dust particles, chemicals and air pollutants into it. So, there should be a proper check on it to avoid any blockage inside the system and to foster clean and fresh air and to maintain the indoor air quality of the system.
Protects from allergies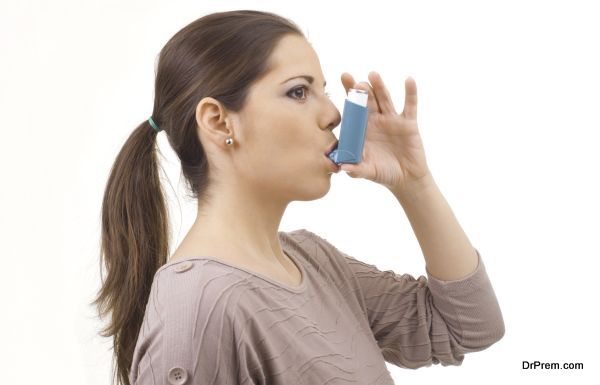 Duct cleaning removes all the pulled in contaminants and makes air clean and worth breathing. If not cleaned on time, it may pollute the air and lead to many respiratory diseases and allergies. Polluted air can be very harmful for asthma patients, or those with other respiratory troubles. In order to avoid any serious disease and to live a better and healthy life, duct cleaning is required.
Save energy and money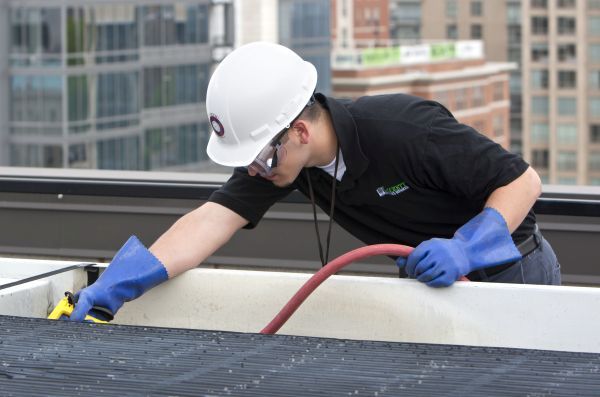 A clean HVAC system can increase its efficiency. If not cleaned properly, the system can take longer to complete the desired work. A clean system saves energy. In addition, the money that one has to spend on the damaged products will be more. One can easily save the cost energy and extra repairing cost just by keeping a regular check and doing duct cleaning.
Extended life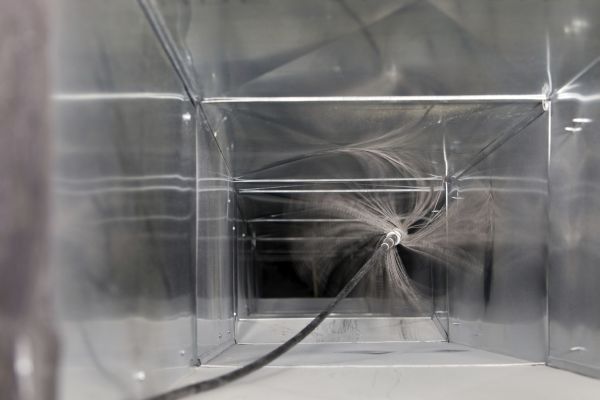 The duct cleaning process helps in the longer and healthier life of a HVAC system. The fan located inside it to keep the heat exchanger cool needs cleaning the most. This fan may get jammed if not properly cleaned. This is the main reason for failure of nine out of ten systems. It may lead to aging and pre mature breakdown of all heating and cooling system. With proper cleaning from time to time, one can save money and time that they will be wasting on repairing these systems.
Animals dropping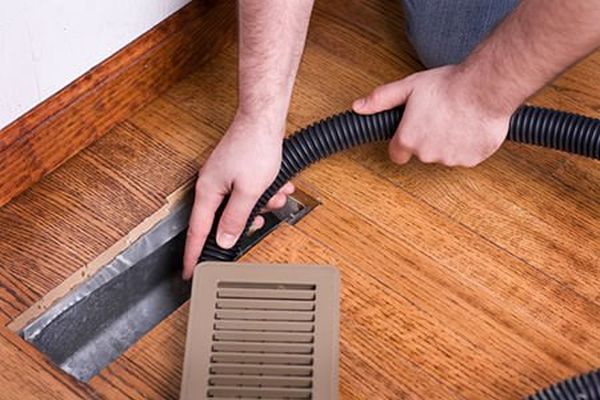 Animal droppings in the system can also lead to inefficiency of the heating and cooling systems. Rodents dropping and insects inside the duct can also damage the duct.
Good health and hygiene
Duct cleaning motivates the fresh air to run into homes that can protect one from many diseases and promotes good health. Clean air Duct is a sign of proper hygiene at home. Duct cleaning is necessary not just for the health of the HVAC system, but also for the health of the inmates of the house.
Summary
Most of the people are aware about duct cleaning today and there is a need of promoting this process to avoid respiratory problems and to create a new way for a healthy life. It's energy efficient, increases the life of expensive HVAC equipment, and creates a healthier environment inside the house.