While searching for a new apartment in the same city can be quite easy, it can prove to be a problem if you are moving to a new city you have no idea about. Locating a new apartment in a new city can be a nerve wrecking experience indeed. However, there are several tips and tricks that can help you locate an apartment in a new city without any hassle whatsoever. Check out these really cool tips that will help you in the process.
Refrain from searching too early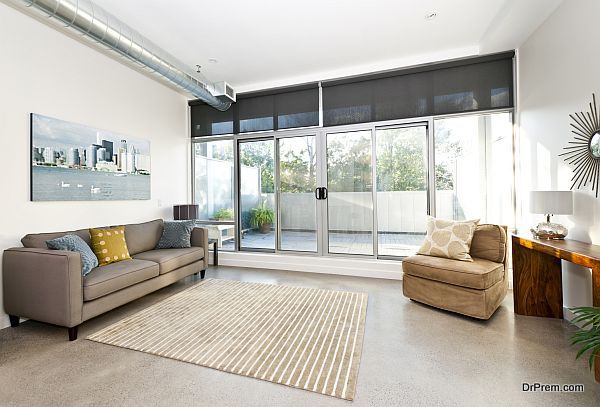 This is one of the biggest mistakes you can possibly make. If you plan your move on a particular date, start hunting for an apartment a month before. Trying to search for an apartment months before you actually move will lead you nowhere as not even the locals will be aware of the apartments that may become available for rent in the near future.
Get in touch with a Realtor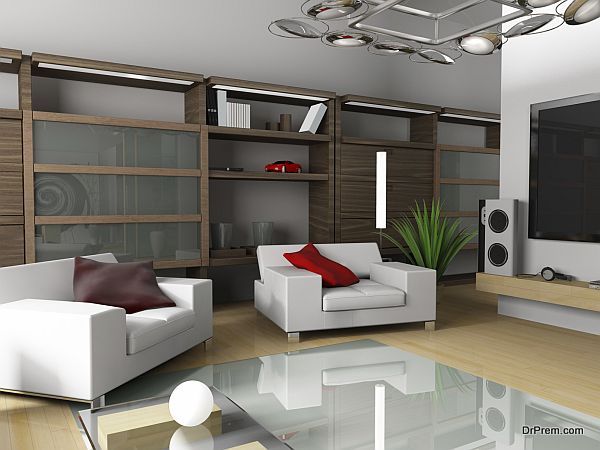 When you want to find an apartment in a new city, the first obvious move is to call a realtor who specializes in the area you are about to reside in. A realtor will be your optimal source when it comes to finding out which areas of the city are safe, which areas are easily accessible and which areas will come under your budget, etc. The good thing is that you hardly need to pay a realtor who will actually work for the landlord. So check the local realtor listings in the city you plan to move to or ask your friends and colleagues for recommendations.
Make your requirements clear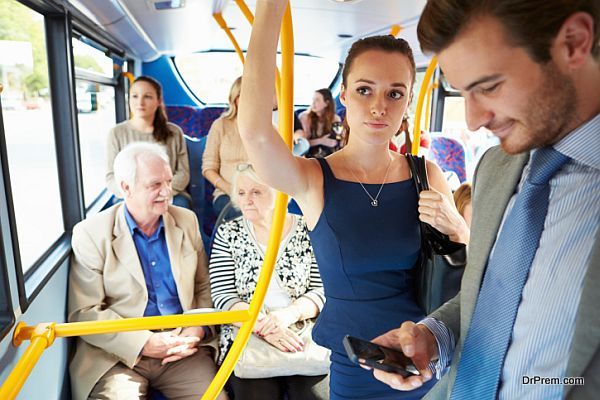 Your realtor will also be your eyes in the new city until you actually move there. So ensure to make your requirements clear when asking for a new apartment. Things like the rent, amenities like home appliances , and ease of accessibility of public transportation need to be communicated very clearly. You will also need to be very clear on what you don't want (deal breakers like a place that is low on rent but outside the city or an upscale apartment that is located in a bad neighborhood). This will help you realtor zero in on the perfect apartment for you, thus minimizing your need to face issues after moving.
Visit the Area at least once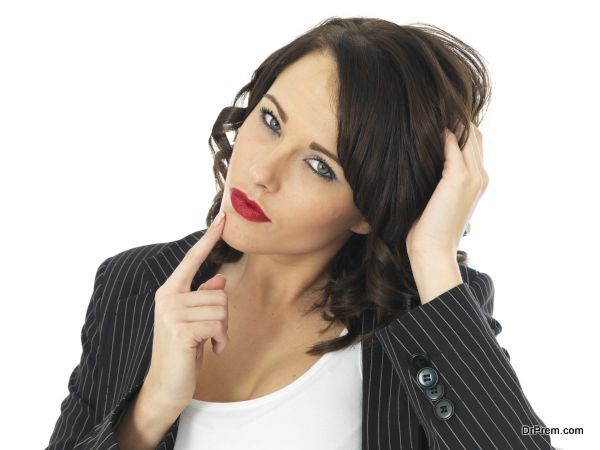 It will help to make a visit to the apartment as well as the area it is located in at least once before actually moving into it. It is not recommended to sign an agreement based on the pictures you see alone for in more cases than one, what you see is not what you will get in reality. Take some time off from work and visit the city, informing your realtor of your visit. Scout some localities, check out the apartments and interact with the locals to find out about the area as well as the apartment better. This will help you make a better decision when it comes to choosing your home in a new, unfamiliar city.
Summary
Hunting for a new apartment in a new city can be a bother, especially if you are not familiar with the area you are moving to. These tips however, will be of great help to you in finding your dream home in a new city.
Article Submitted By Community Writer