Most of the times we do not realize the appliances we use are having some issues until they stop working. Reason being that some of us ignore the warning signs and some don't even know what those warning signs are like. It is important to acknowledge all such small signs in order to save appliances from big troubles. Here are some telltale signs of some appliances that reveal a potential trouble:
Clothes taking longer to dry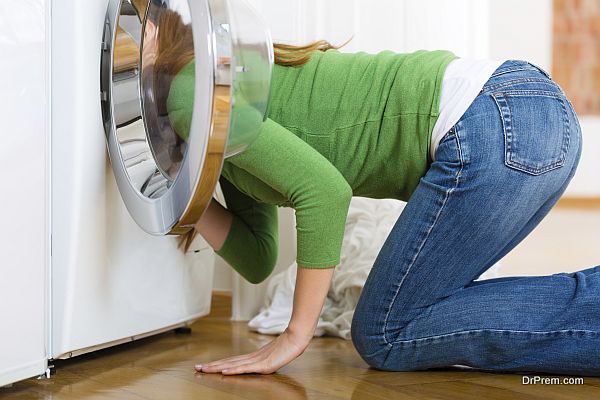 Some clothes including sweaters and coats take extra time to dry in a dryer, which is normal. However, other clothes like shirts, tops and many others dry quickly. If your washing machine is taking long to dry even light clothes, you should understand that things are not normal. It is a signal that your washing machine is has some trouble, be it its clogged dryer filter or any other reason. You should immediately take steps to cure it or else you might end up spending much more on it if it stops working at all.
Weird noises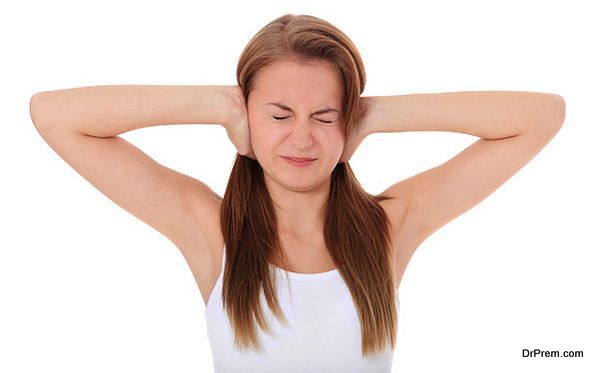 Every appliance has its own way of running and has its own noise. After using various appliances including microwave, refrigerator, dishwasher and others, you must be acquainted with their unique and individual noises. Once you recognize the noise they make normally, it would be easier for you to recognize an abnormal noise. The day you notice a disturbing and abnormal noise, make sure you hire a technician and identify the underlying cause. If not, one fine day you find that appliance in a no working condition, which is even worse.
Stinking front load washing machine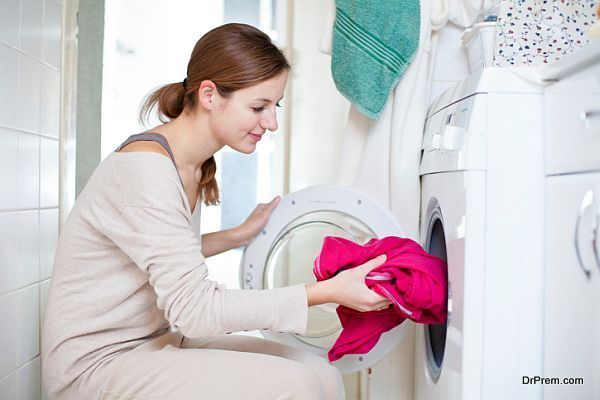 The door of a front loading washing machine closes tight, which makes the inside of a machine remain damp for long. A damp atmosphere inside is a perfect opportunity for mold and mildew to grow, especially in the area around gasket. This is what makes a washing machine smelling bad.
Dishwasher not cleaning dishes properly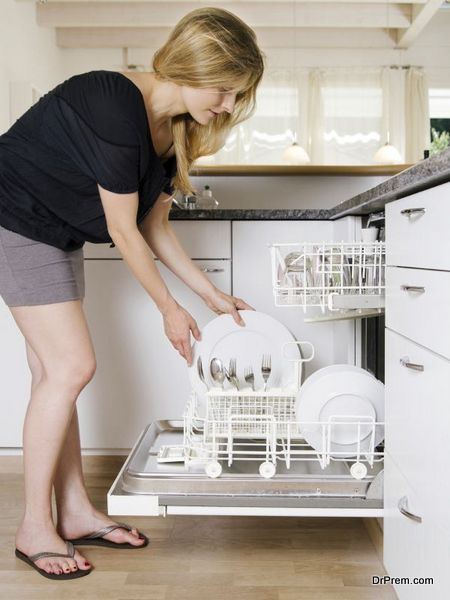 Dishwasher that you use is supposed to clean dishes properly. In case, you find it not doing its work properly, you should understand that it is having some trouble. If you ignore this warning, you will end up wasting electricity by making running dishwasher repeatedly just to ensure your dishes are clean. Therefore, the very moment you realize a problem, make sure take action at the earliest. You can check whether the appliance is receiving sufficient water supply or not because most of the timesinsufficient supply of hot water accounts for a dishwasher trouble.You can even hire a professional to get rid of the problem.
Refrigerator not cooling stored items properly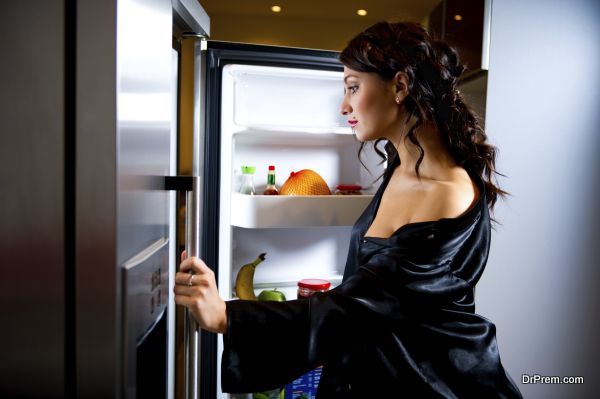 Refrigerators are meant to keep food, fruits and drinks cool and fresh for long. However, if one fine day you realize that your refrigerator is not cooling items properly, it is a warning sign that your fridge is not in a proper working condition. Some or the other reason is interfering with its capacity to cool things.  Usually, this happens when a fat layer of dust, pet hair and debris covers up condenser coils, making a refrigerator to overwork. You should annually clean the coils and hire a pro if the problem subsists.
Icedfreezer bottom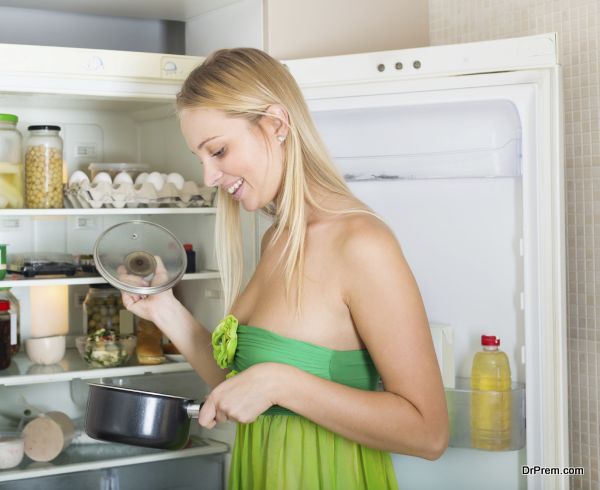 A clogged defrost drain of a refrigerator accounts for an ice build up on a freezer's bottom. A clogged drain does not allow melted water run through the drain and reach drip pan. The water unable to pass turns into ice and shows up as an ice build up on the bottom of a freezer. So whenever you trace a similar thing happening in your fridge, make sure you take out time to put things right. All it takes is pouring boiling water in the drain that unclogs it.
Appliances usually give warning signs to show that that they are having some trouble. Understanding those signs, one can escape major impending machinery breakdown.