Your window is one of the most essential parts of your living space that help ensure the safety of everyone in the home. If you want to convert your regular window in to a smart one, here are a few ideas that can help you out.
A window sensor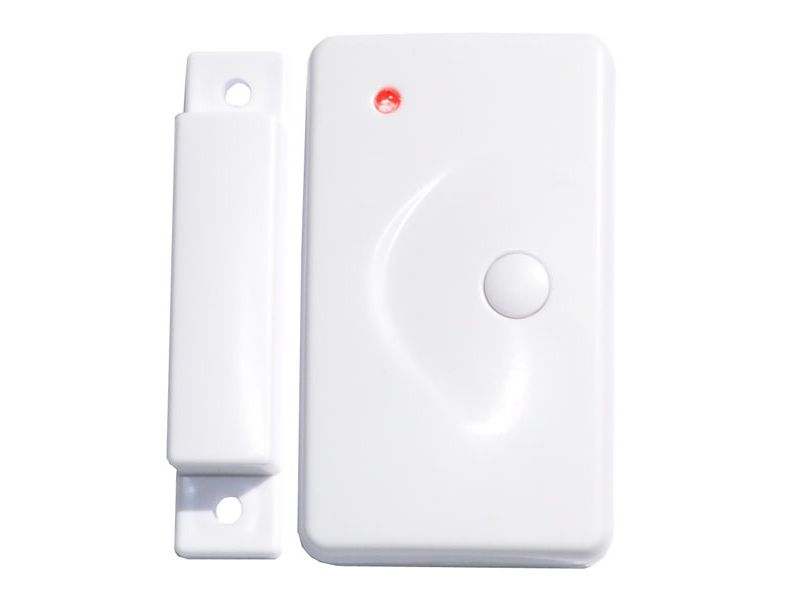 The smart sensor is ideal for those who worry about the safety of their family. With this sensor, you will easily get to know about any break in or forced entry. This sensor comes along with a relevant app which can be downloaded on your smart home. You will also receive notifications about any changes made especially if you have not authorized it. This sensor will also let you know if you have forgotten to close a window or even if it not closed properly.
The smart tint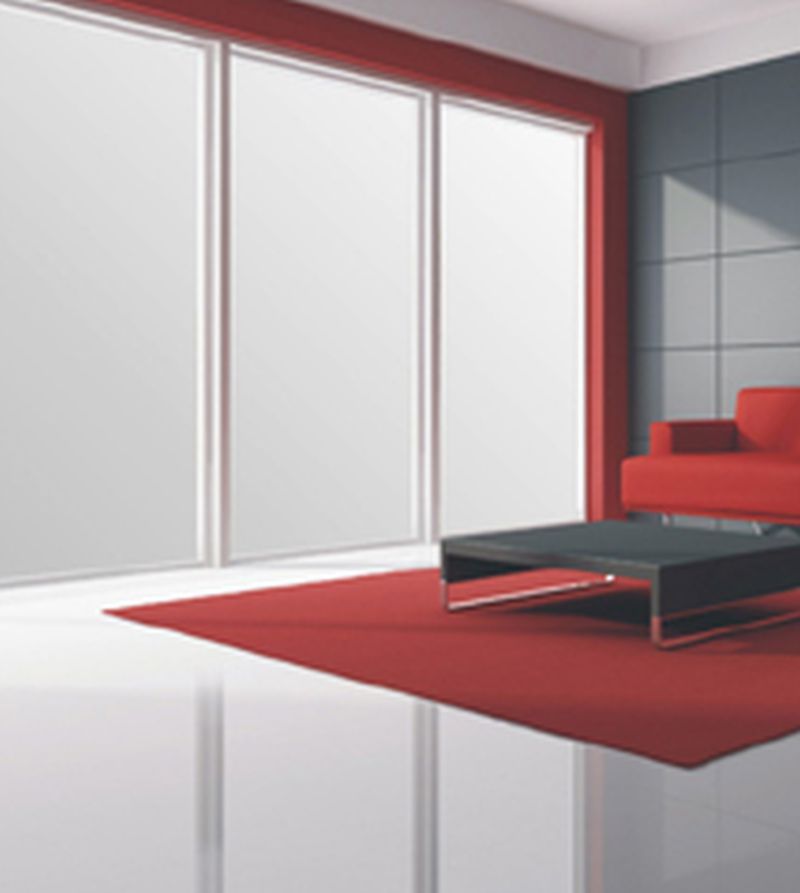 This is just like a regular tint that can be placed on any existing or new glass surface; the only difference with the smart tint is that you can control the opacity easily using your smart phone.  When the tint is on, the window appears to be opaque and frosted; however, the full transparency of the tint returns when it is not in use. This makes the glass look just like a normal one which gives you complete visibility. You have the ability to choose between non-adhesive and self adhesive versions along with the type of installation you want. It can also be used in the shower to get the complete transparency that you need.
The Smart Glass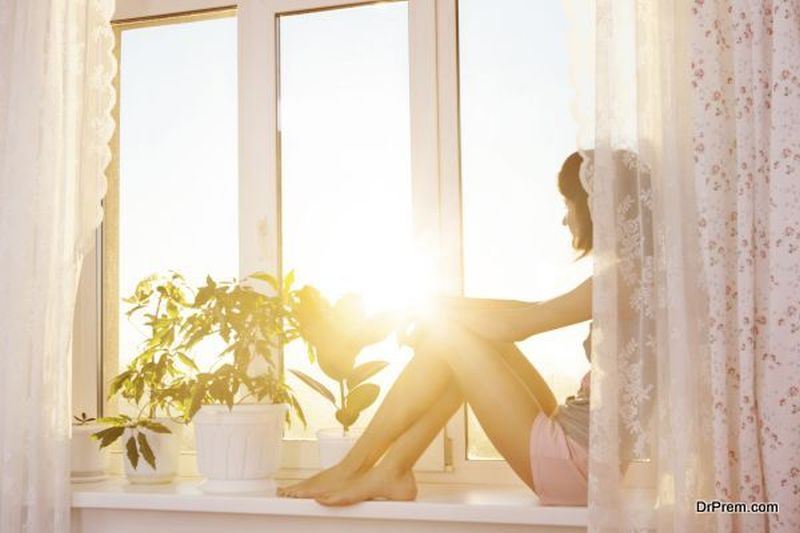 This is not just a smart glass but it is a proper window. Its glass panel changes according to the sunlight and also responds to stimulus. You can use this glass in different rooms and control the light, tinting and darkening. Depending on the heat and sunlight, the program can be customized to increase the level of the tint. Along with that, you also add the smart tint which gives you complete solution for your lighting, heating and privacy issues. When you switch on the opaque mode, you cannot see what is happening in the house.
You very own view glass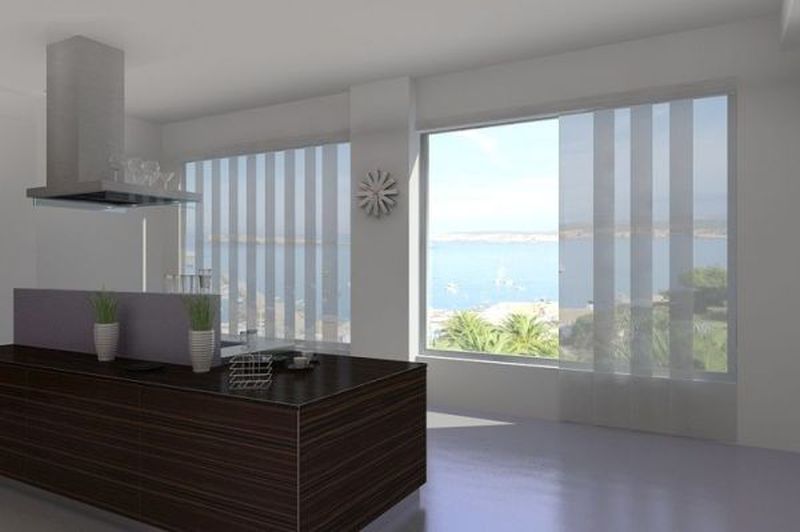 Presently this is used in government buildings, hospitality, education, healthcare and workplaces; and now, it is finally coming to homes. With these glasses, you do not need to have blinds or shades to prevent the heat and glare from coming into the house. This is because this window solution is a high tech one and can be controlled on your android or Apple Smartphone through the mobile app. This View glass comes with real time sensors and predicts weather feeds. Whenever it is needed, you can turn on the opaque mode of the windows. This also allows you to connect to the internet. The window can also obtain the necessary information and reacts to the weather, time and date so that the automated function can be used to the fullest.
Enhance your viewing experience with the Pro Display
Another innovative solution is the smart glass which can switch from clear to frost when you apply the power. This is a perfect alternative to various other products that you can find in smart glass and is also one of the most unique ones. This is because this can also be used as a presentation screen and doubles as a TV as well. You can also get instant access to the privacy level that you need. It is also ideal to use this window while an important presentation or conference is going on and you need complete privacy.
Cool and heat reduction through the sage glass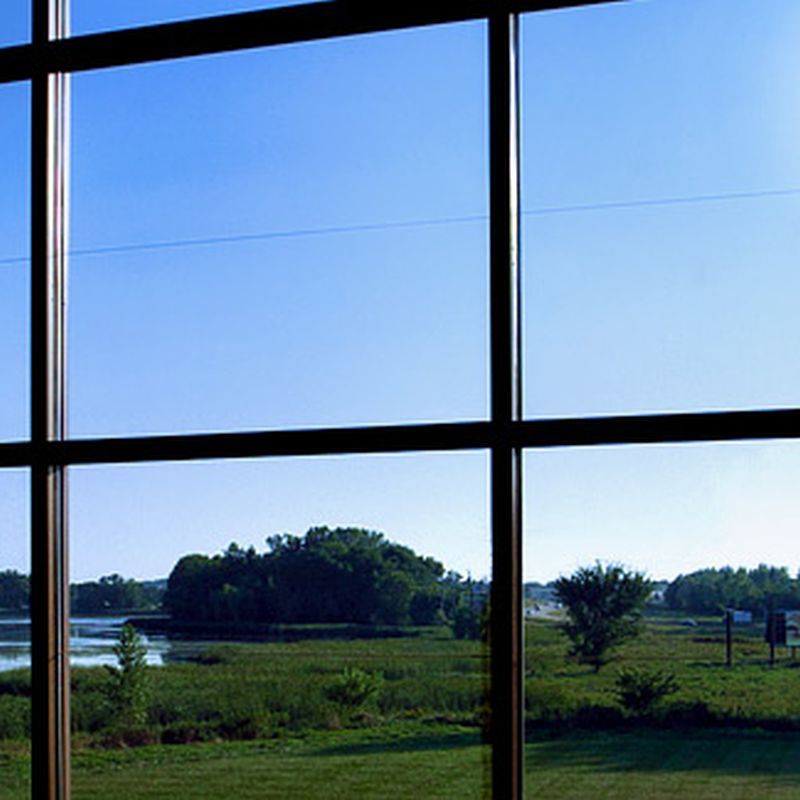 Solar panels are used in smart glass for storing the power, which makes an ideal candidate if you are looking for a solution to make your office or home cool or hot depending on the weather. Along with that, you can also control it through a wireless interface and make changes to the settings using your Smartphone through a remote. It also allows you to make the necessary changes while you are not at home.