Smart lighting is one of the basics steps that anybody can take when planning to convert a home into a Smart one. The concept of such lighting is to help you save money on your energy bills and have control over the lights even when you are not around. It also gives you the freedom to brighten or dim the lights to set a mood. These kinds of lighting are also known as connected lighting. Before you go ahead and buy a lighting system, it is important that you need to understand the various types of Smart Lighting available in the market and how they can help you out.
There are three main types of hardware that is available for connected lighting; they are:
The Smart Bulbs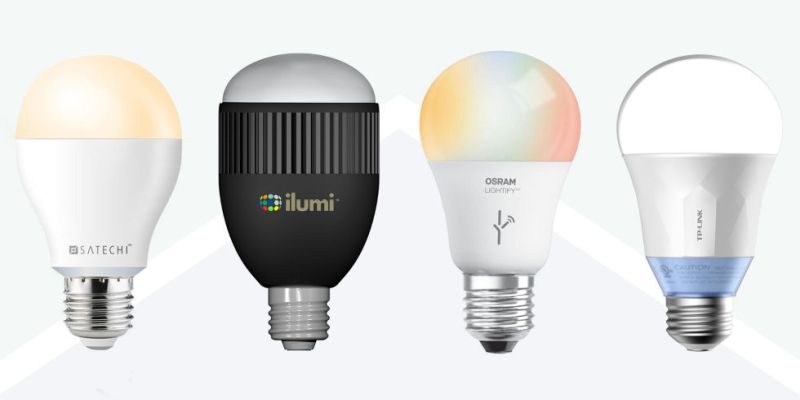 These bulbs look very similar to the regular bulb; however, they are loaded with the latest technology. You can opt for the screw tipped or pin tipped bulb depending on the base that you have. They also have the relevant app developed so that you can download it and control them through your smart phone.
The installation process of these bulbs is different from the regular ones, as you can put these bulbs wherever you need it; but, in order to have control over them, you need to ensure that you complete the installation process. The configuration and installation of these bulbs can be easily done within a matter of minute.
The Smart Plugs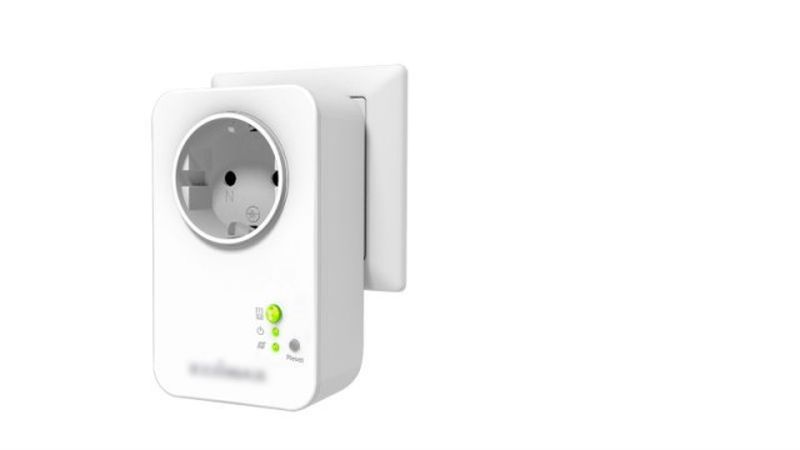 The smart plugs go directly into the wall socket and allow you to connect your lamps, chargers and appliances. After they are installed, you have to configure them with the system in order for you to get control over them. These plugs get connected directly to the system through the internet or WI-FI. To make the entire installation process a success, you need to ensure that it is paired or connected to the main hub of the house. You can test the plug using your Smartphone to ensure that you have done everything correctly.
The Smart Switches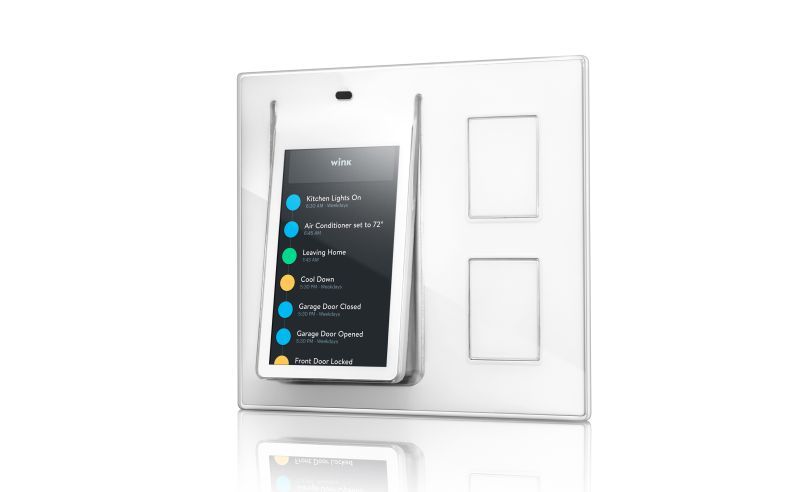 These systems give you complete control over your lighting and also allow you to connect to your hardwired lights. You get an aesthetic look when you install the Smart Switches and they do not require a wall socket. While installing these kinds of lighting hardware, you need to have a professional to do the job since you need to have the hardwiring done internally. Along with that, the set up and configuration procedure varies depending on the type of Smart Switch you are installing.
Guide to getting started with smart lighting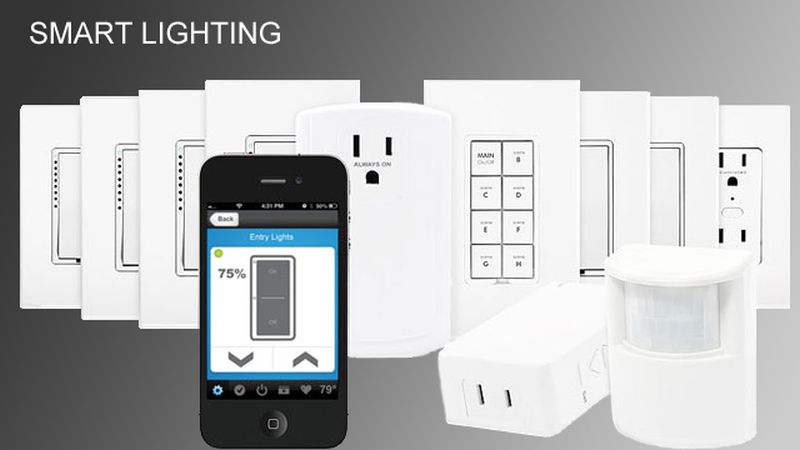 For first timers who are planning to buy a smart lighting system, it is important to sit down and think about what exactly you are looking for. You also need to understand if you want to get a wired or wireless system. The reason why it is essential for you to think about it is because doing so can actually help you decide which kind of lighting system is right for you.
A few factors to consider while choosing a lighting system would include: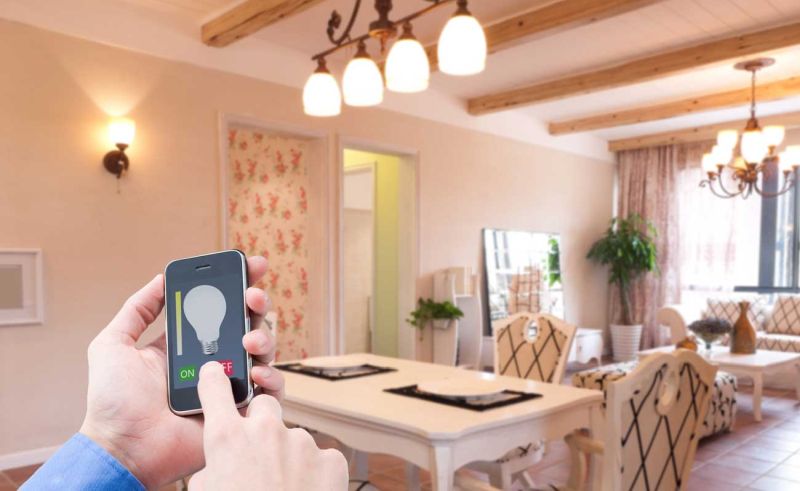 The size of the house
The size of the house plays a vital role when you are thinking about installing a smart lighting system. This is because while you are deciding, you have to keep in mind how many lights you need so that the place does not look dark.
The amount of natural sunlight coming in
There is nothing better than to get natural sunlight coming inside your house; however, we all know that this is something which is not possible all the time. Smart lighting helps to ensure that we use the natural light as much as possible so that we can consume less electricity and save on our power bills.
The use of the area
This is a very important factor to consider, as it is purely on this basis you can decide how much light you are going to need. For example, if you have a study room, you need to have enough light to read as we all know that less light can have a major toll on our eyes.
Similarly, if the room is used for relaxation purposes, then it is natural that you would not want it to be very bright. While choosing a system, you can always opt to make changes in the brightness to suit your need.