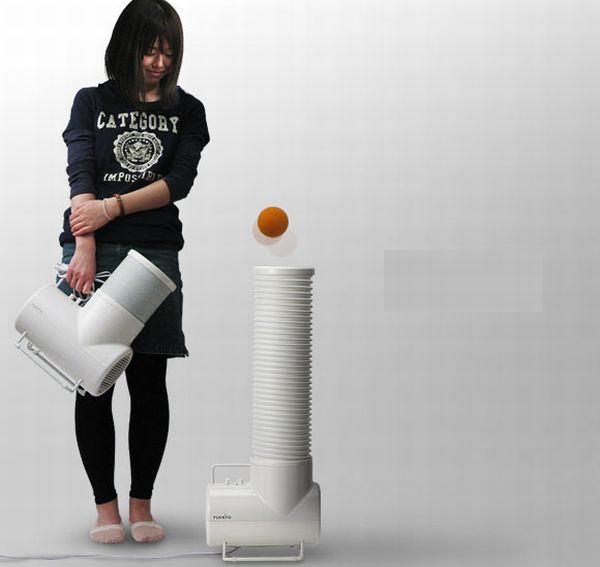 Did you ever think about the scope of improvement in fan designs? Well, here we bring you the combination of elephant's trunk with a fan. Yes, you heard it right! Yuen'to Elefan is such a combination, which has a flexible and extendable duct.
The good part about this fan is that, unlike traditional fans, its duct can be moved in any direction. Isn't that amazing!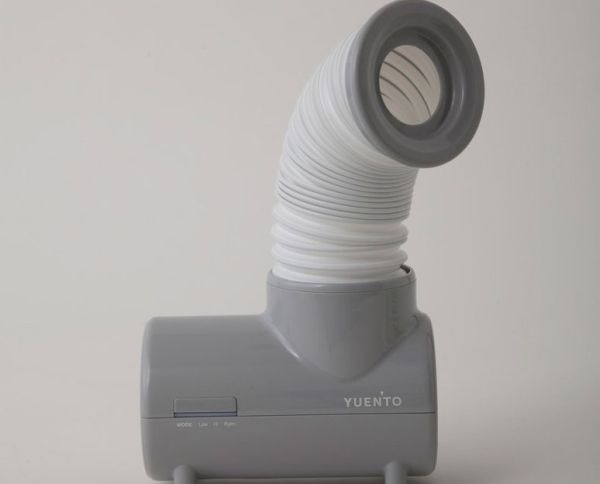 This fan is much safer than its other counterparts, because it features in-built blades and hence, are not exposed like in traditional fans.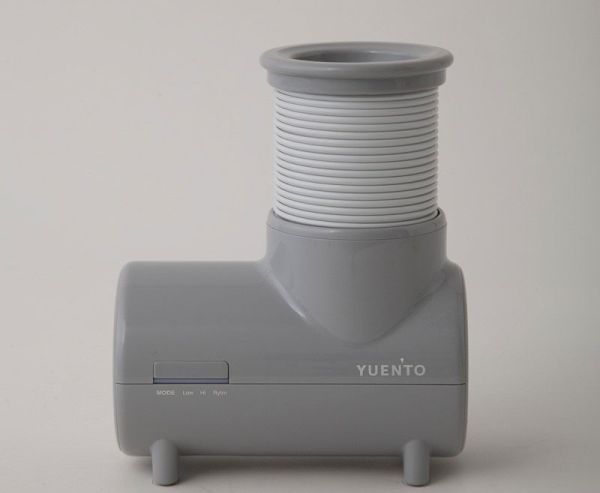 It can serve as a nightstand as well and can be used at work. This fan is a boon for summer season.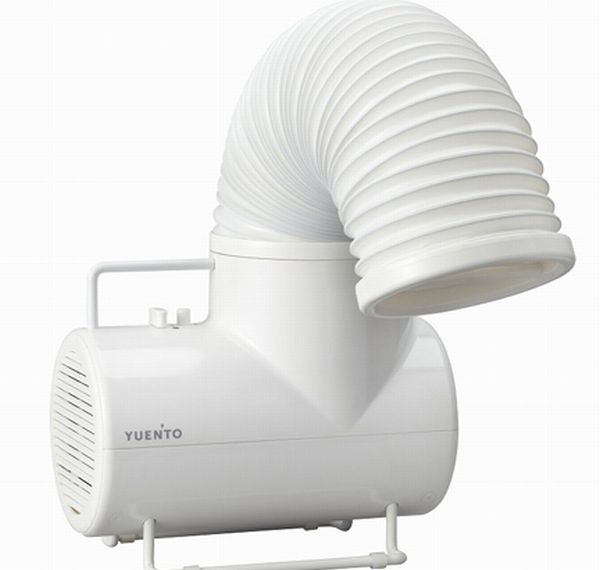 This compact fan is lightweight, hence, making it easier to carry along.