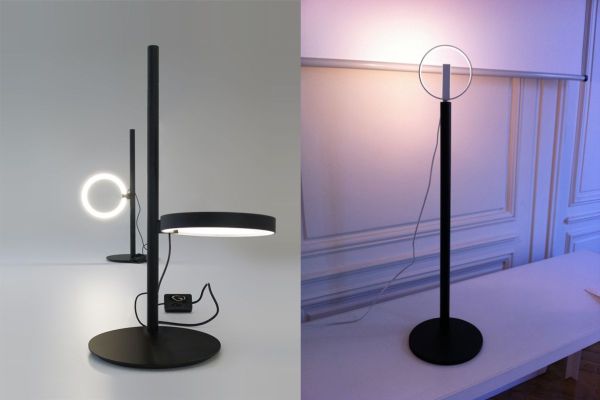 The renowned Paris Based designer, Neil Poulton, recently launched his unique lamp creation, which is exclusively designed for Artemide. This lamp is the mix of modern art and latest technology as it features a unique design and 3000K LED that creates a halo of light, which adds to its style.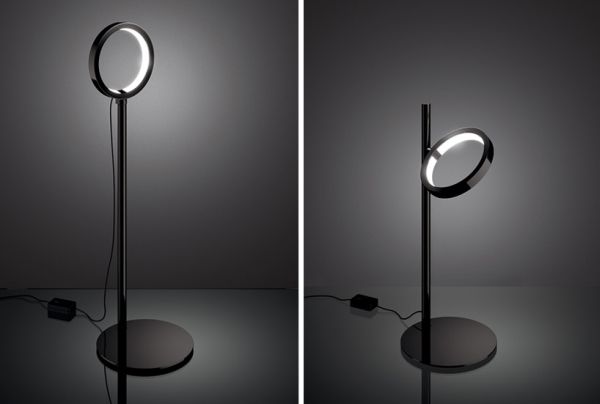 Recently, it was showcased in 2012 Frankfurt 'light and building' trade fair. The ring of this lamp comes along with a powerful earth magnet that allows you to fix the piece in any position that you desire. Be it horizontally, vertically or diagonally, you can play whichever way you wish to!
It consumes total LED power of 11 watts while emitting a white illumination of 540LM. It also features an integrated dimmer.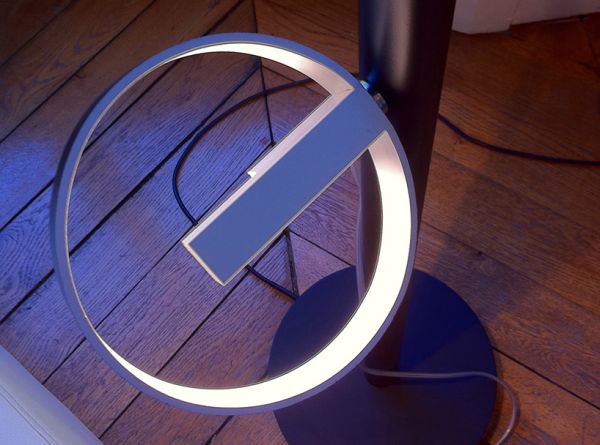 This sleek and chic lamp can add contemporary style on your not so happening study table.