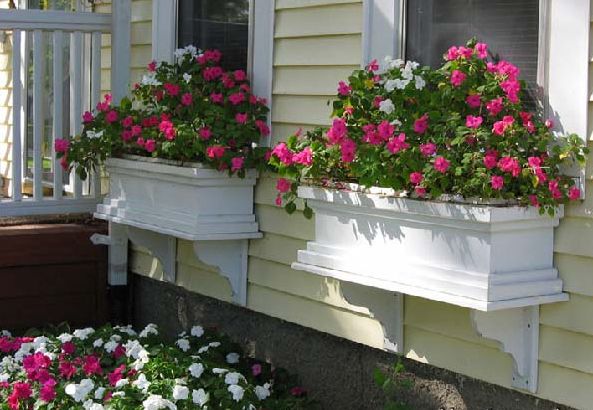 Wooden window boxes filled with cascading flowers are the most innovative and stylish method of adding aesthetic beauty and charm to the exterior of your homes. You can experiment by installing a mini container garden which can be planted with a wide variety of vegetables, flowers, herbs and even topiary which can either be positioned inside your house or more commonly mounted outside the window. Wooden window boxes are the best way to add a natural touch to your home interiors, beyond the constraints of urban dwelling where space is always a binding which restricts one to explore his ideas and aspirations. Although wooden window boxes impart a better appeal and attractiveness to the entire layout, as compared to their PVC and plastic counterparts, they are accompanied by an inherent flaw of rotting with time. However, there are certain tips and precautions, if followed stringently, can prevent your wooden window box from rotting, thereby imparting a longer life and appeal to it.
Tips to prevent your wooden window boxes from rotting
1. Choosing the product smartly and carefully
There is a wide variety of options available for selecting a wooden window box, the degradation of which varies from product to product. Some rot faster while others can stand the test of time. For example, pine wood window boxes, in spite of being painted, printed or stained, rot at a much faster pace. Cedar and rosewood, on the other hand, have a longer life span particularly if additional coats of varnish have been applied to them before usage. The best choice, however, is that of pressure treated lumber in which the wood is specifically treated to fight against degradation. Although they are not as attractive and the stained chemicals might adversely affect your plants, they surely ensure better safety over years. So, be smart and careful in choosing the wooden window box for your apartment.
2. Prep your boxes with stain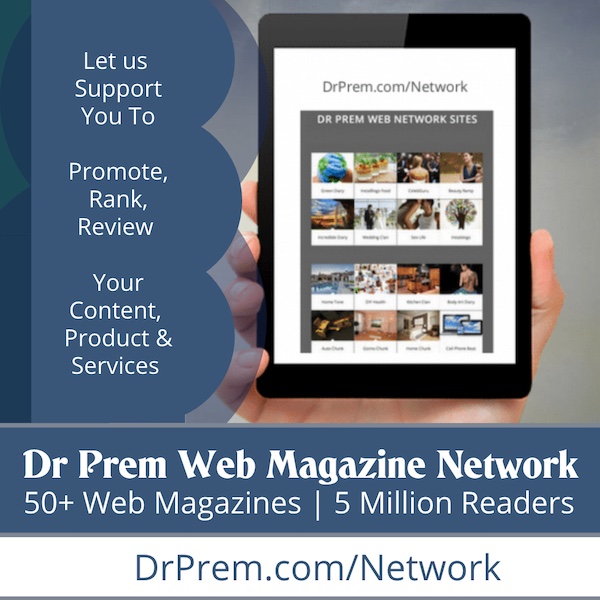 Staining your wooden window boxes impart better longevity to them as compared to paint because stain tends to penetrate inside the wood and thus protect it better. To get the appeal of paint, you can opt for solid stain hues which are readily available. At least two coats of stain, following the instructions of the manufacturer for drying of the same, is a must to prevent early rotting. For a more natural look, you can go in for 2 coats of varnish, which would render the same amount of protection against rotting.
3. Drill weep holes for better drainage
For better maintenance of your wooden window boxes against rotting, several weep holes should be dug at its bottom which would ensure adequate drainage for the plants and even help in preventing moisture from building up which can have an adverse affect on wood.
4. Line the boxes with galvanized containers
For added safety of your wooden boxes against rotting, enable lining of your wooden window boxes with plastic or galvanized containers to impart double layering of protection. Also, get holes drilled into their bottoms for further protection and drainage of the plants.
5. Add a layer of small crushed stones
For long-lasting safety of your wooden window boxes, you can even add a layering of small crushed pebbles at the bottom of the liner, if you're using one, or directly at the bottom of the box before getting it painted. Stones enable the drainage of water more effectively and efficiently. You can acquire these stones from a nearby nursery. But, before buying them, check out the size of the pebbles which should not exceed the size of a pea.
6. Ensure proper cleaning and storing of your boxes
At the end of the budding season, make sure to store your window boxes with great care in a shed inside your house, after getting them cleaned off all dirt and debris. Do not leave them exposed to the winter elements. This ensures longer life span of your wooden window boxes.
7. Say no to pressure treated window boxes
If you are planning to create a small kitchen garden and intend to grow herbs or other plants for personal consumption, do not ever go in for pressure treated boxes. The reason being, these boxes contain chemicals most of which includes arsenic, are known to be carcinogenic, which might reach the plants and ultimately prove dangerous for your health.