When concrete flooring shows signs of damage, it is time to start on repairs. One most effective, durable and reasonable way of repairing such floor is using epoxy coating. This coating is a form of concrete coating that acts as a defensive barrier and makes the floor more attractive and durable. The Epoxy coating is a glue or plastic like substance or sealant made with a proportionate mix of hardener and resin. Mainly, it is used in industrial firms and buildings to cater to different exterior and interior purposes.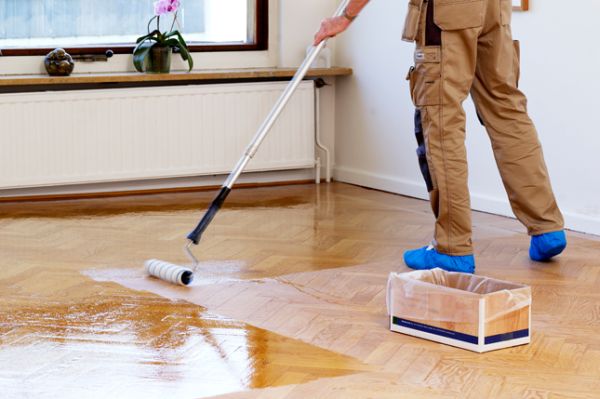 Epoxy Coating Applications
Coating of epoxy substance is useful for concrete at different industrial or heavy traffic places such as:
Showrooms
Schools
Hospitals
Warehouses
Garages and more
Why use Epoxy Coating
Using epoxy coating to repair concrete floors offers solidified, sealed and sheltered concrete floors. It can completely bring new perception to the flooring. It also protects surfaces from unwanted scratches or graffiti and gives it a beautiful look for more years. Epoxy coating possess great resistance to water, which makes it suitable for sanitary coverings. It is even obtainable in wide range of colors to meet your personal taste and preference. With Epoxy coating, you can have exceptional dimensional firmness, water and scratch resistance and intense robustness.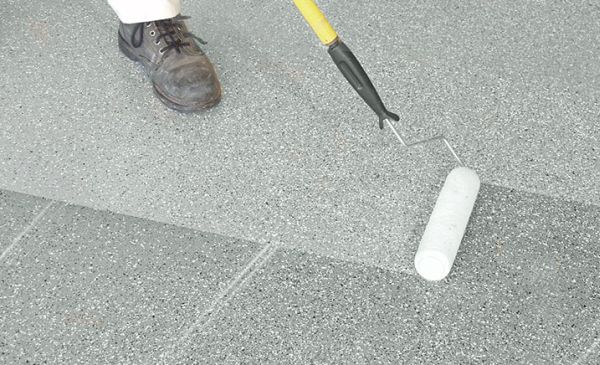 Beneficiary features of epoxy coating
Besides offering attractive, unique look to your floor, the epoxy coating offers more other benefits such as:
Makes surfaces more appealing – The coating is available in comprehensive array of colors that dry out to high polish. You can easily have a surface that is durable and pleasing to eyes.
Offers great durability – It delivers more sturdiness and durability to flooring. You can even have floor surfaces, which are chemical resistant. For these reasons, it finds employment in areas such as storehouses, manufacturing plants and engineering plants.
Environment friendly – Epoxy coating is a green solution to repair concrete floors and does not require a hefty cleaning process. For such reasons, it is ideally used in pharmaceutical, food, drink and groundwork plants.
Budget friendly – The epoxy coating is fairly cheap to apply. It can fit in anyone's pocket and provide aesthetically appealing floor surfaces.
Use of Epoxy coating on floors makes them more functional and long lasting. The floors not only become more beautiful, but also possess great slip resistance and strength. If you want to remodel any of your floors then epoxy coating can be an excellent solution.
Summary
Epoxy is a substance made with resin and hardener that accompanies numerous great benefits. They are best use to repair concrete floors or to provide more sturdiness and durability to other forms of floorings.