Your house is your most loving place and may be the biggest investment. You may also be hunting for new innovative, yet economical ways to make it look more appealing. You can employ numerous means to enhance beauty of your favorite junction. One most affordable, simple and interesting way is painting the entire house. There are multiple reasons to why regular house painting can be really rewarding.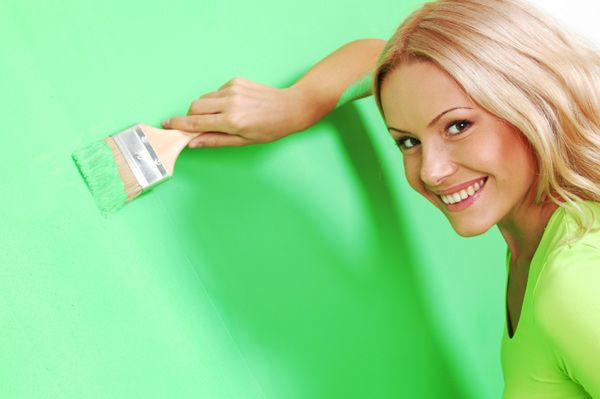 Provides house with appealing and trendy look – If you want your home to remain trendy and hold enchanting looks, then house painting is the easiest way to achieve it. With use of chic, beautiful colors, you can always make your home look attractive.
Freedom from cracks and damages – If damages or cracks of your house walls are troubling you, then getting them painted is the most eminent solution. There are high quality, texture paints available that offer more durability and longevity.
Economical – If you want to refurbish your home without investing too much money then this is the most affordable way to do it.
Improved ambience of the house – With vibrant colors and beautifully textured walls, a house looks more refreshing and eye catching. The entire ambience of the house is revitalized and energized with house painting.
Increases the market value – A newly painted home is highly appealing and buyers are always willing to pay more for it. Home painting definitely increases its market value.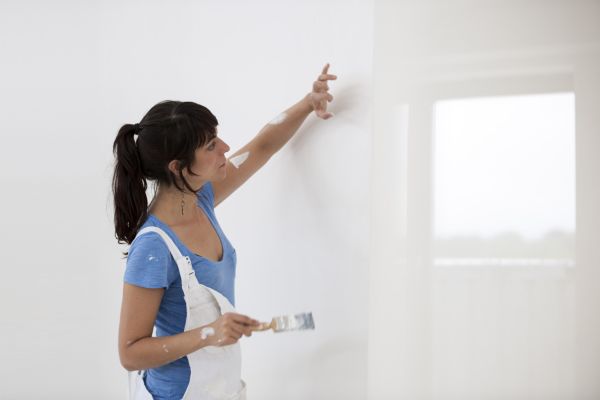 Removal of mold growth or sagging ceilings – If you want freedom from old mold growth or sagging ceilings, then repainting the house with high quality paints is a convenient way.
Simple way of cleaning the home – Regularly painting the house offers enhanced cleanliness and makes it appear neater every time.
A convenient way to change interior décor – If dull, old, same color walls are boring you, then make the place interesting by painting it with different vibrant colors.
Excellent for exterior repair – A lot of damage occurs to exterior part of a house due to harsh sunrays, cold winters or rains. All such damage is easy to overcome with regular painting work.
Positive energy flow – A newly painted house is not only appealing to eyes but also offers more positivity to entire environment.
Regular maintenance – Last but not the least, this is an easiest way to maintain your home and keep it free from ill effects that come from use and natural aging.
Summary
If you want a new look for your house, or want to get freedom from wall and ceiling damages or want to renovate your interior décor, the task of home painting is most convenient and economical way to do it.