Up and down the UK, the demand for rental properties is continuing to increase, which means that prices are on the rise as supply tries to meet demand. With prices for rents rising across the country, buy-to-lets have become a popular investment opportunity for savvy investors, particularly as the properties themselves are also increasing in value when it comes to selling them. However, thanks to the success of buy-to-let, build to Rent has now also become a possibility.
Those looking forward to create their beautiful home in rental accommodations should sure consider this option. Here, we look at what the scheme is and how you can take advantage of it.
What is Build to Rent?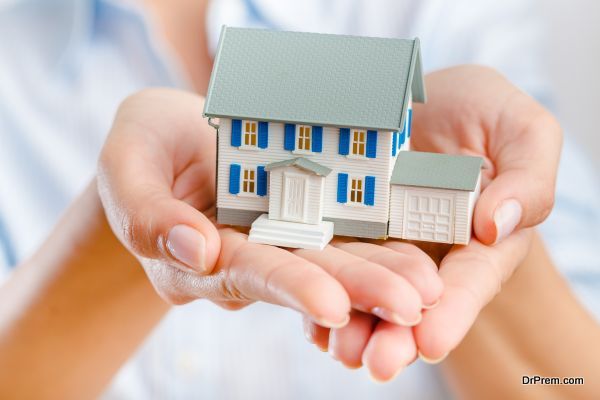 Launched by the government in 2012, Build to Rent is designed to stimulate local housing supplies and strengthen the quality of homes available in the private rented sector.
The Build to Rent Fund is a fully recoverable commercial investment. It is available as a loan to cover up to 50% of eligible development costs. Within 24 months of completing the scheme, a developer can pay the loan back by either refinancing or selling to an institutional investor.
Am I eligible?
If you're unsure about the eligibility criteria, or you're unsure on any bid guidance you require, you can take a look at the Build-to-Rent Fund Continuous Market Engagement Prospectus from January 2015.
If you're looking for advice on your investment, you can also contact specialists who can provide market knowledge and an understanding of large-scale, purpose-built assets. This way, you can maximise returns, manage your risk and support your long-term investments.
Should I invest?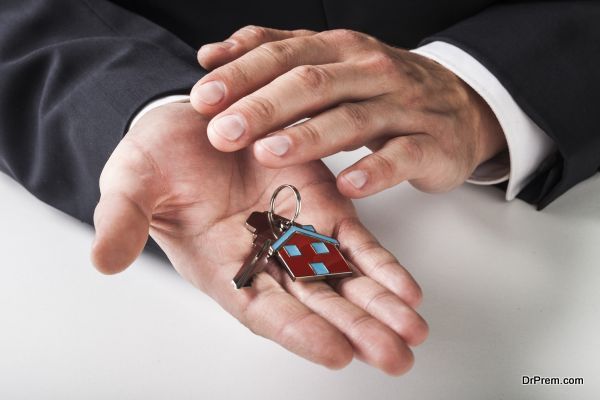 In the current climate, there's no doubt that Built to Rent is an attractive investment opportunity; especially if you were already considering investing in the private rented sector.
If carried out correctly, Build to Rent has the potential to completely revolutionise the private rented sector. You have the opportunity to build an apartment that completely suits the wants and needs of the 21st century tenants, giving you a leg up on other properties available on the market.
Plus, if you buy now, you'll also be ahead of a growth cycle that looks set to be huge. At present, there are only around 20,000 build to rent units either in operation or planned, but this number looks set to rise even more due to a shift from buy to let to Build to Rent.
Do you want a piece of the action? Consult the government's website for the full proposals.
Article Submitted By Community Writer