Coming home that is comfortable and clean makes you feel wonderful and happy. Of course, it is your house and hence, you have every right to feel proud for keeping it tidy always.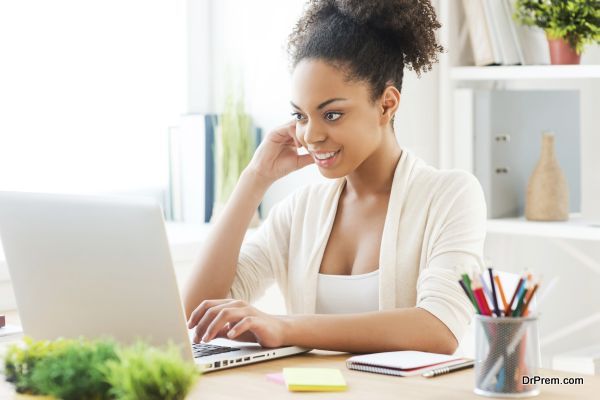 Blame it to your availability and schedule; you may not always have time to clean your living place yourself. Hence, for busy souls like you, it is recommended to seek professional cleaning services to keep your house neat and clean. Home cleaning service professionals can work with you to create a good cleaning plan for your specific requirements while ensuring to provide the best services to you; however, not all cleaning service providers ensure quality services. Thus, it is essential to carry our proper research for finding the best home cleaning services.
Choose cleaning service providers from the best available 
You'll find several online reviews available on the quality of services provided by a cleaning service provider where they suggest homeowners whether they have been truly contented or not with the services you are thinking to hire. When you consider these references, you must inquire how long they have been providing cleaning services. It's your right to ask whether they had a complaint ever and if yes, how the service firm handled the complaint. You should also consider whether past clients of that particular company would like to recommend the cleaning service to others or not. It gives valuable suggestions to service provider as to whether the practices of this firm are just average or above-board.
Hire cleaning service provide that has a custom work plan available for you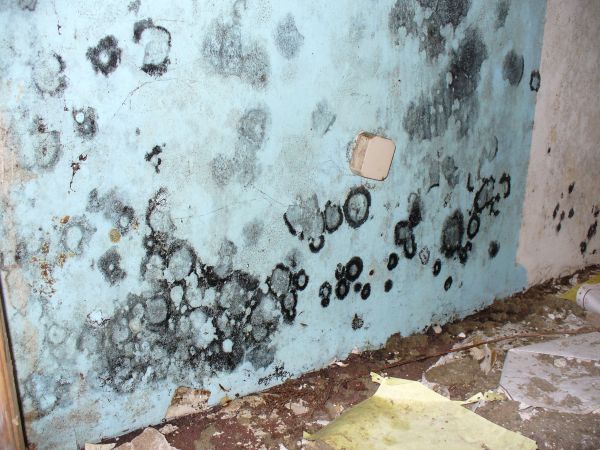 Besides searching for a reliable cleaning service that has several reputable references to endorse their expertise, you must consider choosing the one that is creative enough to offer you a custom work plan based on your specific requirements. A good cleaning service company would send its professionals to meet you in person to understand exactly what you would like them to do for you.
Before you assign your cleaning project to them, they would need several details about the project, such as how you want them to clean your home and how frequently they would visit your home. They will also enquire about areas you would like them to work on priority, such as mold removal from home interior walls and so on. A good custom work plan ensures that you are fully satisfied with the services.
Final remarks 
After all, homeowners always want their abodes to be in the pink of their health. So, when it comes to cleaning their houses, it's but obvious for them to hire the best cleaning services that claims to ensure to live up to your expectations.
Article Submitted By Community Writer