Gone are the days when families used to go for camping often. With work pressure on the rise and worries of securing the future of children, parents seldom get any time for relaxation, leave alone taking time out for camping. It is a great idea to build a lovely fire pit on the backyard itself so that you can relax in the winters with your family under the starry sky and entertain your friends out in the open.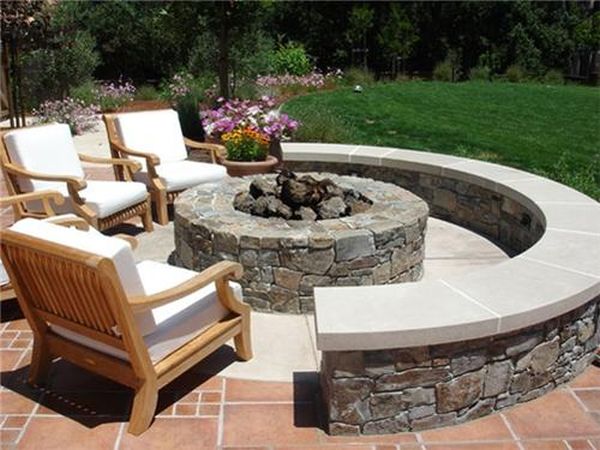 A fire pit is a clever addition to your existing backyard landscape. It will also raise the value of your home in the market. There are several ways of making the fire pit stand out and enhancing the look of your back yard. In the following some of the essential tips for building safe and gorgeous backyard fire pits have been discussed.
Select the ideal location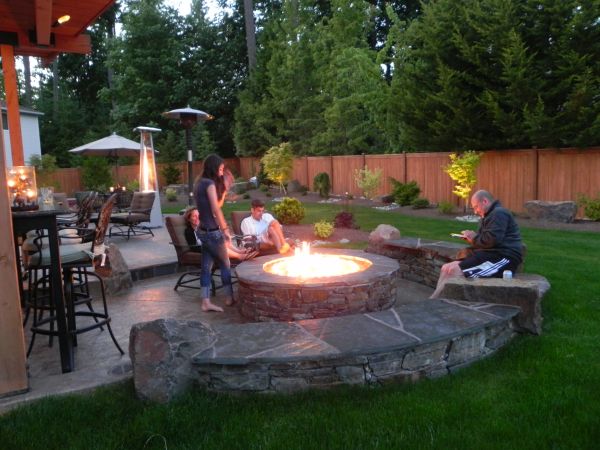 Modern homeowners believe in creating ambience inside and outside their homes for hosting parties and spending quality time. While building a fire pit for improving the backyard landscape you will have to find the perfect location. If your backyard is spacious and spread over a large area, then create a sitting area with the fire pit in the middle. Some lovely cherry trees or other flower bearing trees can create the perfect canopy for the fire pit.
You can also select a nook or corner closer to the porch if there is not enough space for elaborate decoration. Select an area which is away from combustible materials, plants and structures for safety.
Best quality materials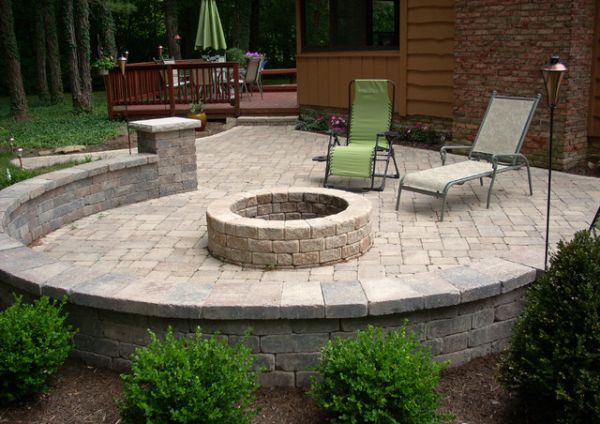 Fire pits are long-term additions to your backyard décor. If you want the fire pit to function properly for many years then use good quality materials. Be selective about the materials you use for building the fire pit. Some homeowners build their fire pits alone with the help of family members.
Get the necessary tools and materials before you start. Stainless steel is expensive but it resists the rain and rust forming. Copper coated fire pits are elegant and safer for your backyard. The inner portion of these fire pits is coated with powder. Stone fire pits are ornate and good to look at. They increase the glamour quotient of your backyard.
Give fuels a thought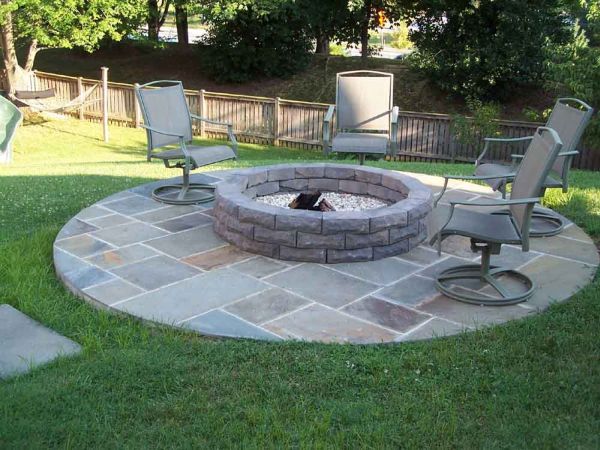 The fire pits used in homes can use several different types of fuels such as propane, natural gas, wood and gel. Wood is a popular choice as it makes your backyard smell like the outdoors and brings back fond camping memories. The fire pits that require firewood are more cost effective than the ones that use natural gas, gel or propane. Make sure that you have enough dry firewood on stock.
Think of a theme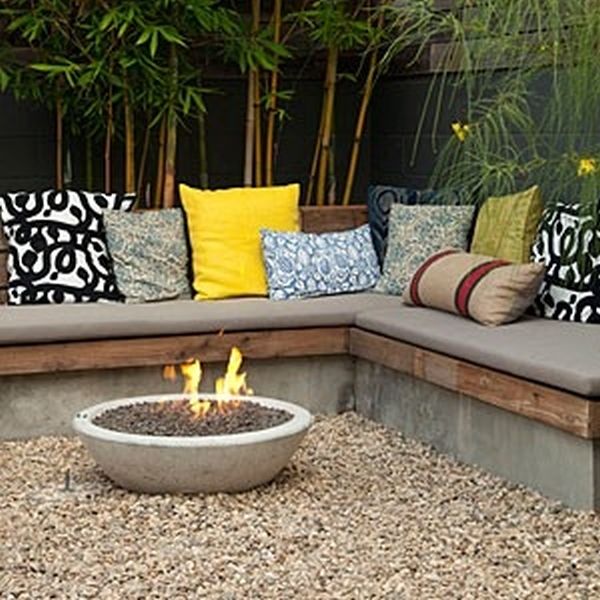 For homeowners who desire to create a lovely atmosphere outdoors a theme is necessary for building the fire pit. The theme you pick has to reflect your taste and personality. It should also match the design of your home. Fire bowls are popular among urban homeowners as they are portable.
You can also choose rectangle permanent fire pits or the stone made round ones. You may landscape the backyard and create steps that lead to the fire pit. Instead of separate garden chairs build circular stone sits.
Safety is of prime importance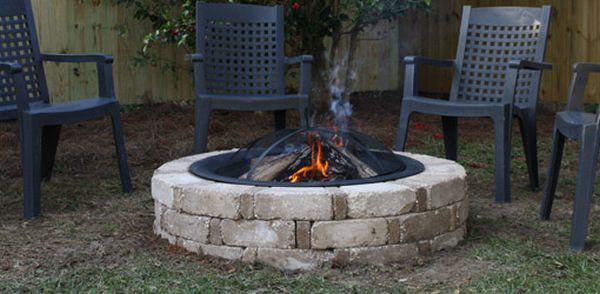 Always place or build fire pits on a leveled ground for avoiding mishaps and disasters. Choose a location that is not too close to your home's structure. Keep combustible elements away from the fire pit.
Summary

Fire pits not just enhance the décor of the backyard but also offer a warm place for enjoying the evenings with friends and family members. You should be careful regarding the safety of the family members and choose cost effective fuel for the fire pit.