Living rooms are for great conversations, family gatherings, entertaining guests and relaxation. No matter if the living room is small or big in size, it has to exude warmth and draw people in. The guests should feel welcome when they enter your living room and the family members should feel eager to spend quality time there. For this, you will have to make sure that the furniture are placed in an organized manner and reduce the clutter.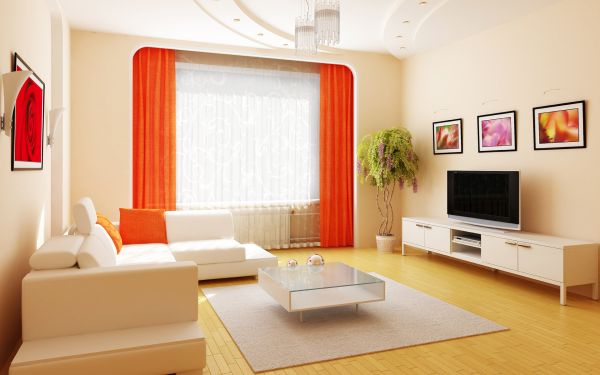 It is often not easy to understand how to lift the appearance and décor of a living room without spending high sums of money. All of us cannot afford to take the professional help of interior decorations and it is also not necessary. You can create symmetry in your living room by making few simple changes. In the following some of the best living room décor ideas have been discussed for making your living room look more lively and beautiful.
Create separate zones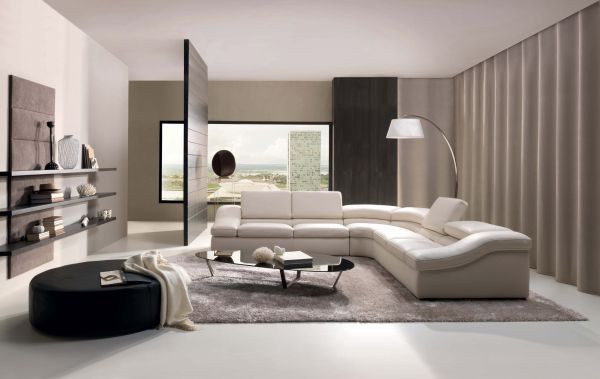 If you are lucky enough to have a big living room then you should focus on creating two or three slightly separate sitting areas. You may also designate the different areas to be used for different purposes. Book lovers can create a comfy reading zone with book shelves and stand lamp. A low sitting area with a coffee table can be used for chatting with friends.
The formal sofa set, three or two sitters can be used in a central location for family nights and guests. You can also introduce a writing desk for conducting some work at home. The shape of your room will determine how you designate the different areas. In small living rooms there can be a central sitting zone with bean bags in the corners or window seats. Use your space in an innovative manner.
Room with a view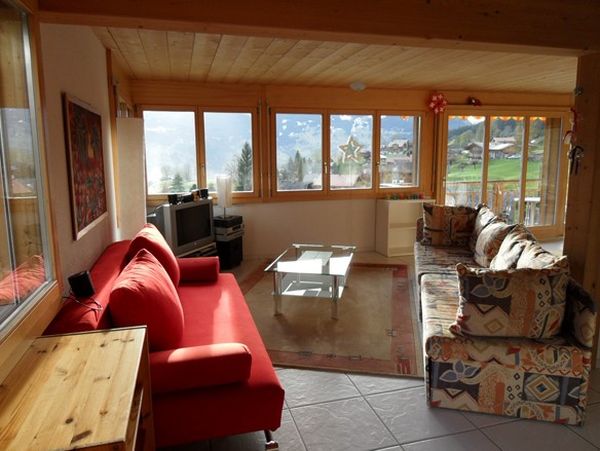 If there is a balcony adjoined to your living room or big windows that open onto the garden, then focus on the view for arranging the furniture. Do not clutter the entry points of the room but arrange the sofas and seats in a point from where everyone can get a lovely view of the outdoors. In winter, you may change the sitting arrangement a little if necessary and rearrange the seats near the fire place.
Get a sectional sofa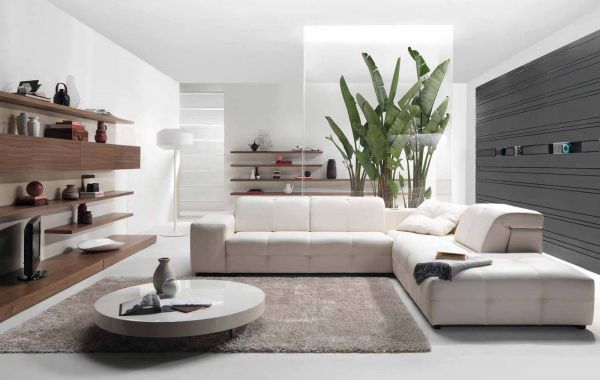 In both urban and suburban homes, the living room doubles as a media room where the family members can watch movies or programs together. Throw some interesting cushions on the sectional and a lovely carpet in front of it for creating a chic look. You can buy comfy ottomans, chairs, stools and chaises which can be moved from one place to another for making your home look better. The sectional sofa is comfortable and helps in creating a cozy ambience.
Color synchronization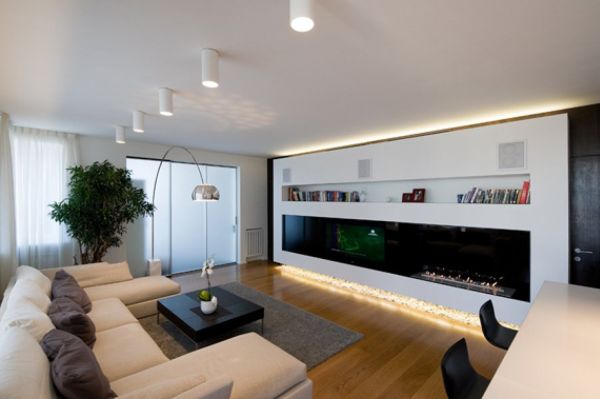 Your room will not have any symmetry if you fail to synchronize the color of the walls with your furniture. If your walls are in light pastel shades or all white then introduce rich and warm tones through the furniture. Wooden furniture makes the living room look warmer. Hues like yellow, rust, orange, red and greens can liven up even the most boring living rooms. If you do not want to change the old furniture then change the upholstery.
The less clutter the better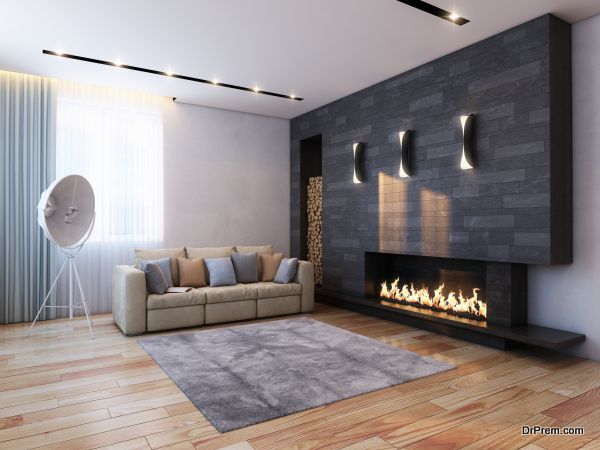 Add storage furniture pieces so that there is less clutter inside your living room. Creating different sitting areas inside the living room is a clever way of breaking the monotony but at the same time, you should remember that too many furniture pieces can make your room congested.
Summary

For creating symmetry within your living room you will have to first analyze the prospects of the available space and arrange it carefully. Invest in furniture pieces that bring out the beauty of the room and offer comfort.