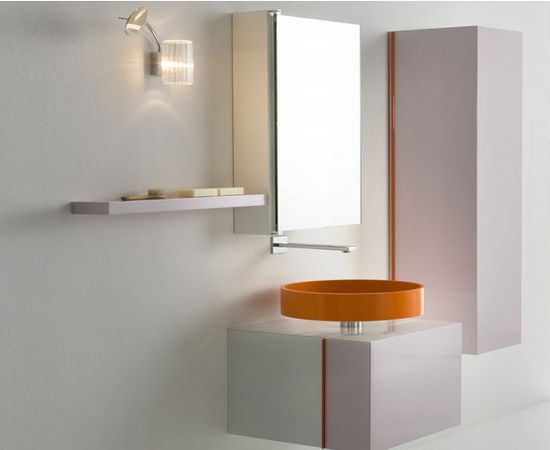 If you've forever envied people who parade their bathrooms and snazzy bathroom accessories, it is no more a great reason to be jealous. The Outline collection is here to give your bathroom a trendy look too.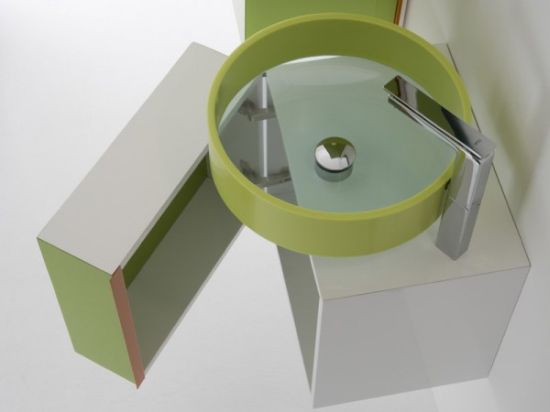 What's different? The alternation between chromatic surfaces that create continuous games of full and empty spaces, curves and edges, emphasizing the volumes, giving momentum to the composition, the transparency of the bottom of the bowl, glass that creates an illusion of a suspension of the basin are the traits that make Outline best of the rest. Show off this new collection of bath-ware to your trendy goodies and let them envy you!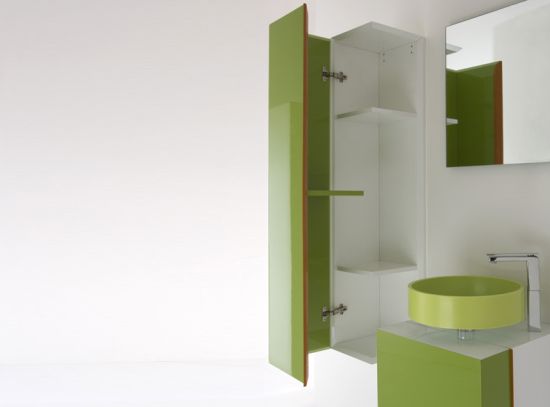 Price and availability: No words on price yet. But the collection is available in white, yellow, green, brown, purple, orange and the surfaces of containers in a cube and a parallelepiped shapes.