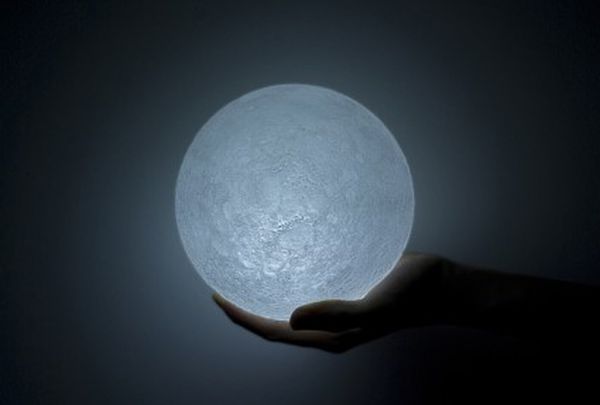 There's nothing better than watching a full moon shine on a quiet dark night. The moon is such a masterpiece in itself that all of us have had fantasies about it. You can relate the moon with many memories, as this beautiful object of the space symbolizes various things like fairy tales and romance. The moon has a great influence on many things in our lives. In today's architecture, you will find glass rooftops so that you can enjoy the view of the moon and stars. To enjoy this concept, you can now opt for the new LED light lamp as it looks exactly like the moonlight.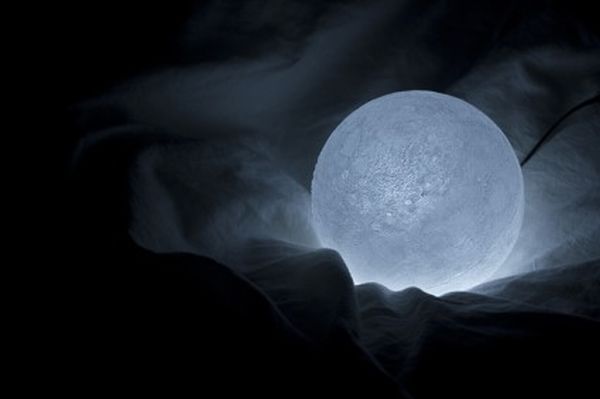 Designed by Nosigner, this LED light lamp is made in the shape of a full moon. If you look at it closely and keenly, you will notice that the design of this white light ball is similar to the craters of the moon. Its size is such that you can easily hold it in your hand and can carry it anywhere you want. This LED light lamp will prove to be one of the most beautiful lamps in a bedroom. It was crafted in accordance with the data taken from Kaguya, a Japanese lunar orbiter spacecraft.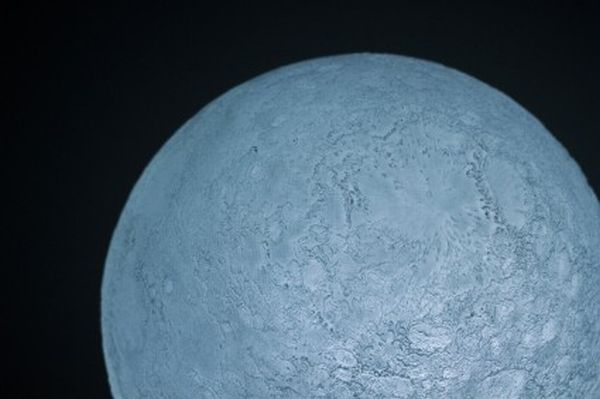 As believed in Japan after the recent Lunar eclipse, this LED light lamp is a brilliant object that symbolizes hope because of its resemblance to moon. Its beautiful design is sure to touch your heart and you would love to keep this masterpiece in your house. There cannot be a better shaped LED lamp and there cannot be a better way to hold the moonlight in your hands!
Via: Spoon-Tamago