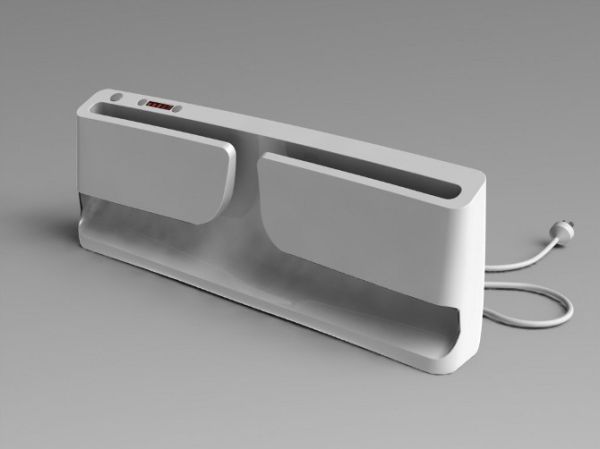 If you are a working person and are always short of time to take care of heaps of dirty clothes at the end of the day, then there is some good news for you. Joshua McKean has come up with an interesting and user friendly device for making your life easier. The latest offering by the bright student this time around, is the Express Clean Steam Cleaner.
The machine uses steam for cleaning the clothes and then removing wrinkles form them. Within few seconds, your dirty and wrinkled linen transforms into clean and fresh, wrinkle free cloth ready to be flaunted Joshua is currently a student of industrial design and has already proved that he is going to make best use of his degree through his designs.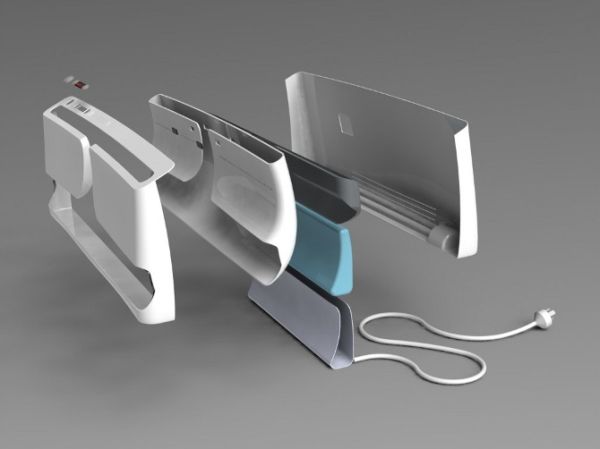 Thus far, Joshua has created several eco friendly and useful gadgets and the steam cleaner is yet another interesting device conjured by him. The steam cleaner works on a simple principle. The internal repository of the machine needs to be filled with tap water, which gets heated and produces steam that penetrates the cloth as the clothes are hung open towards the opening.
The device will be useful for those also who live in small apartments and want small sized gadgets rather than big attachments and fitments. The Express Clean Steam Cleaner being small and portable is ideal for people on move also.
Via: CargoCollective