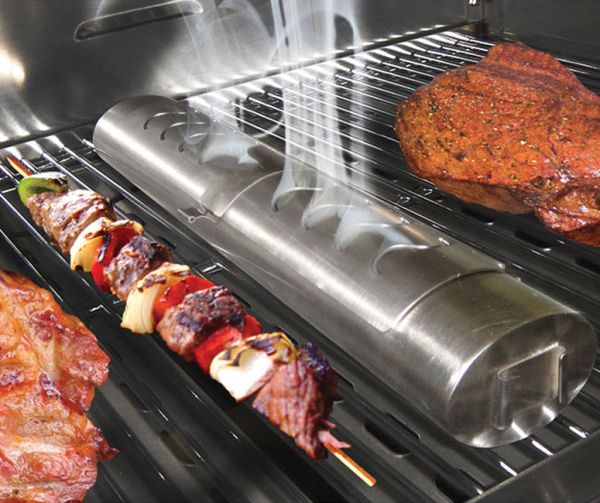 Overview
This Flameless Grill Smoker is equipped with wood chips that produce aroma-enhancing smoke without any traces of flames, which results in more intense, robust tang. Food cooked or grilled in this smoker turns out to be highly healthy and full of flavor.
The lid of this elliptical cylindrical smoker features eight twisted vents, which allows sufficient oxygen to generate smoke. The smoke makes certain that the wood chips seethe slowly inducing the flavors within the food.
Furthermore, this smoker is constructed from sturdy 2- gauge 304 steel, which is capable of holding up to 8 oz. of wood chips.
What's unique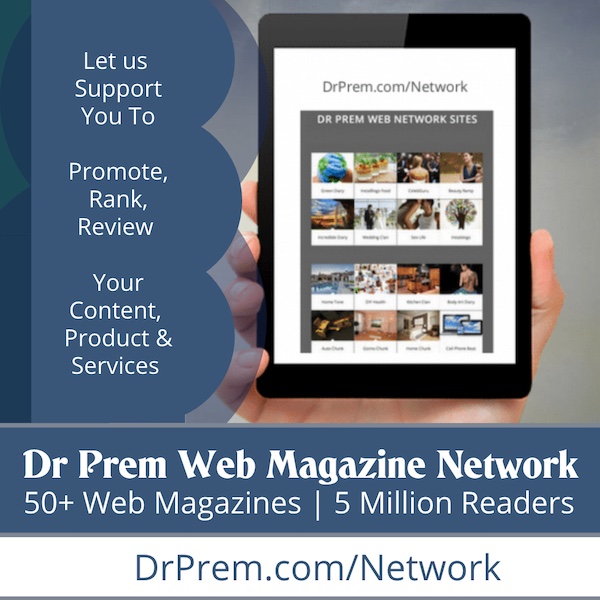 First and foremost, absolutely no flames, and the flavor-infusing wood chips are the most unique features of this smoker. This helps the food to develop strong flavor resulting in tasty, delectable dishes.
via: greenhead