Advancement in lightning technology introduces flexible LED strips, which open new avenues to enhance home décor. Such lights overcome all drawbacks of conventional fluorescent or incandescent lights and offer homeowners with opportunity to secure versatile designs for interiors of their homes.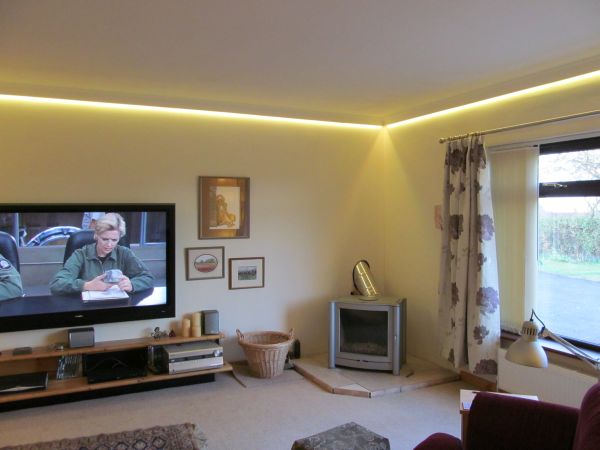 Ways to decorate Home Interiors with LED Strip Lights
From standard furniture edges to common collectibles and accessories, you can give a brilliant visual appeal and charm to all of these with the use of these lights. The flexible LED strips offer a range of economical and practical strategies to enhance the look of any corner of your house. Cabinets, window treatments, curios, art collections, painting, and more such items can acquire incredibly visual appearance with these lights.
Moreover, the lights are perfect way to enhance appearance of all sorts of collectibles, such as stamps, dolls, vintage items, coins and other accessories. Even an authentic appeal can be secure easily by using these lights for draperies, valances, and all corners of house.
Kitchen worktops, shelves, around mirror, staircase or ramps are other places where such lights are perfect to employ. They are therefore, a perfect solution to provide home interiors with rich and charming appearance.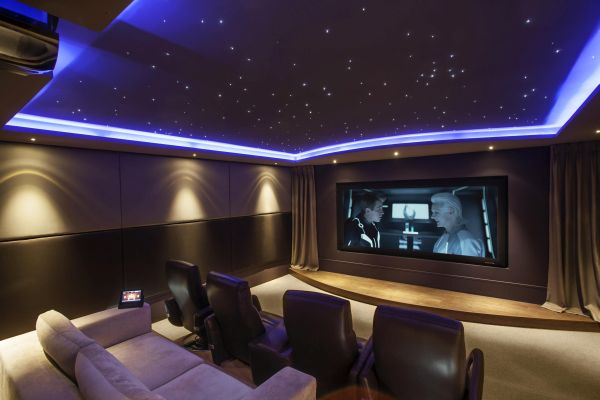 Economical and Practical Benefits of LED Strip Lights
Besides offering unlimited opportunity to home remodeling, the LED lighting strips deliver more benefits to homeowners. The lights possess low energy consumption rate, which means that even using them for long hours, your utility bill is always going to be less.
These lights are environment friendly and possess excellent durability. Therefore, along with low utility bills you can enjoy long lasting beautiful home interiors with use of these lights.
The LED light strips are also obtainable in wide range of colors as it is possible to generate any color with use of RGB technique. No matter which color you like, from warm white, blue and green to orange, yellow, red, and more, all of them are easily available according to your preference and taste.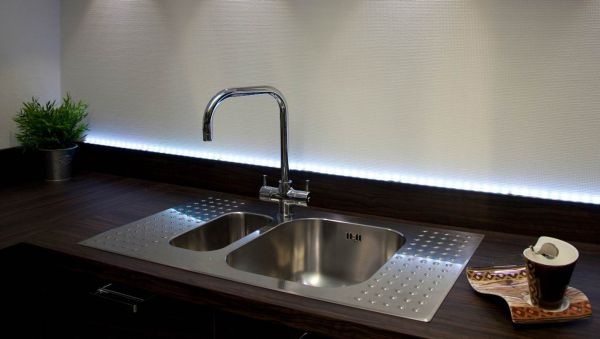 LED lights are compact, easy to install and can fit in anyone's budget. You can always check on internet to secure interesting ideas to redesign your home with these amazing lighting options. So, if you are really looking forward to have exceptional appeal for your home interior and at the same time do not burden your pocket, then there is no better option than flexible LED strips lighting.

Summary
Appealing home interior is always a preferred choice for most homeowners, but at the same time, they avoid burdening their pocket over such issues. Overcoming all these facts, there are amazing and easy to install flexible LED strip lighting option available. These lights are available in numerous charming colors and perfect to enhance any or corner of a house.