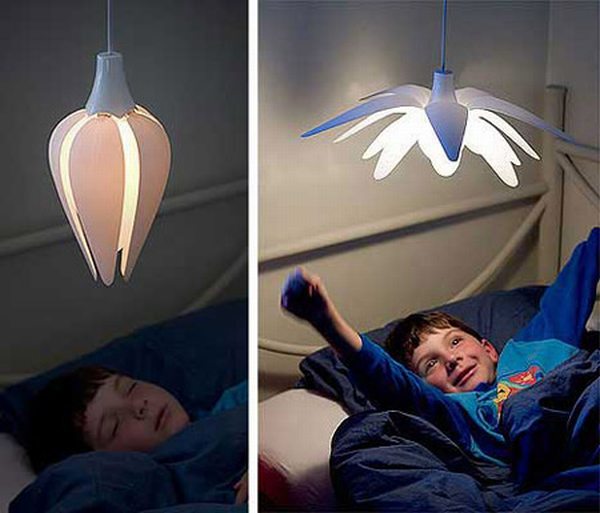 Lamps add an eloquent, subtle charm to our homes, serenading our walls and rooms with beautiful light. Being an indispensable part of any interior, they play an apt role in deciding the décor of our abodes. However, when we choose the designs, we always make sure they appeal to our inner selves while keeping the aesthetics in mind.
However, there may be times when you may want to move away from the rut and venture into something which is more playful and funny. If you agree with me, then you need to definitely check out the five most weird, yet funny, and of course, different lamp designs. These designs will not only make you laugh, they may even bring you around to thinking how to fit them into your homes.
1. Beautiful Medusa Pendant Lamps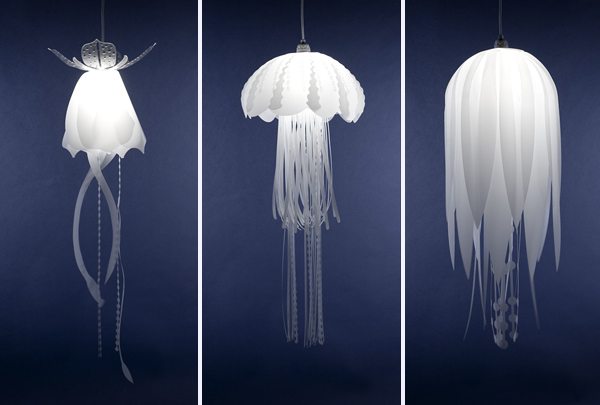 Roxy Towry Russell, the designer of these lamps has tried to uncover the secrets of aquatic life and visually paired them into subtle marine life designs. If you look at her creations, you would be able to see some jellyfish designs and other enticing, glowing lamp designs which are bound to put you into a mood for some creative lighting.
2. Cute Penguin Lamps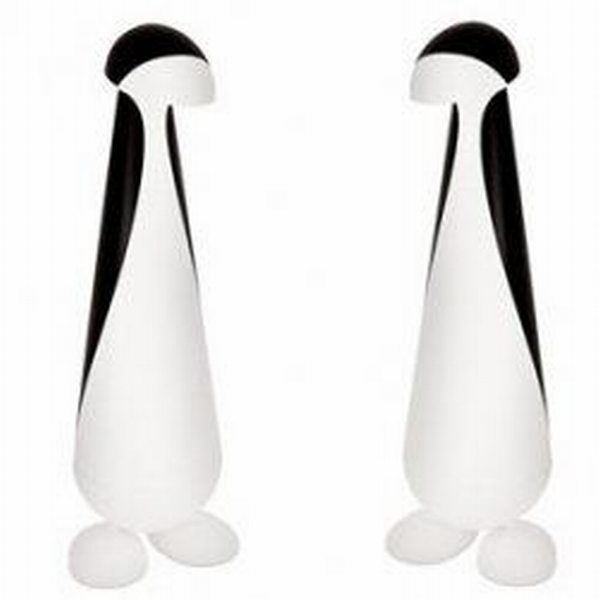 Penguins have always held our fantasy and their habit of choosing their partners has a deep impact on people. Knowing the fact that they value their relationships with their partners for life, it has a deep engraved meaning in itself. Check out these cute lamps in the form of penguins and you would immediately form a bond which would last for a lifetime. With a simple design bound to please your eyes, they are cute and adorable just the way they are. They have been made out a durable polycarbonate plastic and promise a bond which shall just about never end.
3. Dinosaur Lamps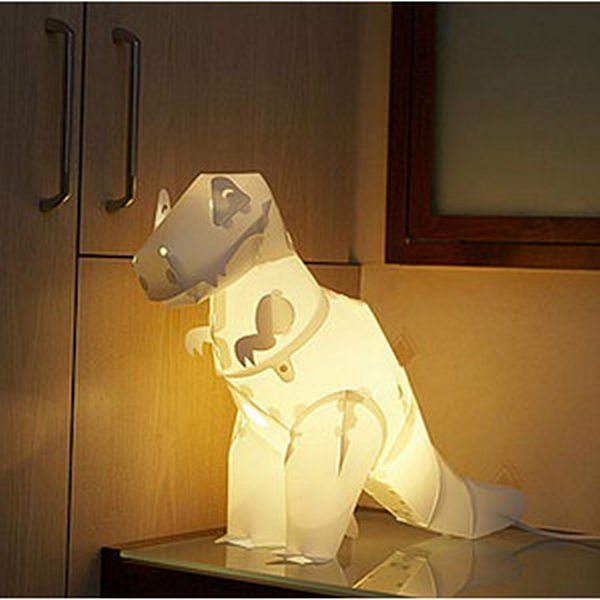 The existence of dinosaurs is a fable or a myth, we don't know for sure. What we do know is that they do form a major part of our imaginations, and have carved a niche for themselves deep inside our minds. With creative designs doing their bidding in the form of little lamps, they would not cease to impress the little ones in your family. Let these lamps live right inside your kid's mind and give out a deep glow which shall reinforce the importance of history in child's mind.
4. Funny Wiener Dog Accent Lamp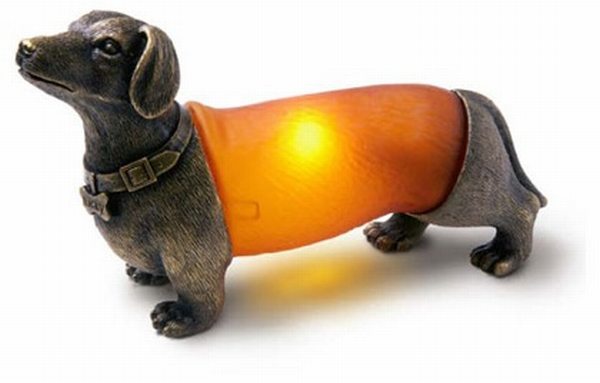 If you really want to keep a pet but are afraid of all the responsibility which comes along with it, then don't fret. Bring home the Dachshund Lamp which has an inbuilt lamp inside its stomach. Carved out into the shape of a cute little dog, it may not be furry, but it shall definitely form a part of your household and light up your lives till time immemorial.
5. Attractive Mario Mushroom Lights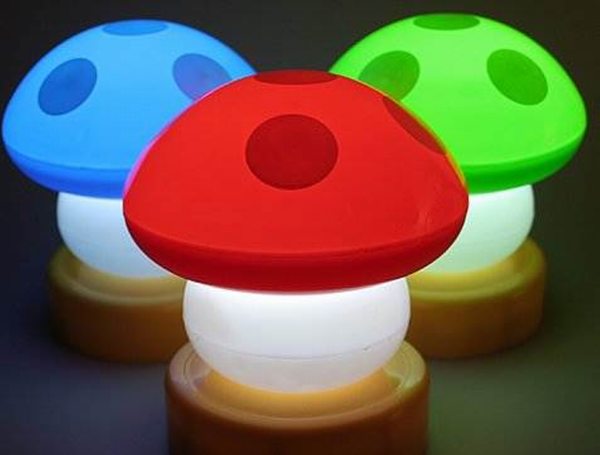 Mario is one such game which has kept us captivated us from all these years. Right from our childhood days, to turning into an adult, mushrooms have saved little Mario from all kinds of unknown dangers. Presenting the cutest little colorful lamps inspired from the very Mario game.
Available in a multitude of colors, the lamps are as cute as buttons and would make sure they bring forth their beauty while lighting up your rooms with their delightful shades and colors.