People today, owing to their super busy schedules do not mind paying extra money for securing ways that could serve their purpose while saving their time. Flat-pack furniture that requires a tool-free assembly and disassembly is one of those things that save people's time and efforts. This is what has compelled many designers and companies come up with such unique and super efficient tool-free furniture designs. Here is a rundown on the best of them:
Smart Shelves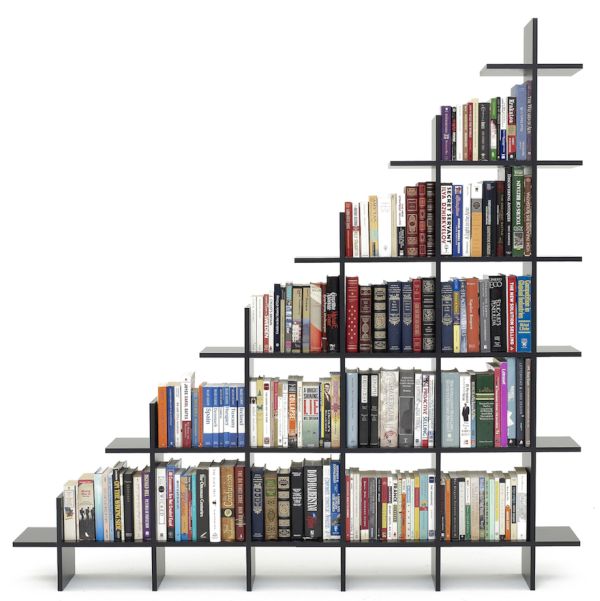 As the name suggests, the Smart Shelves is a truly smart organizer offered by Smart Furniture. An amalgamation of several interlocking shelving components, Smart Shelves does not require any tool or any extra efforts to fit into their place. The item is designed such, that users can without any problem or hard work reconfigure or expand it. There are pre-cut slots that house shelving compartments, and dowels help units connect horizontally and vertically.
Modos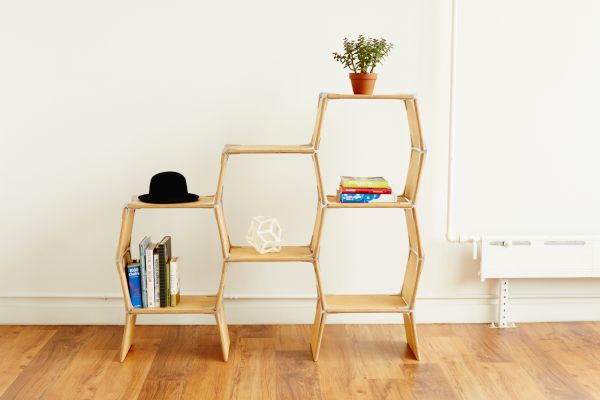 Modos is a tool free furniture system that gives freedom to its users to assemble it all by them, anywhere and anytime. This customizable modular furniture system makes people leave their worries about tools and efforts of assembly, and just enjoy using it in a wide assortment of forms.
Aluminum connectors clamp together sustainable furniture-grade plywood in different designs and create distinct décor items. You want to move from one place to another, disassembling Modos furniture system is equally convenient as it is to assemble it. Remove aluminum connectors, fat pack and you are good to go.
Flat-packed furniture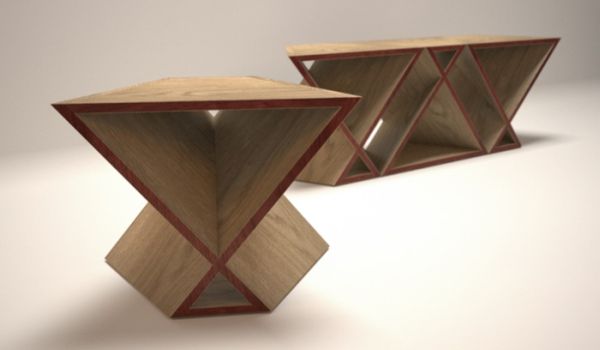 Cabinets, desks, tables, chairs, dressers and wardrobes made of plywood, which you can dismantle and reassemble anytime and flat pack using no tools are of crucial help for people who are supposed to leave one place and go to another on a frequent basis. Such items make shifting easy, so Oli Johann Asmundsson designed such range of bedroom, office, kitchen and living room furniture. They are easy to assemble and transporting them is just not a problem. They differ in shape, color, size and purpose, but every piece has a common feature, which is immense beauty.
Legaré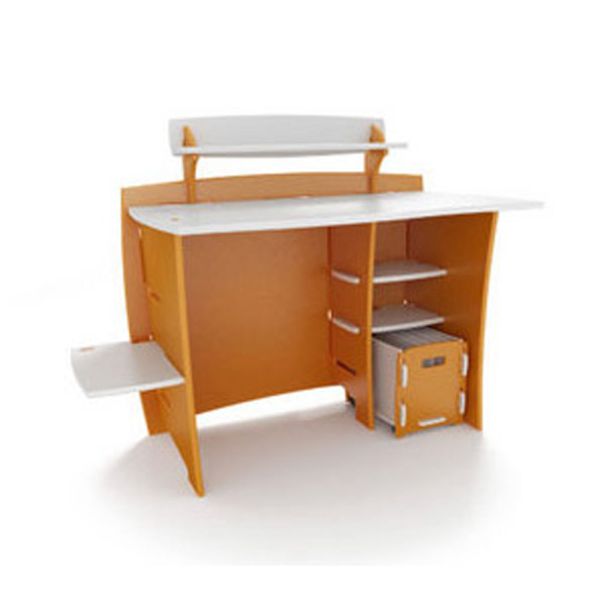 Legaré has become a celebrated brand that has been rolling out no-tool assemble desks for last 14 years, and now has added shelving units to its inventory. This one is a bit different from their usual collection of desks, as it comes with built-in shelving units. You can assemble and disassemble it any number of times you want without damaging it because of its unique and efficient locking tab/slot system. There are no small pieces but big ones, and all are made of bamboo plywood.
Klevr Furniture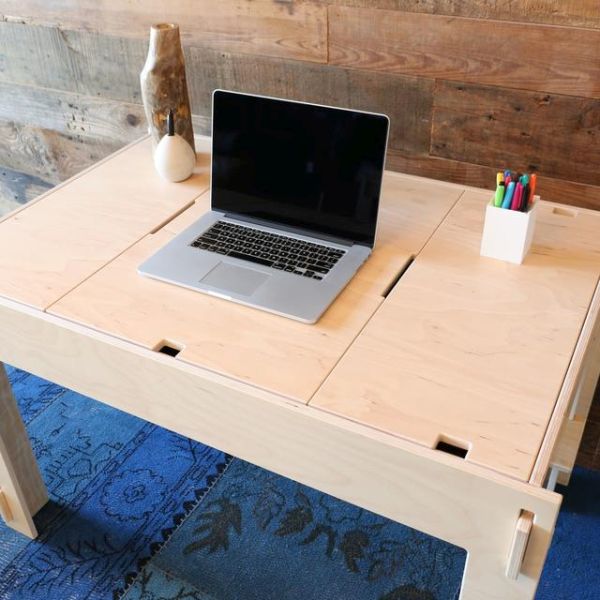 Yet another illustrious name in the world of flat-pack and no-tool assembly furniture production is the Klevr Furniture. It rolls out a wide assortment of such items including a Lego storage table for kids, storage-top desk, shelves and more. It takes more time to unpack and sort out pieces, and not more than two minutes to configure them. Once you get familiar with the pieces and their patented tab and slot assembly, the entire procedure becomes all the more convenient and quick.
Yübe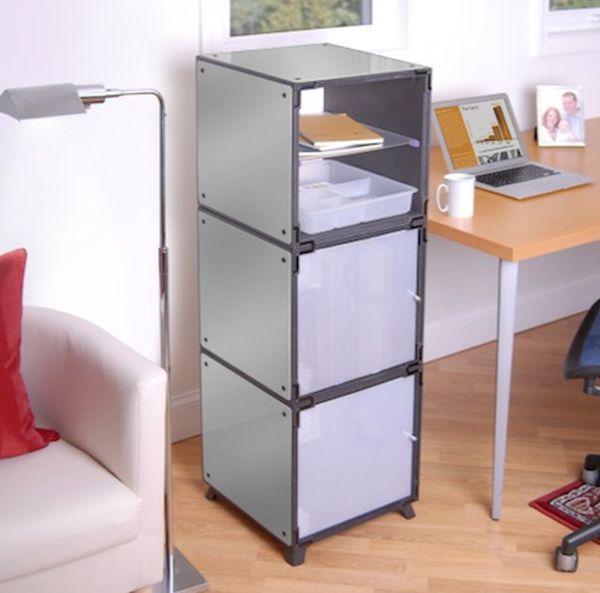 Yübe is range of cube-based modular storage systems that follow intuitive snap and stack design. It might take some time to assemble it initially, but as you learn, the process becomes simple and quick. The outer panels are made of pressed sugarcane fiber and the interior frames from recycled plastic and bamboo. Assembly services offered by Yübe in some areas come handy for those who are too lazy to try their hand even at the easy assembly projects like this.
Furniture that is easy and quick to assemble is in vogues these days. This is because it saves people's time and efforts, and makes transportation smooth.