Furniture trends keep changing with time, as well as with the newer demands and lifestyles of people. Over the decade, more women have started involving in furniture shopping and they have gained more buying power. This decade has also experienced the integration of technology in various aspects of life. People have also become more conscious of their environment. Thus, all these factors have left an impact on furniture trends too. Check out some furniture trends that have faced a drastic change over the decade.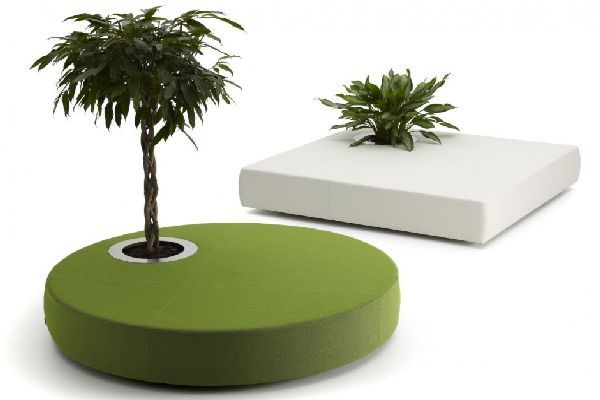 Demand for green furniture
As people have become more conscious of climatic changes and toxic effects of harmful finishes, they have started demanding green furniture that may keep their environment healthier. There is a growing concern about decreasing one's carbon footprint by adopting greener practices and products. This has brought changes in the way furniture is manufactured. Manufacturers have been using recycled and repurposed materials for construction. Instead of importing furniture, the trend has shifted to manufacturing it locally.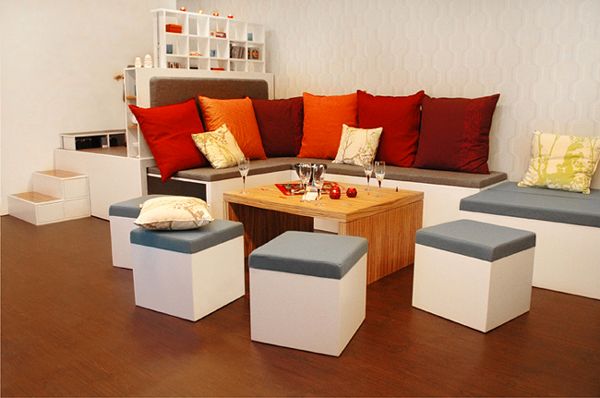 Compact furniture for smaller spaces
With shrinking space in our houses, the demand for large-sized furniture has also come down. People are now looking for items that have a smaller profile. They are also seeking furniture in contemporary styles instead of opting for gaudy items. Thus, furniture is being streamlined to fit compact spaces. It is being designed in a way that makes an effective use of the available space. Smaller chairs and recliners are becoming more popular, especially among women.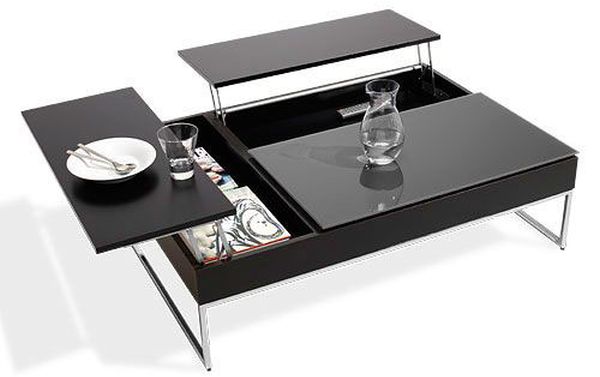 Multifunctional items
With living spaces going more compact, the need for multifunctional furniture items has also taken a surge over this decade. While multifunctional furniture always existed, it has now come more in demand due to additional storage space requirements. Buyers are looking for items that not only help in storing extra stuff but also support with multiple other functions. This helps in keeping a house cleaner and tidier too.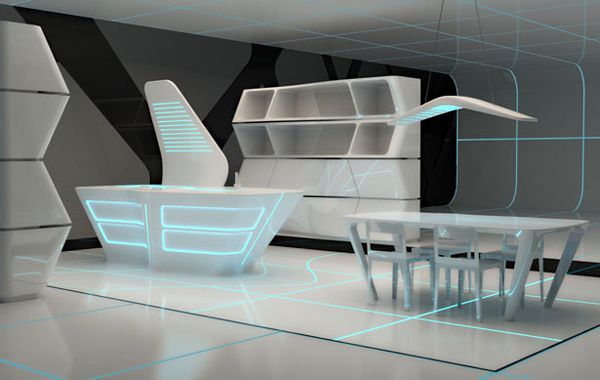 Designs with integrated technological features
As the use of technological gadgets is increasing, the space to accommodate these is also required. Thus, furniture designs have displayed a shift to creating items that are driven by technology. For example, you may now buy tables that support gadget charging with suitable outlets and USB ports. Additionally, there are entertainment units that not only have place for regular electronics, but also for your technological devices.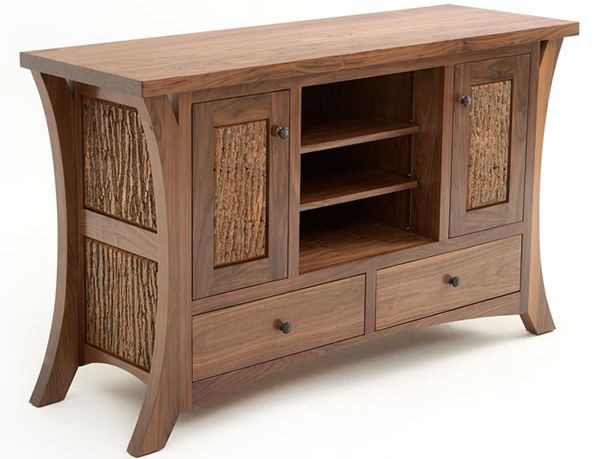 Custom-made furniture
The varied tastes in furniture items and their features have led to a higher demand for custom-made furniture. This furniture trend has caught up with buyers wanting designs and styles of their own choices. Not just the style, they also have choices in colors, veneers, finishes, hardware, etc. In addition, people want items to suit their home decor and style.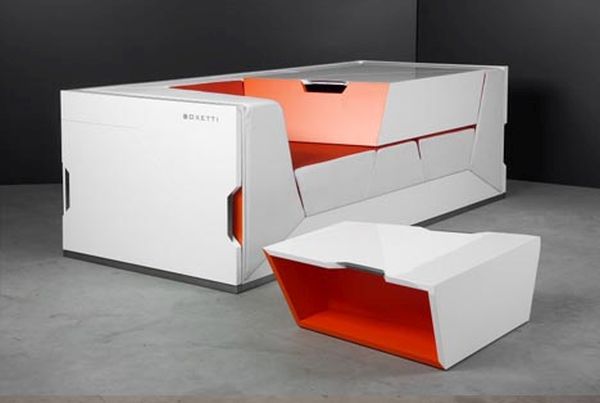 Global inspiration
The whole world is now your home. Thus, varied cultures have started appealing everybody. Buyers now want things that carry global inspirations with them. It is even true for furniture products. They are open to decorate their homes with furniture items made in foreign nations or inspired by foreign cultures.
Summary:
The trends in the furniture industry have altered significantly during the decade. While there has been increasing demand for compact and multifunctional furniture, people are also looking for items that are safer for the environment.