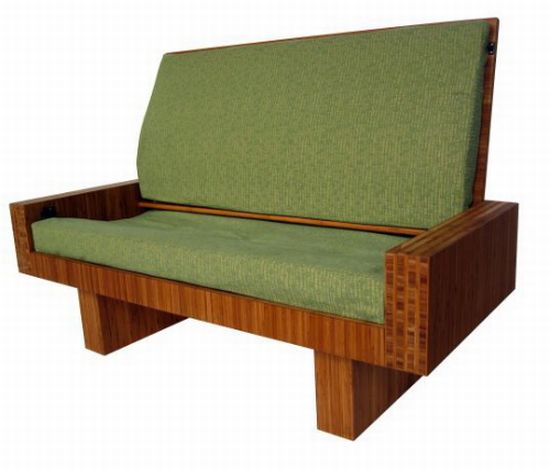 Those living in small apartments do understand the need of modular home furniture but none wants to make any compromise with style, right? And with the "Futaba" coffee table/convertible love seat by Brooklyn based designer Akemi Tanaka, you will make no compromise on style and yet save space.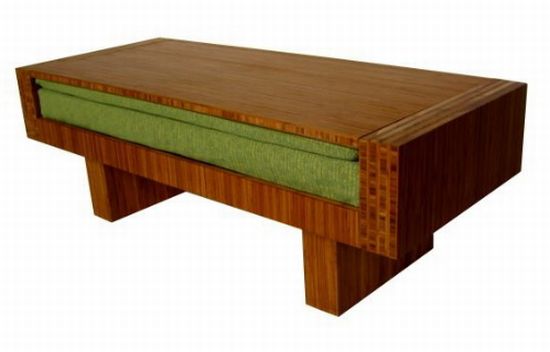 What's different? A coffee table that turns into a love seat, when needed, makes perfect modular furniture for small space apartments. Passion for the natural world and for other living beings, helps guide design philosophy of the designer thereby resulting in wonderful space saving furniture.
Price and availability: This modular coffee table/love seat is available from Bobby Berk Home for $4,750. Check out more Akemi Tanaka furniture designs here.