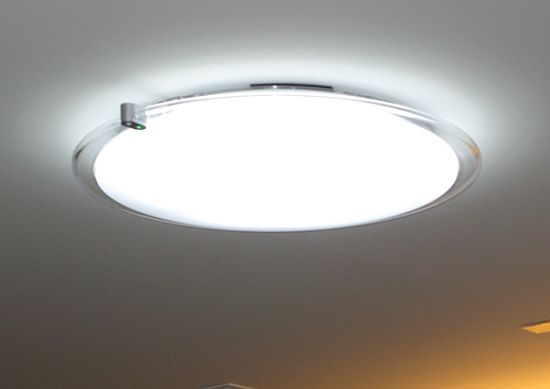 Considering the problem of high-energy consumption, Panasonic has launched 'Auto-eco Light-control Twin Pa'. The round ceiling light, equipped with sensors, controlled by a microprocessor, which calculate ranges and degrees of reflection thereby altering the luminance output precisely and preventing undesired waste of energy.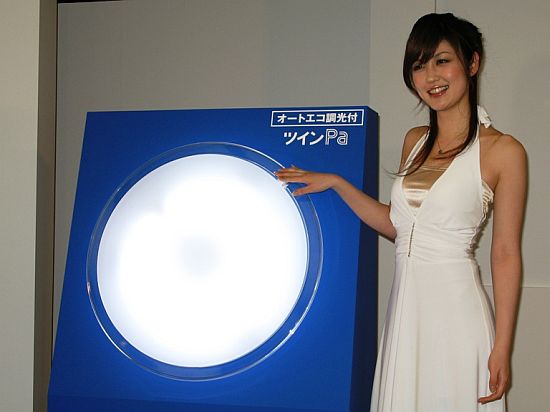 What's different? The ambient light sensor scans an area of 10 feet in diameter and adjusts the luminance of light accordingly. The fast and accurate changes are virtually not easily detectable. Claiming to reduce power consumption by as much as 60%, these lamps are industry's first home-user lighting devices with rapid brightness outputs.
Price and availability: An 89-watt HHFZ4320 is priced at $387 and 74-watt HHFZ4220 will retail for $354.