Since time immemorial, the bathroom has been a space where the
average person spends less than an hour a day. But these precious few minutes
spread over 24 hours provide them with the solace they so crave and do not get
as a part of their daily routines. And that has what brought bathroom décor into
focus of late.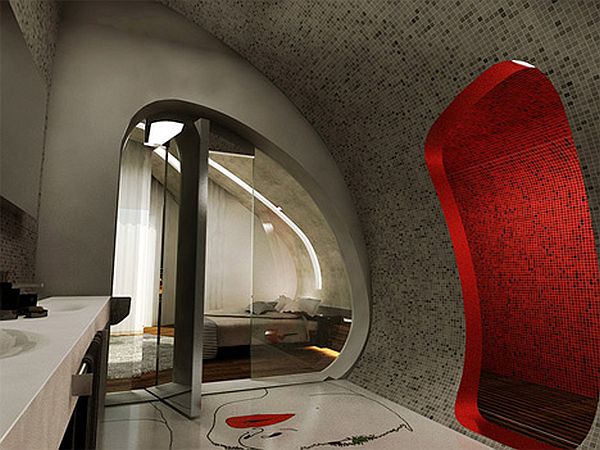 Usually, a design mag will feature articles telling you about
the various ways you can spruce up your bathroom to make it more exciting but
the talented designers at GAD Architecture went the extra mile and created a
few sample bathrooms that are unlike anything you might have seen before.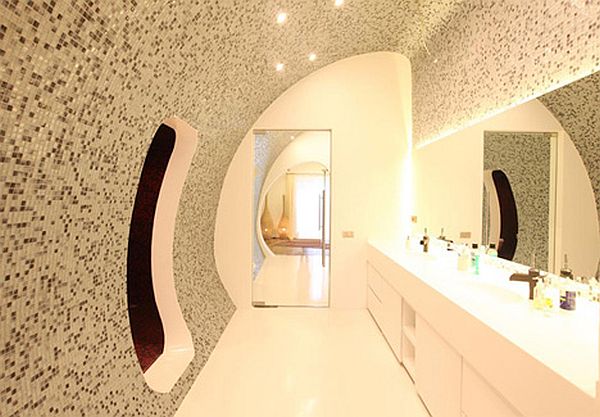 The Istanbul firm is noted for its bathroom design and is
also known for their intuitive use of curved surfaces. The new designs from the
architecture firm combine the two things that they are best at and feature the
best of both worlds for home owners who would settle for nothing but the best.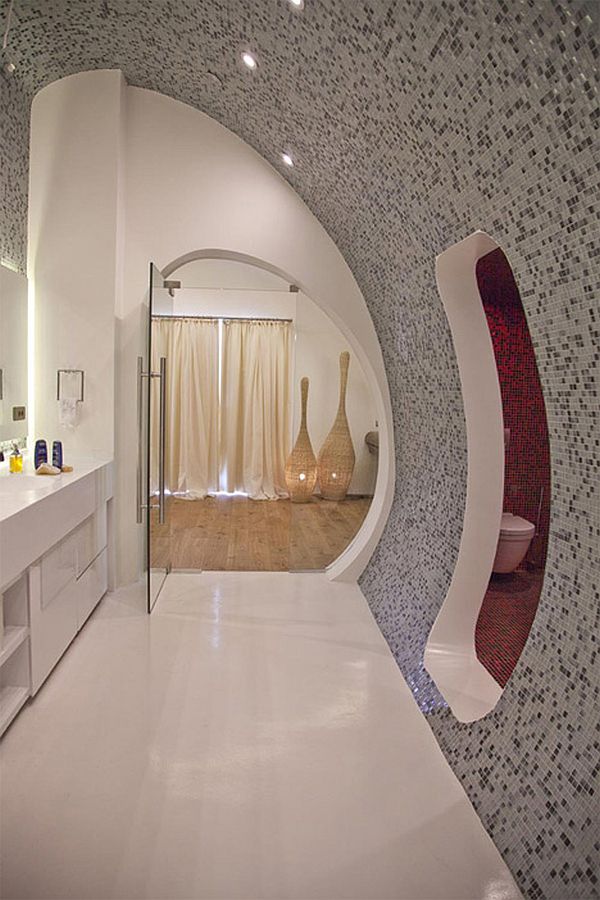 The bathrooms feature curved walls quite prominently though
it is the colored lighting that really takes one's breath away. The curves give
the spaces an unexpected fluidity and add an element of drama to spaces that
are rather hard to decorate.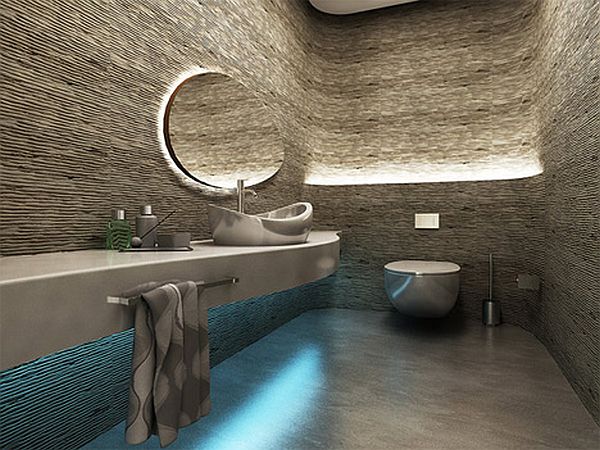 What also makes the bathrooms so spectacular is that the designers
used concrete to finish the walls which offsets the stainless steel elements to
give the bathrooms a distinct space age-y feel.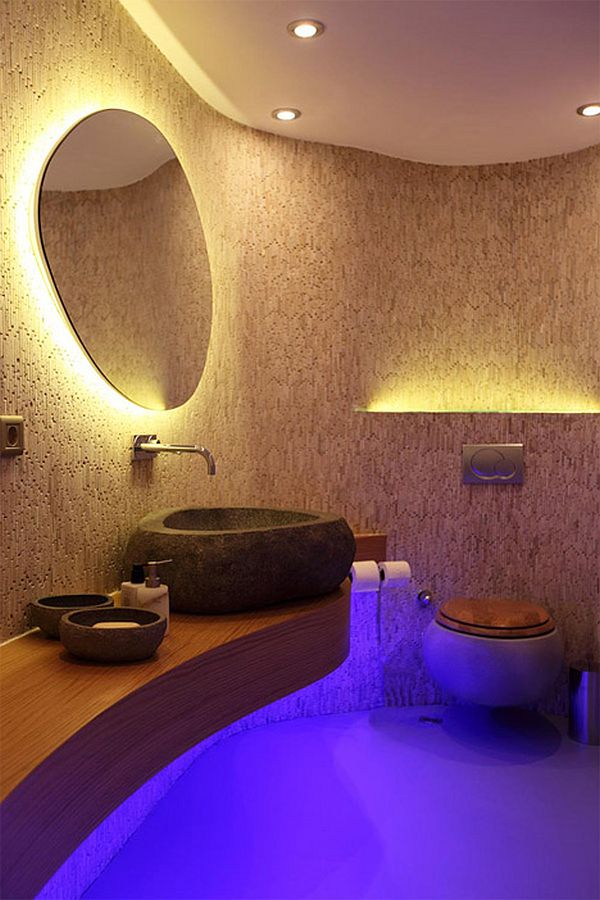 The bright and airy bathrooms are
aimed at home owners that want their bathrooms to be more an expression of
their artsy side while being totally avant garde and radical at the same time.