Modern homeowners take pride in decorating their home and leave no stone unturned in making their home look unique and gorgeous. For decorating a new home, you not just need good quality furniture but also the right gadgets. You can turn the deck or porch of your home into a good outdoor sitting place if you buy appropriate gadgets. There are numerous gadgets, which you can install outdoors for heightening the outdoor fun in your own home. You need not spend exorbitant amounts of sums on buying gadgets for the deck. A few good ones are enough for enhancing the attraction and usability of this area and turning it into a lovely living space. In the following, you will find a list of gadgets that are apt for your modern deck.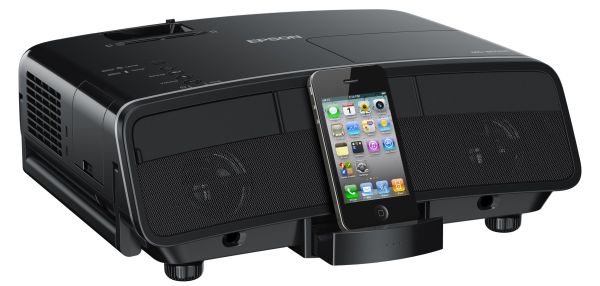 Epson Megaplex MG-850 HD:
The easy and user-friendly device combines a powerful projector with DVD player and an inbuilt sound system. This one is best suited for deck entertainment. You can watch movie on your porch using this device. This one does not require too many audio jacks or HDMI cables for functioning. The Epson is popular due to the special dock for iPad or iPhones or iPods. These devices can play streamed videos or movies through the Epson Megaplex. It will cost you around $800.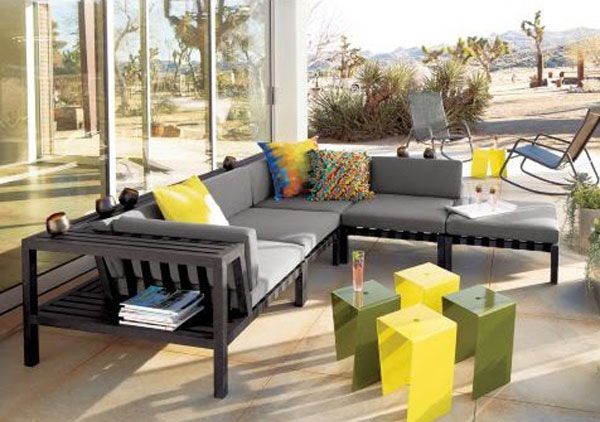 CB2 Havana II Sectional Seating:
This one can totally transform the look of your deck and ready it for the next friendly get- together. The sectional seating uses progressive and evolved design. The weatherproof material makes it sturdy and long lasting. There is a back shelf for keeping food and knick-knacks. The darker colors make the seating look gorgeous. It will cost you somewhat between $200 and $300.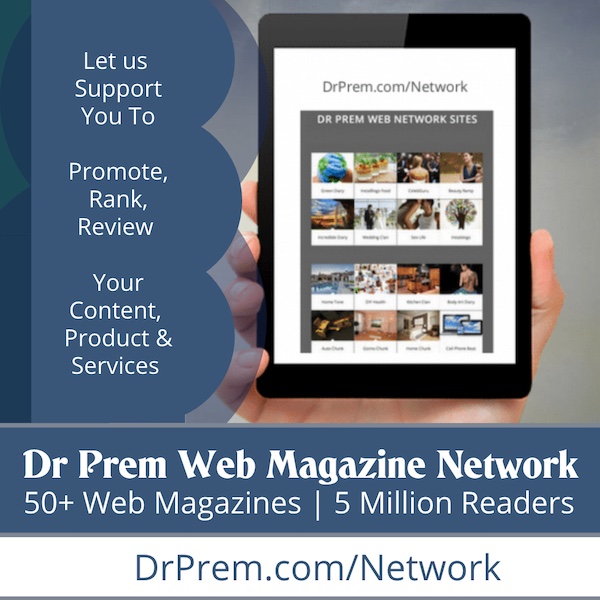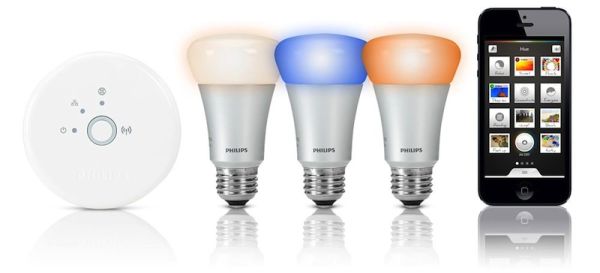 Philips Hue:
The dock gets lot of natural light during the daytime but at night you must turn on the LED bulbs. There is nothing better than the Philips Hue bulbs that use modern LED technology and connect with you through an app. You can turn on or turn off the light remotely and change its hue. Colorful lighting has never been so tech friendly before but they will cost you steep. The Philips Hue is available for $200 each piece.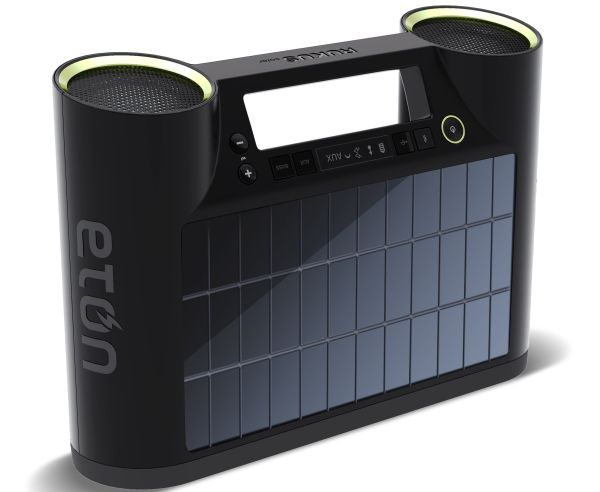 Eton Rukus Solar:
This one is perfect for listening to music outdoors and can be used for parties or brunches. The Rukus Solar speakers have in-built solar cells that suck the energy juice from the sun and then stream music from your phone or laptop via Bluetooth. It will cost you just about $150.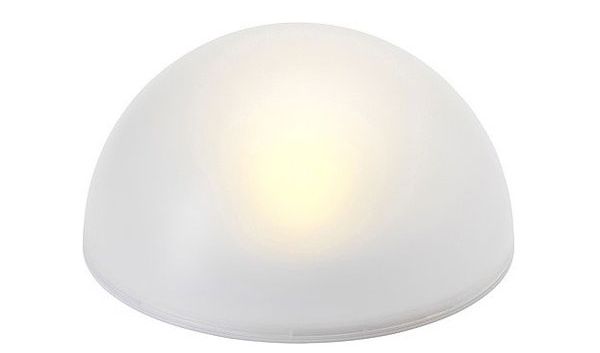 Ikea Solvinden Solar Light:
The solar powered and unbelievably cheap Ikea Solvinden lights are dome like structures that can illuminate your deck or porch whenever you need. They are very versatile and flexible. These small lights offer good quality service irrespective of the weather changes.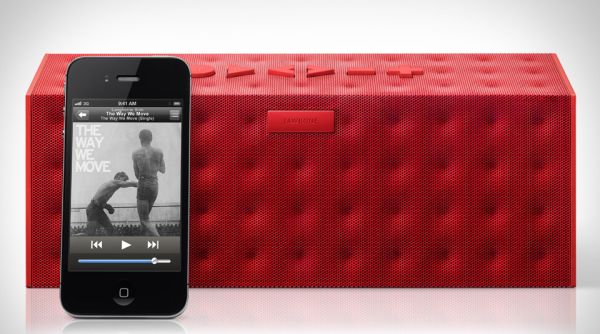 Jawbone Big Jambox:
Do you like to throw outdoor parties that spill from your deck and spread around the garden or lawn? The Jawbone Big Jambox is the ideal device for your deck. This speaker Bluetooth box offers awesome bass sound. Its neat and small structure will make it look like and ornamental piece for the deck coffee table. You can get this powerful device in exchange of just $300.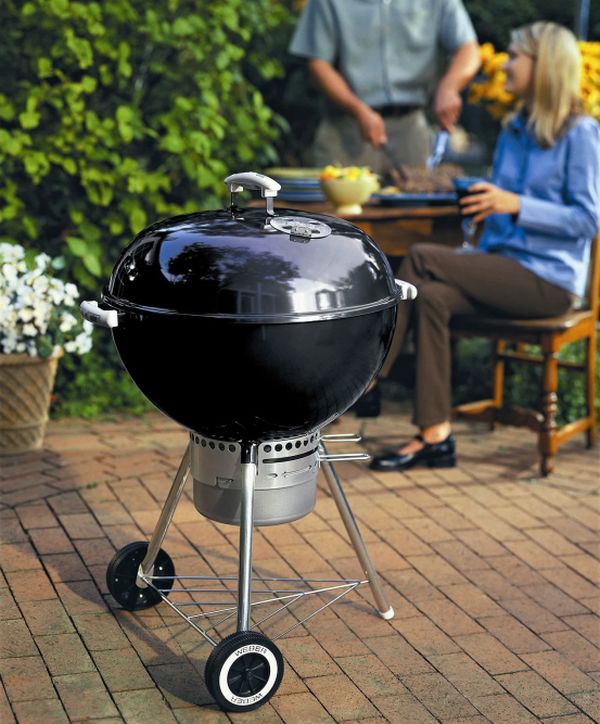 Weber One Touch Gold Grill:
No deck party will be complete without a nice and powerful grilling machine. The Weber Touch Gold Grill offers 240 square inch of space for grilling delicious food for your outdoor parties. It will cost you just $130.
Summary:
There are many devices, which you can buy for decorating your deck and making it more special. Invest in good quality speakers, grills and seating for making it the perfect chilling zone.