Your home is where your valuables lie most exposed. Bringing the apex of technology to make your life much more secure and take the burden off of your shoulders of leaving your house to traditional security systems, cameras for surveillance have stepped into the game. With connectivity and communicative options, these gadgets are must-haves for all your safety needs.
Netatmo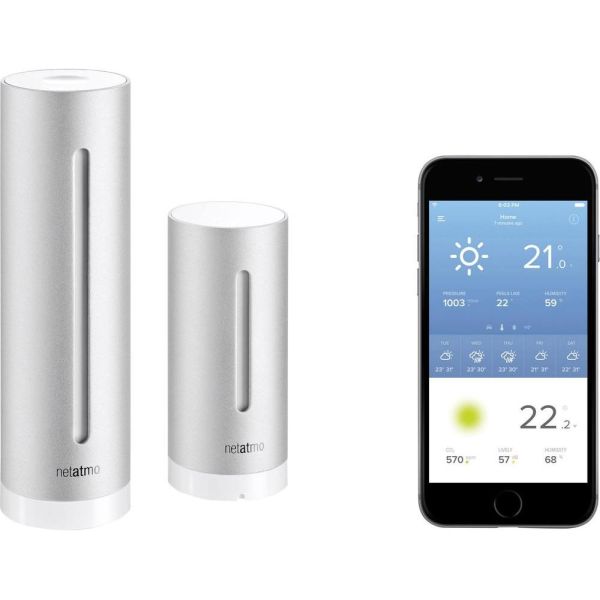 Netatmo Presence is an all-seeing camera gadget has a classy look added on to enormous technology compactly packed into a single device. The Welcome camera has a remarkable face recognition and memory system. It recognizes your family members and informs you on your phone of someone's presence in your house.  Whenever the nifty gadget sees someone it does not recognize, it alerts you with a text. The gadget can store videos to an SD card that can be installed in it or send all the recorded footage directly to your cloud storage.
Arlo by NETGEAR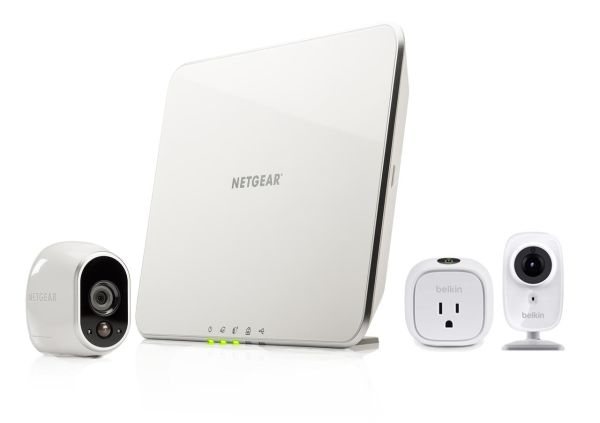 Netgear has launched two best-in-class security cameras called the Arlo Q and Arlo Q plus, which are both 100% wireless. These weatherproof cameras can be carried anywhere you want them, and record 1080p HD footage for surveillance. The Arlo Q is for users at home and Arlo Q plus functions for professional settings. Both come with a 2-way speaker to produce enhanced audio reception for the footage. The gadgets provide you with instant push emails and alerts on your phones added to cloud storage of the video footage. You can set the smart camera for night vision and get best-in-class night-vision videos so that your home stays secure at all times
Cocoon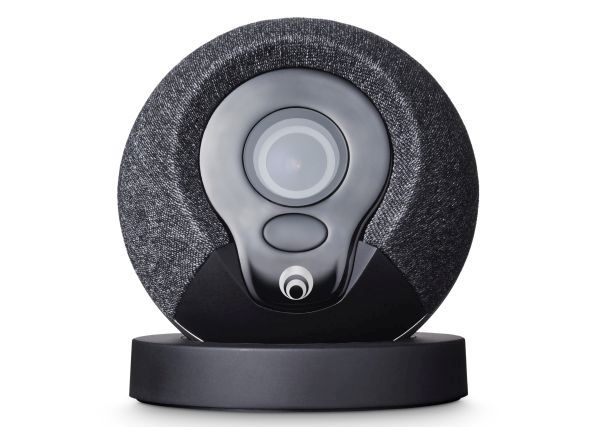 This small device can secure your complete house without the need of an extra sensor for different rooms or floors. With a revolutionary Subsound technology and Motion sensors, it can sense all movements in every room and alert you real-time. The gadget gives you live video coverage of your house in full HD. Cocoon's smart technology will sense your schedule and work accordingly at times when you are asleep or away. The gadget has great night-vision functionality with complete high-quality audio function. Cocoon comes with an accompanying app so that you get all your alerts on your phone, you can also customize settings, and turn it on or off when you want to with a single click.
Spot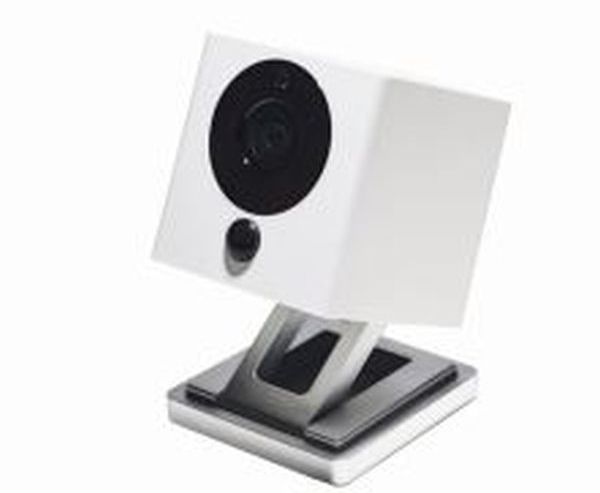 This is a smart watchdog to keep your home safe even when you are miles away. This gadget can be set anywhere you want or can be mounted to a wall. It has HD video recording with sound recognition. This makes the camera recognize fire alarms and detects smoke. Setting up the Spot is easy; with the ability to be mounted magnetically it offers users flexibility in positioning. It can be connected to multiple spots and can be set-up using voice commands.
AmarylloiCam Pro FHD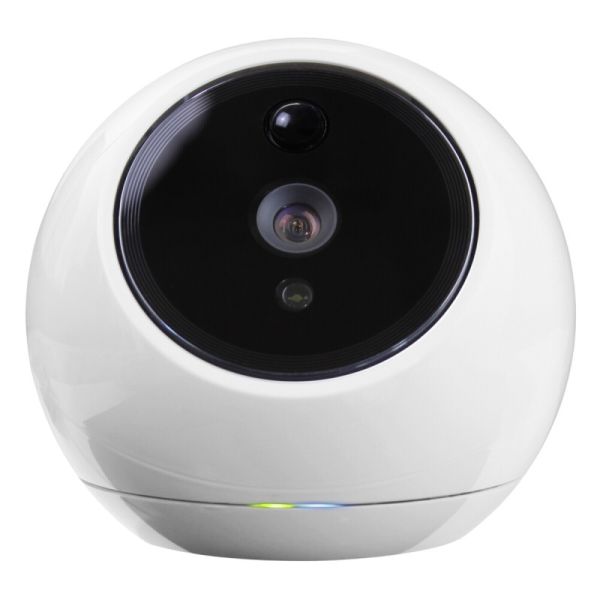 AmarylloiCam Pro FHD is versatile because of 3 motion sensors that are inside its tiny frame. As soon as the camera detects movement, it follows the direction of the movement because of its Intelligent Tracking System (ITS).
The Mechanized Infrared-Cut filter allows the gadget to switch between lenses and adjust to contrast settings at all times of the day. This includes switching to the night-vision mode.  It employs 256-bit encryption to make sure your video footage is secure. With live-streaming on your phone, text alerts and two-way audio talk you can rest assured that your home is safe, once this gadget is installed.

Surveillance cameras are animportant investment when it comes to securing your home. With latest advances that enable push notifications and HD video recording, this choice becomes difficult.