With the changing trends in home décor, many objects like closet and other furniture units in our home become dated and need an immediate replacement or makeover. Instead of disposing off the old closets, you can recycle or turn them into some useful furnishings to make even your small apartment appear spacious. Here are some of the best and truly creative ways to transform an unused closet into a useful object for your home.
Closet to laundry room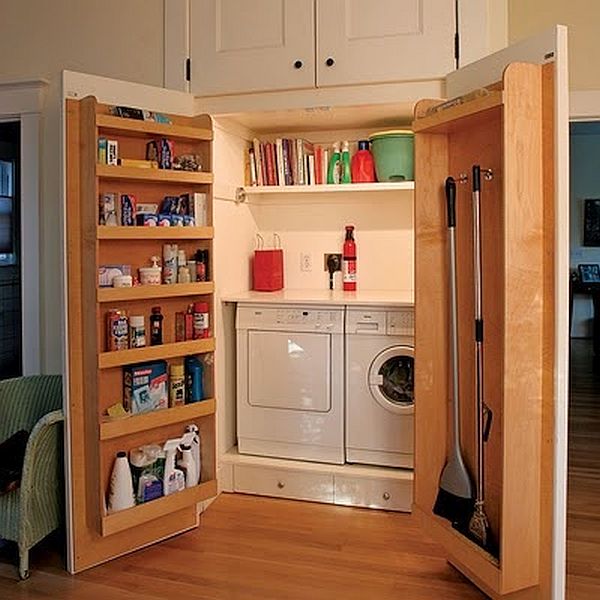 Your big closet can convert into a small laundry room where you can place the washing machine and other laundry stuff. Big home appliances generally demand a lot of space but you can get rid of this problem by transforming your closet into a small laundry room. You can make small cabinets and shelves to store things like detergent, soap, blue, and other things. It is very easy to organize this small laundry.
Desk or study for kids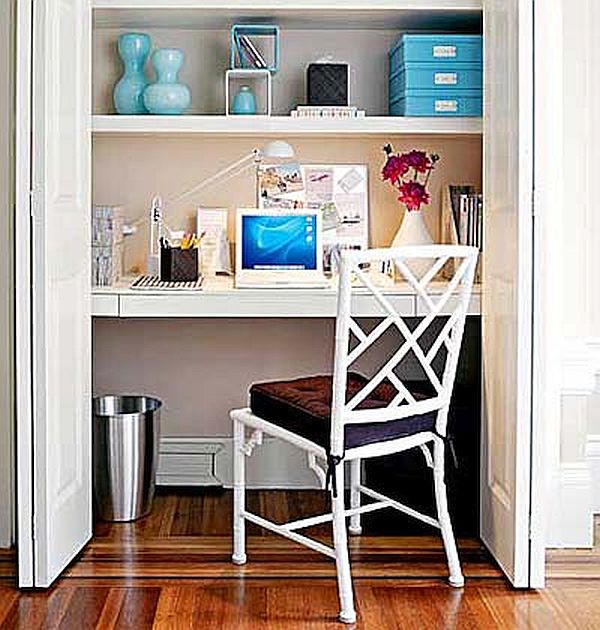 A desk is very important for your kid's room and you can convert an old closet into an attractive desk for your children. You can add different small storage space into it so that your kids can place books and toys. It will be very easy to organize this small place. You can also convert it into a small study for your kids. Attaching a small light or a lamp will make it a perfect place for your kid's homework.
Changing room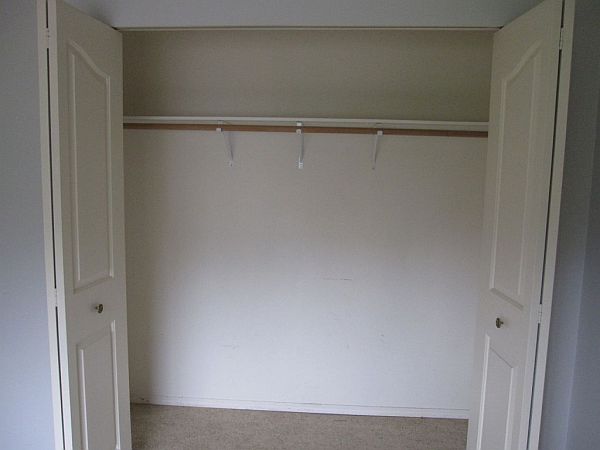 A big closet can be a small changing room for your children. You can make little cabinets to store your clothes. Add a little light in the room and can make it perfect place for changing. This can be your little shoe storage as you can store your shoes.
Fully-stocked bar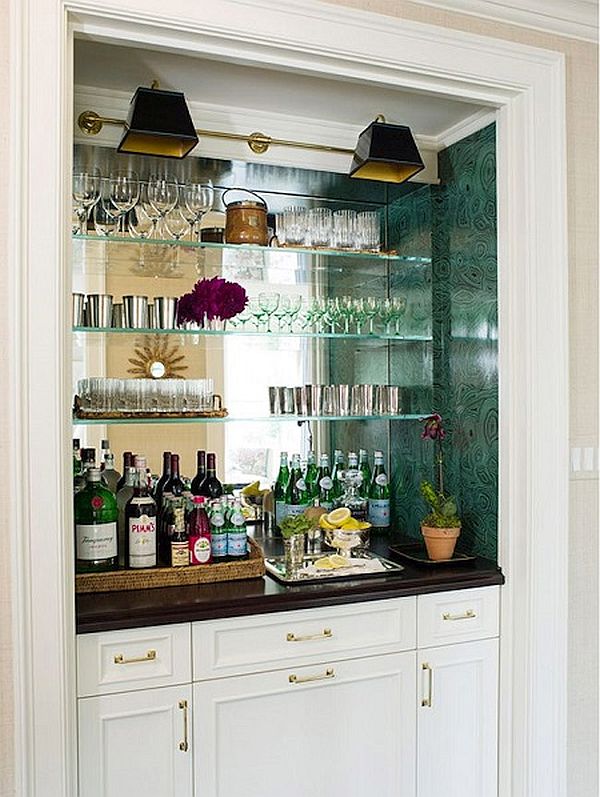 By removing a shelf you can convert it into a fully stocked bar. This will create an illusion of a larger room or space. You can keep other objects like dustbin under the curtain and can create the above portion into a fabulous mini bar. To enhance the beauty of this mini home bar you can install different subdued lighting as this will give a classy look to your room and house as well. You can add a small refrigerator to this space so that you can have ice at the time you drink. You can also install a small music system here to make the environment happening.
A small canopy bed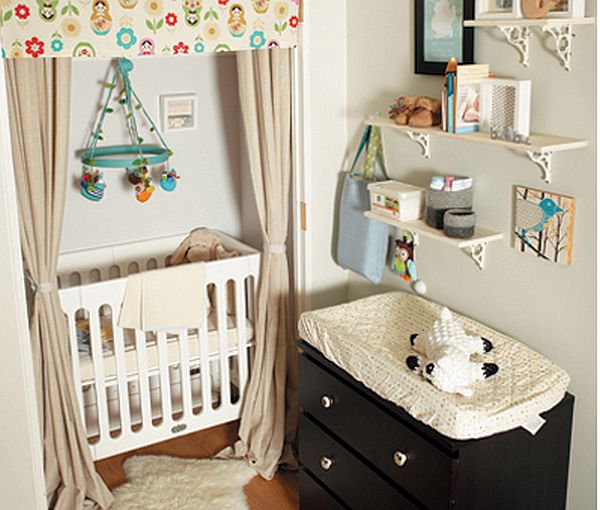 Converting an unused closet into a small canopy bed can be a great choice. This can be converted into a small bed for your newly born kid. You can paint or can select the color scheme according to your choice. All you need to do is to remove the closet door and extra shelves. After this, push the crib against the inside wall of the closet. You can place your kid's clothes and toys on the shelves and can hang a hanging toy for your young one. This can be a small room for your kid and you can decorate this small room to make it look attractive and perfect for your little one.
A small library plus sleeping nook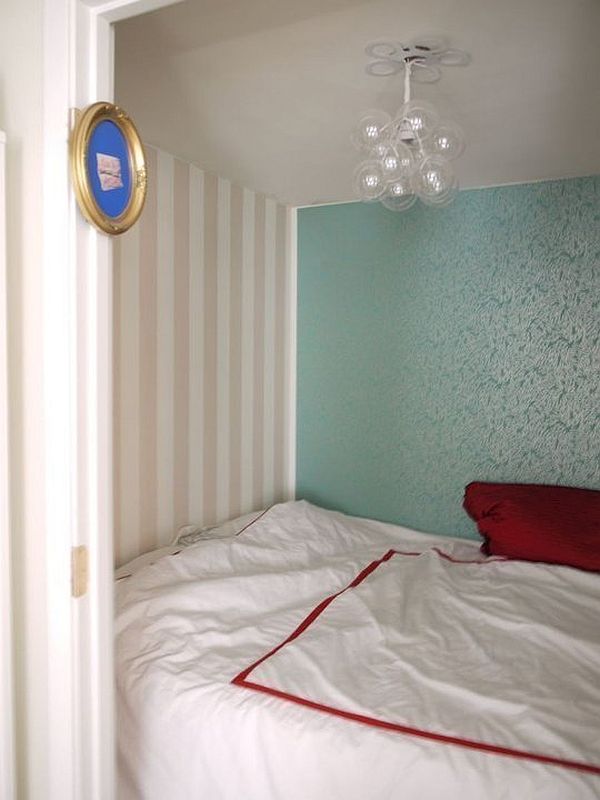 This can be converted into a small library or small books storage for people who love books like anything. You can add few more shelves in the closet in order to convert it into a small library. Moving a small bed into the closet will surely make it library plus sleeping nooks where you can read your favorite books before going to bed.
Converting your closet into something good can be little hard but some creative ideas will help you to do so. You can convert it into a sleeping nook, small library, small canopy bed, and other things.