Home cleaning is often a tedious and time-consuming task not just for working singles but couples or house wives as well. However, with advancements in home technology, now we have robot vacuum cleaners to help users clean their home like a pro and that too without wasting any time and efforts. Here we have a list of best robot vacuum cleaners that will help you clean your home quickly and effortlessly.
Infinuvo CleanMate QQ5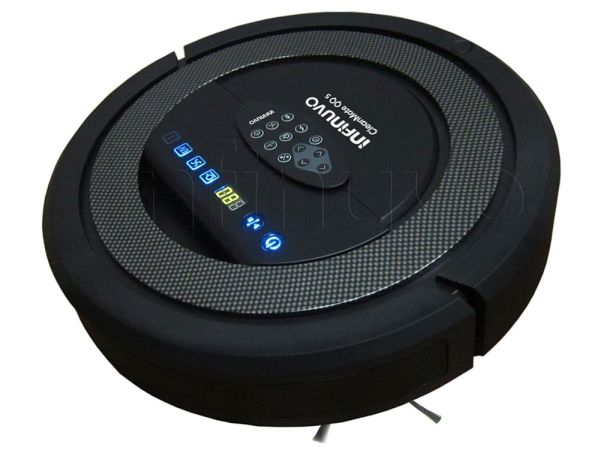 Infinuvo CleanMate QQ5 is the least expensive gadget or a vacuum cleaner of its kind. This vacuum cleaner featured with latest technology and helps in cleaning home. It is able to clean hair of pet animals and dust particles. With the help of this beautiful and advanced vacuum cleaner, you can easily clean your house in a short time. CleanMate also features different cleaning tools that can make the cleaning experience better.
iRobot Roomba 880
Investing on this amazing vacuum cleaner is not a bad decision. This one of the most expensive yet most helpful vacuum cleaners can save your time and make your cleaning an effortless experience. This is based on latest technology and impressive features that is very helpful for pet owners. This small cleaning robot not only cleans your house but also kills bacteria that can trigger allergies.
LG Hom-Bot Square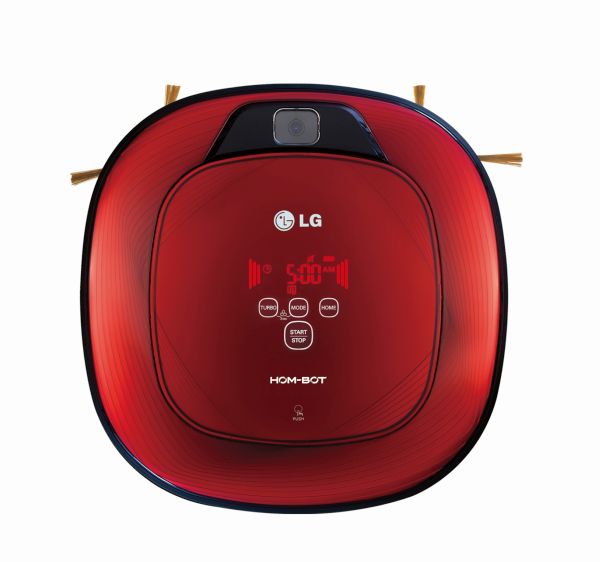 LG is one of the best brands of electronics. This offers a great cleaning service to your home. LG Hom-Bot square is very easy to handle and maintain. You just need to install it in your house and then it will work automatically. This is a modern gadget to maintain the beauty of a modern home. You can also use its different cleaning modes in order to get its maximum benefits. Hom-Bot is able to clean every part of your house including fans, television, and other electrical appliances as well.
Mini Robotic Vacuum Cleaner

The compact design of mini robotic vacuum cleaner compliments a full sized cleaning perfectly. It is featured with two brushes that organize the dusting function. This amazing vacuum cleaner is a great choice for all types of materials, floorings, laminates, vinyl flooring, and tiles. This beautiful and a small vacuum cleaner takes the hassle out of dusting and cleaning your house. The compact design of this vacuum cleaner enables it to reach every tough corners of your home. This can save your precious time and help you in cleaning.
Moneual RYDIS H68 Pro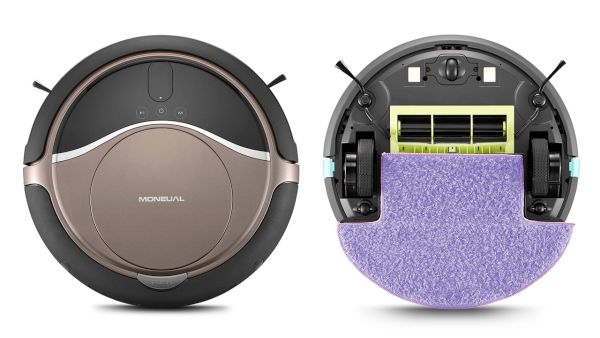 Moneual RYDIS h68 Pro is an effective vacuum cleaner for all types of floorings, especially for hard wood floors. This can make dusting and cleaning experience hassle and stress free. This amazing robotic vacuum comes with both dry and wet mopping options. This option can help you in proper and complete cleaning.
Neato Botvac 85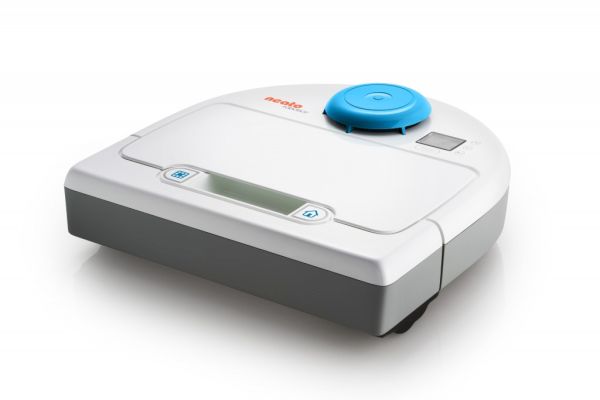 NeatoBotvac 85 is a great choice and a thing that you should have in your house. This robotic vacuum cleaner can help you to clean the house without consuming much time.
Dyson 360 Eye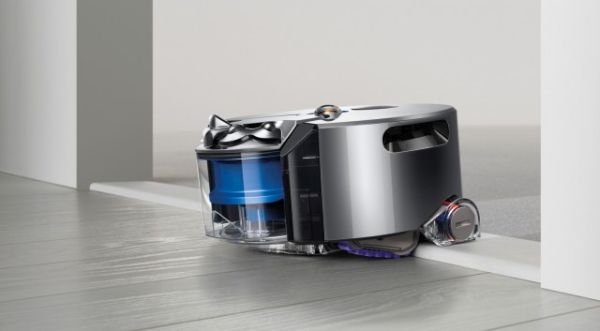 This is an amazing robot vacuum cleaner, which was announced at the end of 2014. It sports several features that make it different from other vacuum cleaners. It is a compatible gadget and occupies very small space. Unique design of this vacuum cleaner makes it look different from other vacuum cleaners. The panoramic lens of the robot gives a 360-degree eye view to it and helps to clean every part of the house. You can operate it through your mobile after installing a special application. You can get this gadget for $1250 and will able to get the benefits of the robot vacuum cleaner.
In order to make cleaning a great and an effortless experience, you can go for several robotic vacuum cleaners available in the market. You can go for different branded robotic vacuum cleaners.