Creative people always think different and find new ways to create something wonderful. For them it doesn't matter what the subject is, whether it is related to their work or decorating their home. We often spend a lot of money to make our home look nice and different. We paint, decorate it with suitable furniture and add lights to give a classy and awesome look to our house. Filling home with heavy and expensive furniture does not mean to decorate it as it can only fill the empty space of your house. There are various ways to have a creative house without spending more and some of them ways or ideas are as follows: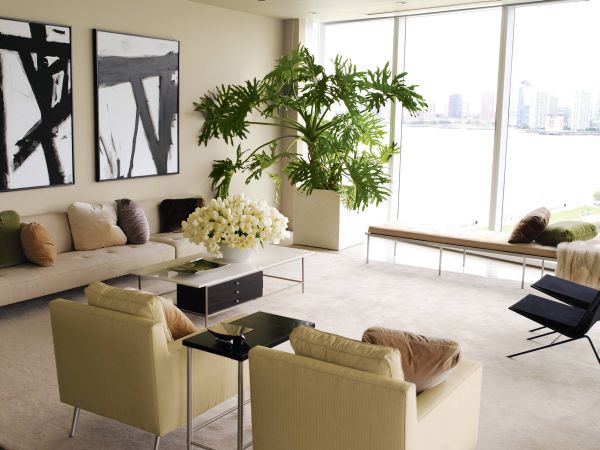 Be natural
Being natural is the best way to make your surroundings look beautiful as nature inspires creativity. You can give a natural effect to your home by allowing natural light to come inside the rooms through big windows. Natural light will add soothing effects to your house and it is quite enough to make the environment look pretty. You can go for natural light instead of chandeliers and other electrical lights to make your room look bright. You can sit in front of the window and can enjoy the sunset and fresh air in the evening, which will give you peace of mind.
Go systematically
You cannot rush to fill your home with classy and expensive furniture in order to give a creative and great look to your home. Simple, average, and comfortable furniture will do this for you. You need not to spend more on your home as you can make it look different by going creatively. It is important to keep all the things in a systematic way as hustle bustle can make your home look untidy. A systematic and clean house look more attractive than a house filled with furniture.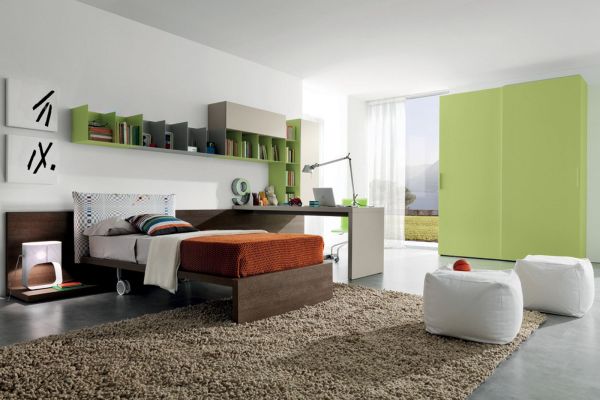 Play with colors     
Colors are the best way to express your feelings and nature. Always go for light colors as dark colors can make the room look small and dump. Colors like white, yellow, pink, blue, and other light shades will make walls appear larger and comfortable. Additionally, you can go for bold colors and prints like floral, graphic prints, and vertical or horizontal strips.
Helpful gadgets and appliances
Chandeliers and other electronics can make your home to look creative and classy as well. A shaded lamp at the corner of your room will create an illusion of light and give a magical look to your room. You can place a trendy looking electronic wall piece to highlight the wall print.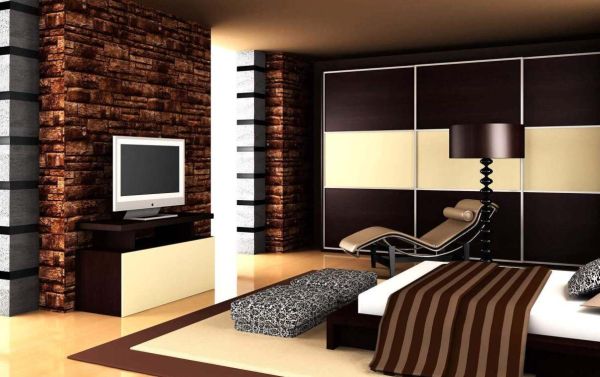 Consider an outbuilding
Instead of keeping useless things in your home, it is better to go for outhouse or storerooms to keep useless and extra furniture. Organizing materials in your home does not need to cost a lot of money as you can use old glass jars to keep pencils and other items. You can reuse old things and can recycle them at your home only.
Go green
Green plants play an important role to keep your house fresh, as they are best source of oxygen. You can plant small plants and trees inside or outside your house. It is important to make sure that you do not go for plants that need more care. Plants like money plant need less or no care and they add a green and natural look to your home.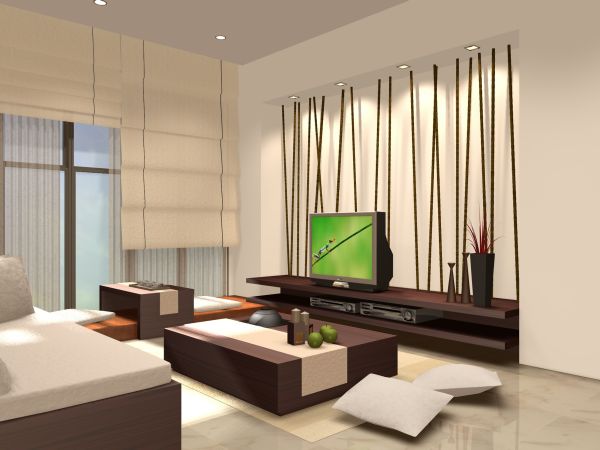 Other methods
Apart from these ideas, you can create your own ideas, as you are the one who knows best about your house. It is not important to spend more as it can be done in a simple and inexpensive manner.
Summary
Creative home look better than a classy home as it gives a creative look to the surrounding and make your home look different from others.