A very prominent feature of modern houses is a garden window, which is also known as a green window. All the new house constructions are coming up with these windows. To talk about its design, a garden window is a frame that projects out of the main wall; it is an elongated frame designed to capture maximum sunlight. You will find the design of a green window to be similar like a bay window; however, the difference lies in their sizes, as a bay window is bigger in size.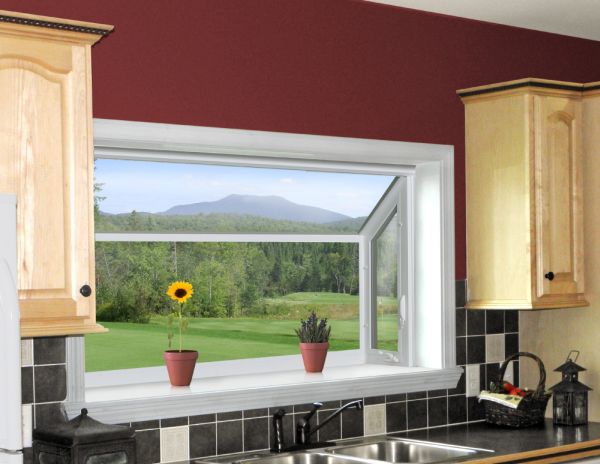 Garden windows are based on same concept as that of the greenhouse glass designs. The purpose behind making greenhouses is to make a structure with glass or some other material that attracts sun energy, which helps the plants kept inside a greenhouse to grow. Sun energy is used in place of artificial lighting and heat resources that are much less in efficiency and are expensive as well.
Garden windows use the same technology and bring greenhouse effect to homes. These windows are glass structures protruding out of the existing structure, and have a sloping roof. This peculiar design enables glass windows to attract sun light. Generally, people use garden windows to grow some ornamental indoor plants and herbs but you can also use the place to grow some vegetables.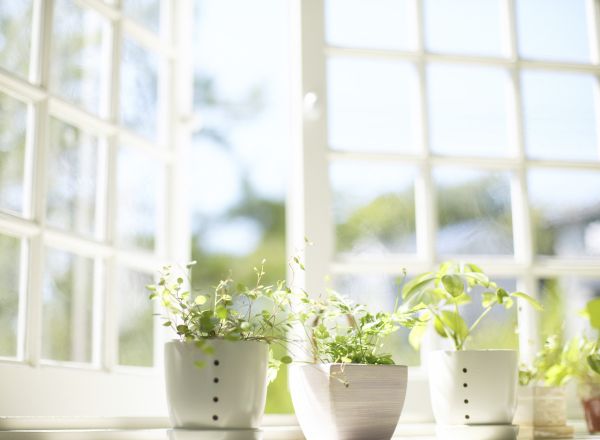 Garden window frames come in a variety of options but the most common and widely used frames are the ones made up of vinyl and aluminum. Vinyl frames are good, as they are cost-efficient. People can get vinyl garden windows installed in their homes at a very reasonable price. Moreover, they have a good thermal performance and they have a great resistance against condensation. However, there is a downside also and that is the durability factor of vinyl frames. Vinyl frames are not durable enough and they tend to break and leak after some time.
A better and a much reliable option is the use of aluminum frames. They are much more durable, as they do not rot, warp, and leak like the vinyl and wood frames. Aluminum frames look much more stylish and appealing than vinyl frames. The durability of these frames also depends a lot on their usage and maintenance. You should never use harsh chemicals to clean the frames, as they make the frames weak. You can use soap mixture in warm water in order to clean the frame. This way you can keep the garden window frames clean and safe for many years.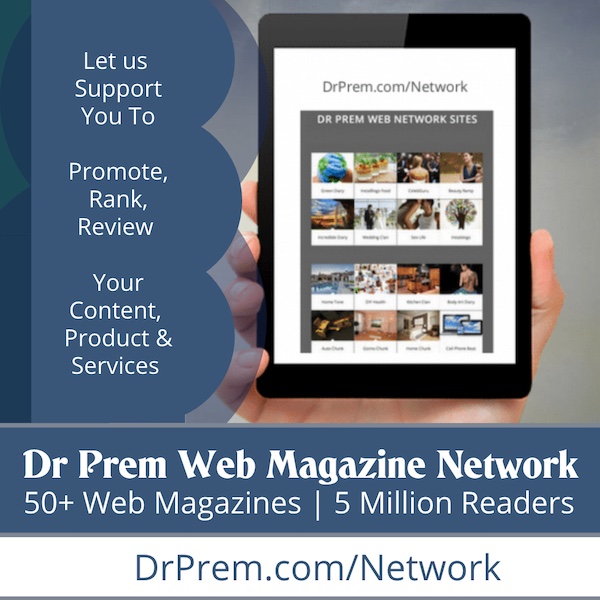 You can install a garden window at any place of your choice in your home. Generally, people install garden windows in kitchens and bathrooms, while others prefer to have these in living rooms or bedrooms, so this is absolutely a matter of personal choice. Garden windows have kind of become an integral part of our lives. They not only help plants grow but also let a good amount of natural light enter your home.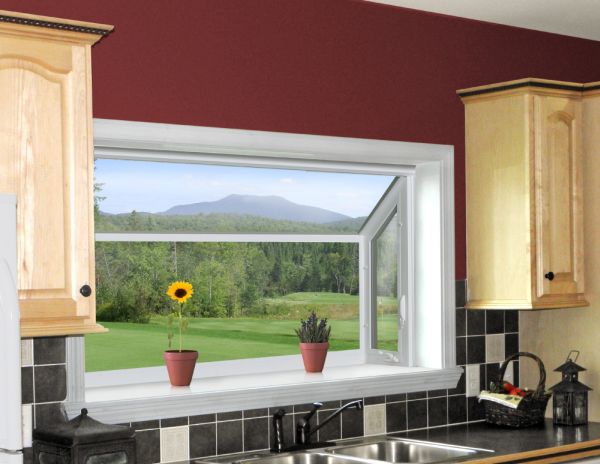 Suppose you have placed a garden window in your kitchen, you can grow some herbs there and the rest of the place can be used for keeping your cookery books and stuff. Besides these purposes, a garden window also brings down your electricity bill. If it is installed in your kitchen then during the day you do not need to turn on lights while working in the kitchen. Same goes for the bed room as well; you can easily sit back and read a book without using electricity, as the garden window brings in sufficient amount of natural light.
Almost all the new structures come with garden windows, and those that do not have them can get garden windows installed. There are dealers in different parts of the world who take care of garden window installations.
Summary
It is not feasible to have full-sized greenhouses at home because they are too expensive. But you can always install a garden window at your place and grow herbs, indoor plants, orchids, and some vegetables in them.