Sometimes when we look at an empty space we have no idea how to decorate it befittingly. At the same time, you cannot leave the space empty for long or cram furniture without any plan. There are several ways in which you can spur your imagination and get your creative juices flowing.
Remember that the décor of your living space tells people about your taste and lifestyle. Moreover, décor mistakes can reduce the functionality of your home. That's why; you have to make décor plans with focus on comfort and convenience. To help you with this some brilliant ideas for boosting your creativity have been discussed in the following.
Go for a Home Tour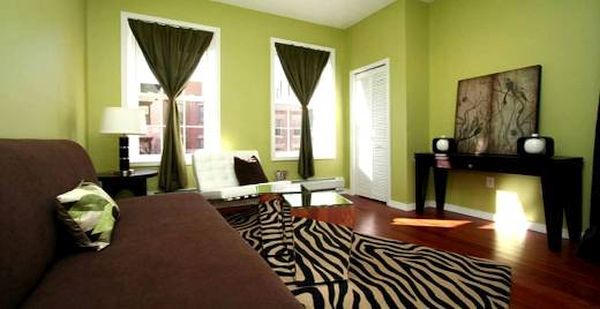 If you have newly purchased a home then you are naturally in need for decorating it. Contact your nearest realtor and request them to take you on a home tour. Generally, during summer realtors open all their listings up and allow homeowners take tours through them. Looking at how others have decorated their living space will give you fresh, new and brilliant ideas. Take cues from the homes you visit and then modify those ideas for decorating your own home.
List down the Essentials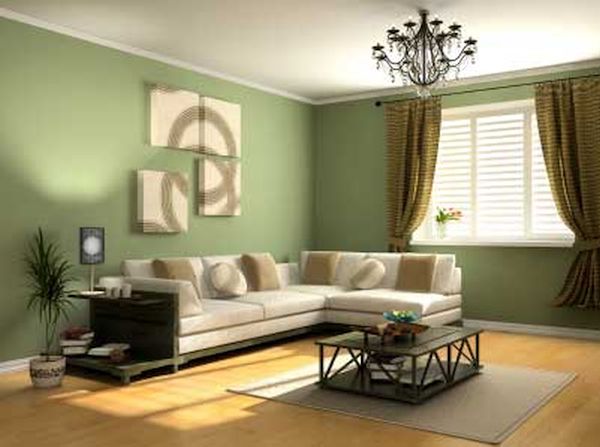 For decorating your home without any disruption you need to settle down a few things first. Make a list of essential information which will help you in chalking out the décor plan. First of all, determine your budget and the financial limits so that later on you do not have any problem in choosing décor items or spending a little extra on something.
Also, decide what kind of decoration suits your personality and the requirements of your family. If you are remodeling then you must decide the amount of change that you need to introduce in the home. This is also the stage when you have to decide whether you want to follow a particular theme or not.
Keep Gathering Ideas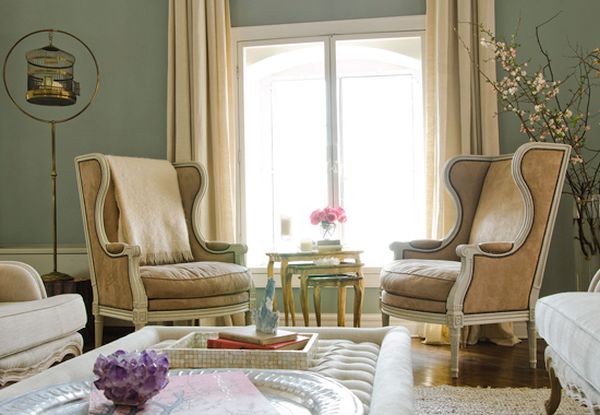 To give your home a fresh and unique look you should keep gathering various ideas from different sources. Have an open mind and look for inspiration everywhere. If you like a shade, then click pictures or if suddenly an idea comes to your mind just jot it down.
Create a bulletin board or use social media site like Pinterest to organize all your décor ideas. Once you have narrowed down on the ideas that work best for your home start working on them. Talk to a professional interior decorator if you have any doubts.
Visit Shops and Browse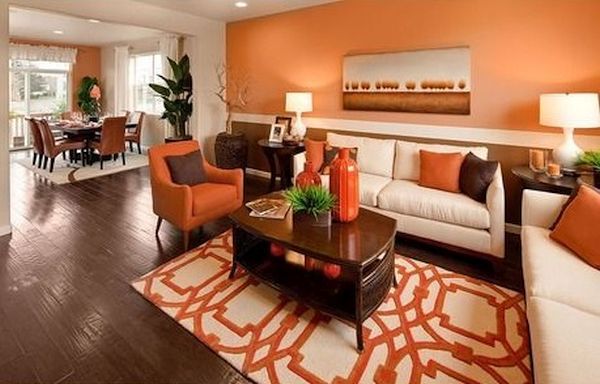 Visit shops where home décor items are sold and do some window shopping. Simply look around to find something that inspires you. Visit online shops too for finding low cost décor items.
Browsing will help in locating objects that reflects your personality. You can buy a sculpture or painting around which the rest of the décor will be planned. More importantly, browsing home décor shops and sites will give you fair idea about the prices of different items.
Do Paint Trials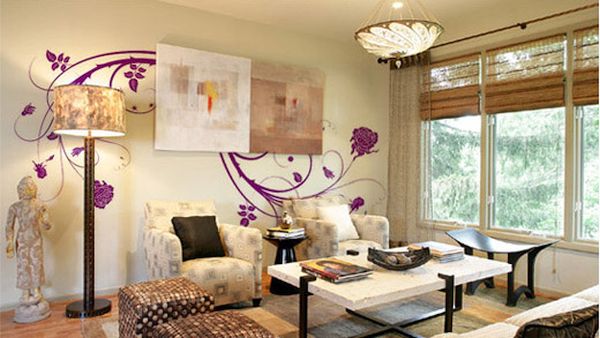 Before fixing paint colors conduct some swatch tests on the walls. In most cases the paint looks different on walls from the shade card. Sometimes a shade that looks light on the shade card can look much darker on the walls. Moreover, difference of lighting changes the way a color looks on walls. Trials will assist you in picking the right colors so that there are no unnecessary mistakes or wastage of resources.
Decorating your own home is one of the most exciting tasks to undertake. But, sometimes homeowners lack ideas for giving their homes a fresh, new look. Visit home décor websites and go on home tours to find out what's trending. You may also consult a professional interior designer for getting more insight regarding home decoration.