Getting the most out of the small spaces available in your house may be challenging, but some clever design ideas can really help and make small spaces look bigger and beautiful. These small spaces should never become a constraint in decorating your lovely home. Creativity is at its level best now-a-days and there are thousands of ideas that can help you in decorating and giving a unique look to even a tiny room. Apparently, if a small space is not taken care of and organized property, it may look messy and chaotic. Some small changes may look good and might help you in concealing the mess.
Selecting the multi-taskers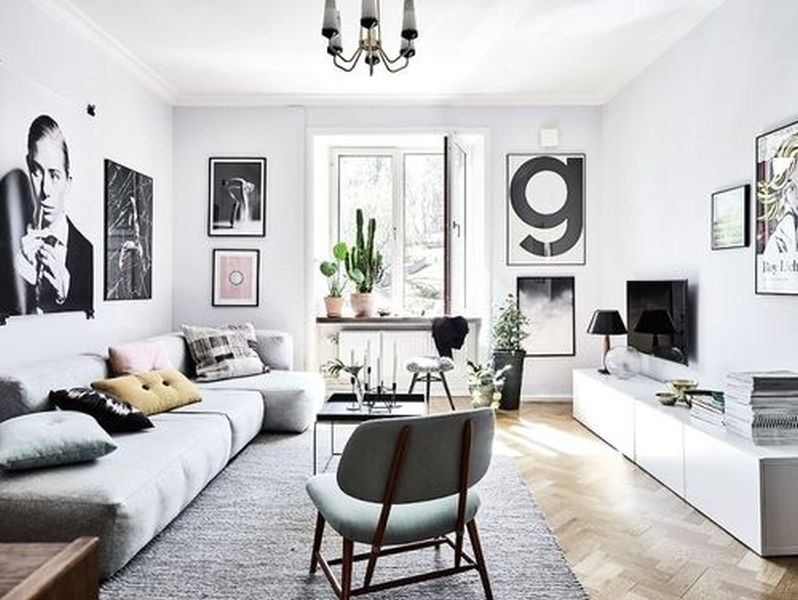 While purchasing furniture for a small apartment, few things should be kept in mind so that the little available space is optimally, smartly and beautifully utilized. There are some pieces of furniture available in the market that can serve multiple purposes. For example, go for a piece that can used as a table, a dining table and a desk; and a customized sofa that can be used as a bed and can be expanded when more guests are there. Apart from the readymade furniture options, find out ways to use the available furniture in multiple manner. This will limit your need for more furniture and won't deprive you of any important piece.
Tricking the eyes
An impression of expansion can be created by deploying various sleight of hand tricks like see-through furnishings, floor to ceiling curtains and strategically placed mirrors. Curtain rods and draperies gracefully hanged at the ceiling of the house make it appear taller. Plexiglas, Lucite or glass furniture should be placed in smaller rooms as they seem to disappear and the area seems to be larger than the actual one. Stripe treatment to the walls and floors give a sense of space in the house. Proper lighting inside the room also works very well in case of smaller areas. A nice wallpaper or paint saves the extra floor space from being wasted and gives a trendy look to even a very tiny room. Use of the hidden door hardware like the recessed pulls and touch latches helps in making the room look bigger as they make the doors and closets invisible. The use of reflective finishes and mirror furniture create a vista, faux windows or doorways and enlighten the dark spaces to give the room an impression of being larger.
Make it color coordinated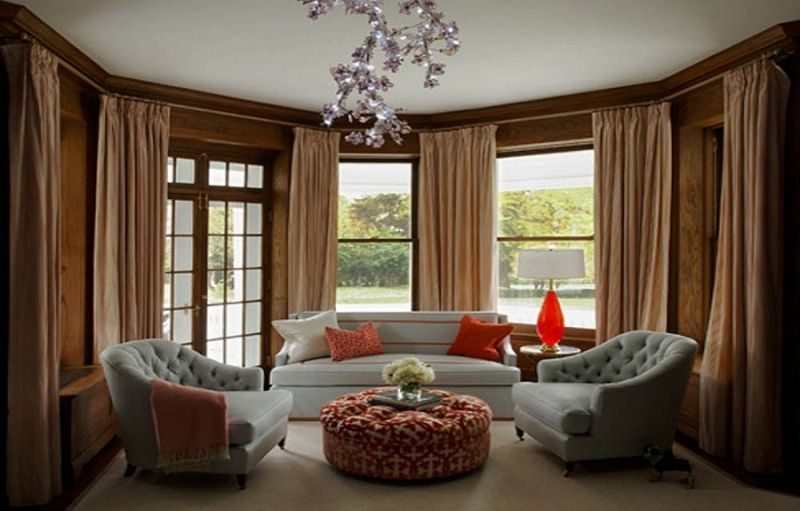 An even toned room seems bigger than its actual size and gives a soothing feel to people who are inside. The color coordinated subtle patterns make the room look more spacious and beautiful. Just a few things should be kept in mind while selecting the colors for a smaller room. Special attention should be paid to the bedding and curtain patterns. They should be well harmonized to get a very nice overall effect. The outdoor spaces and adjacent rooms should have the same flooring to make it feel uniform and large. The color of curtains and furniture should be according to the wall and the palette should be same for every room.
Declutter for a neat appearance
For a better appearance, do not display each and everything you possess. Sometimes de-cluttering is the best way to make the appearance of a room a bit larger. A clean room which is very well organized with no extra things lying here and there appears bigger and beautiful. Some inches of the room should be kept vacant for better results. Instead of displaying many things, timely modifications and changes can be made to the room with new things to give it a different look every time. Customized built-ins, furniture and storage nooks will provide a lot of extra space and make the room look clean and large.
Art piece cum jewellery box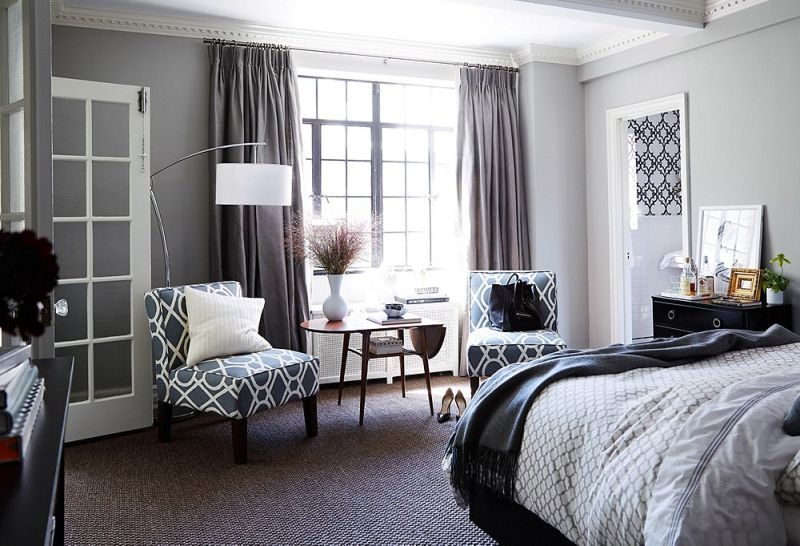 A magnificent hanging of artwork can give a royal and artistic look to the small space home. Moreover, it will fulfill the need of a stylish storage box for your precious jewellery. A very special and unique place to store your jewellery along with a grandeur vibe to the home, this is what this kind of art masterpiece can give. This kind of art piece is an extremely beautiful concept which can give a grand makeover to even a very small area.