Scattered pens and papers, cuttings, and other stuff can make your home office untidy and thus, reduces the productivity at work. If you have a cluttered workspace, you literally have to search for things. Cleaning the mess on the table usually becomes difficult, especially when you have a busy schedule. Here we have some effective organizing ideas that can help you keep your home office neat and organized within no time.
Color coding
Color-coding is a good choice, as it helps you recognize books and files with ease. You can choose different colors, such as red color for medical files, green for financial files, orange for personal files and blue for home files. In this way, you can arrange different files and can stay away from any mess or confusion.
Designating different areas for various things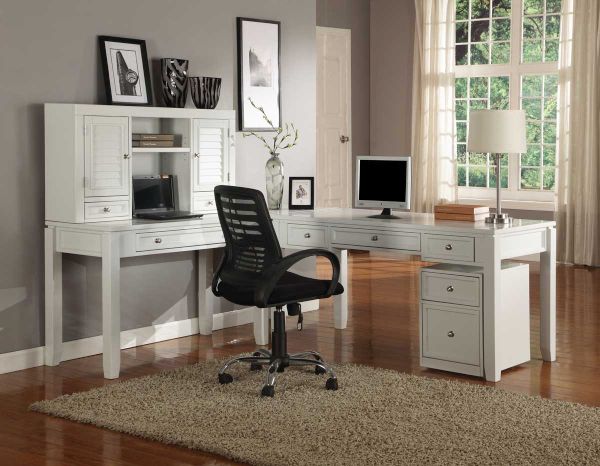 Separating different areas can be very beneficial to organize office. You can separate mail station, printing station, and other areas. This will help you to organize different papers in the office. You can also place bills and other similar documents in the mail file. Look for wireless printers to reduce the mess in your office.
Go for book organizers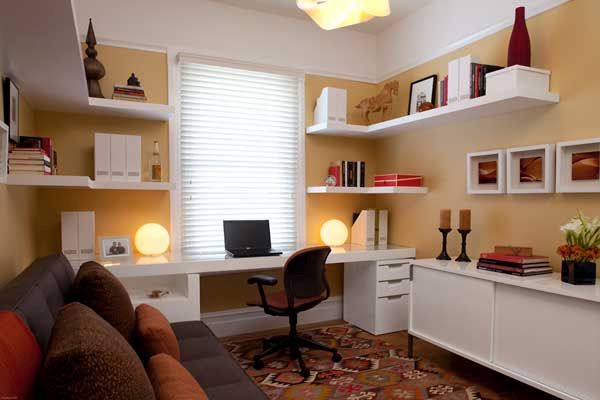 Book organizer is the best way to arrange office mess, as it can help you to keep books or files in an organized manner. You can buy different organizers from the market, if you are not adept in different DIY methods to make creative and attractive book organizers on your own. Colorful book organizers can be useful in keeping the office clean and organized.
Do everything in an organized way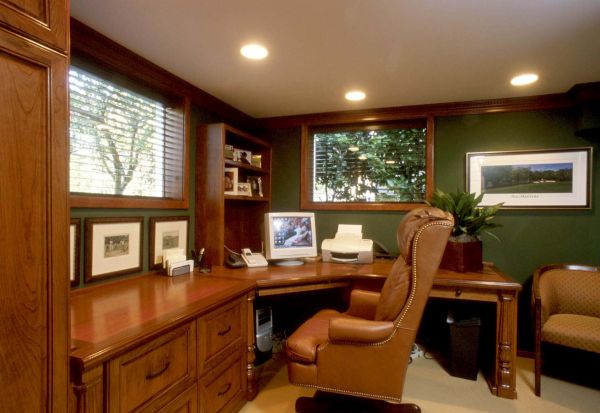 Being organized is one of the easiest and the most important thing that can help you to arrange your office. If you operate from home office, you can take the help of your family members to organize the work area. You should always keep things at their original place, so that you can easily find things when you need them the most.
Odd one out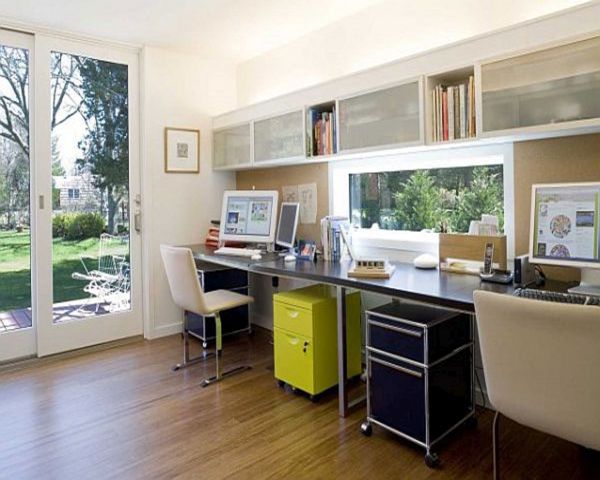 Taking the odd stuff out is another simple step to keep the office clean and organized. If you do not need something in the office, there is no point in keeping it around, as it will create unnecessary mess. If you have any tax and health related documents that you will require later, it is better to keep them safely in a cupboard.
Regular cleaning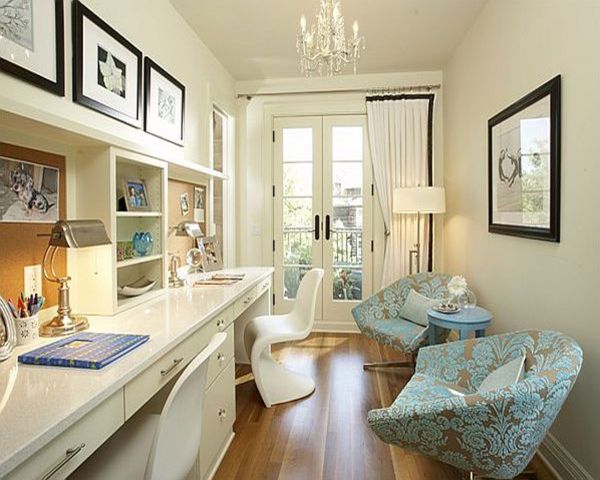 Regular cleaning is another important aspect to organize your office, as it helps you keep the room hygienic and remove the mess from the workstation. Apart from organizing your workspace, regular cleaning also ensures a healthy and hygienic work environment. This way, you will be able to complete your office work in an efficient manner.
Adequate furniture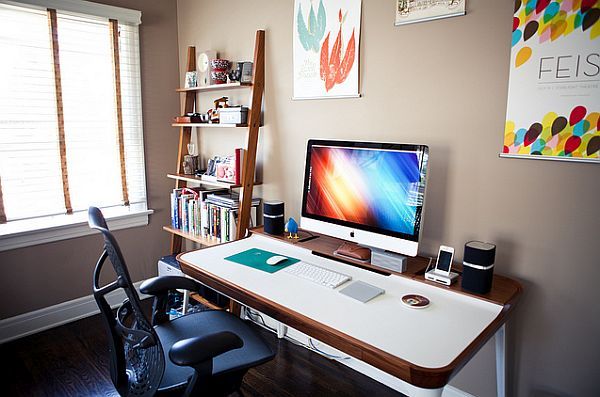 Make sure you have adequate furniture to store your papers and other essential stuff neatly and elegantly. Other than adding extra space, furniture also helps you enhance the beauty of your workspace. With proper shelves, you can easily segregate different files and papas, so that you can easily find them when needed.
Hide cords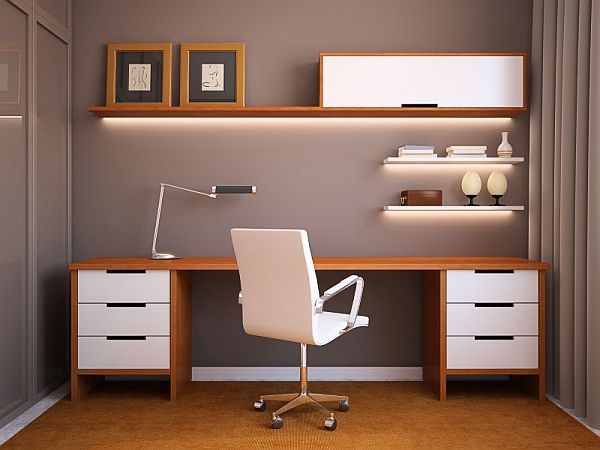 Cluttered wires connecting different gadgets simply create a chaos and give an untidy look to your workspace. Therefore, it becomes essential to hide or organize all the wires neatly and elegantly to keep your home office clutter free. You can keep them inside a drawer and can use a small storage counter. Nowadays, you can easily find different wire organizers in the market that can help you remove the clutter of wires from your table or floor.
Organizing workspace can be difficult at times, but some tricks can help you to keep your home office neat and organized. Clutter free offices not just look good, but also enhance the productivity.