The long cold winter season is here, and it is not too early to start preparing for it. We are talking about the preparations to make your home warm and inviting while the temperature dips outside. Here we have brought for you some incredible yet inexpensive ideas that can add the desired warmth and winter feel to your home:
Winter home scents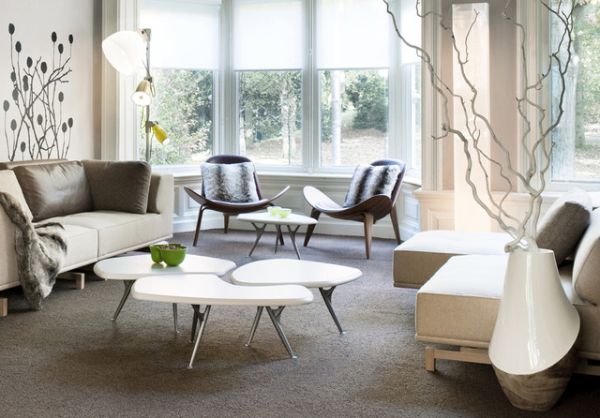 Scents are one of the essentials that make a winter home complete. Whether it is the aroma of cookies baking in the oven or a mesmerizing fragrance coming from a scented candle burning on a table, they all add to the warmth, beauty, and charm of a winter home. You should try to collect an entire collection of different natural scents. You can try your hand creating gorgeous candles having lavender and rosemary scent (as it is the most relaxing fragrance) put them in old mason jars.
A dash of cheerful colors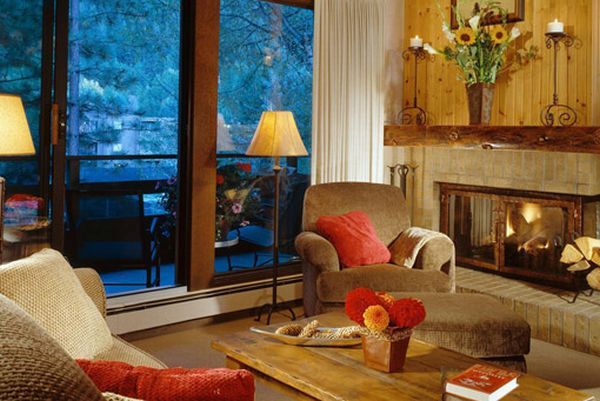 Winters are dark and gloomy but this does not mean that it should reflect in your interior decoration as well. You should try adding a dash of bright colors, such as cheerful colored rugs on the floor, cushions on the sofas and other accessories in the rooms. You should ensure that when you open the curtain to look outside, you feel a stark difference having color and brightness inside and darkness outside.
Bright window dressing for kitchen windows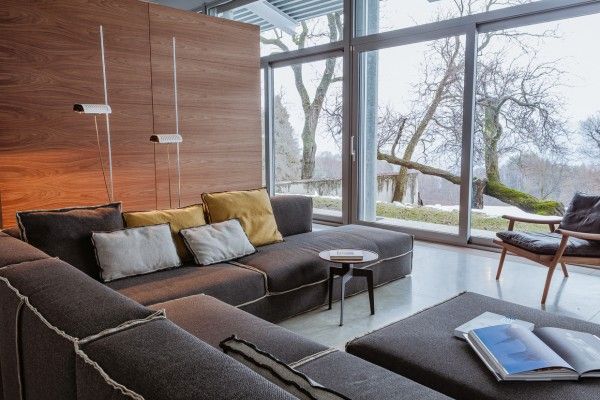 We are stressing on the terms bright and cheerful because winter interior decoration has to have these two features in plenty. Otherwise, you will feel no difference while you are out in the open and inside your home. When you step back home on a cold and dark winter evening, you should at once feel the great difference.
Homemakers spend a great deal of time in their kitchens, so adding color and drama to it is also very important. You can do it by adding a colorful and eye-catching window treatment to your kitchen's window. Doing so will give a nice covering to your window and will add freshness and life.
Floor rugs and runners everywhere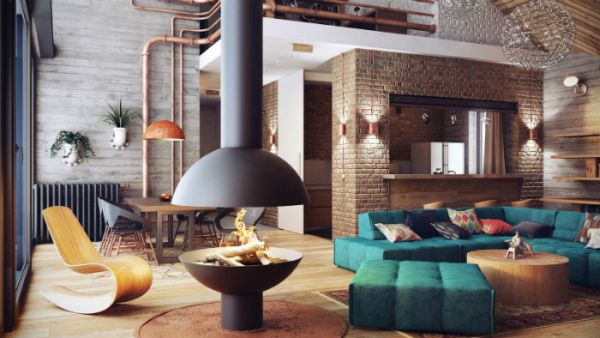 Getting out of a cozy bed on a cold winter morning, and stepping down on a chilling floor is scary. To avoid this, you should cover up majority of the floor area using rugs and runners. You can pick rugs that match the existing items in your interior décor, besides being warm.
Bring in a good deal of soft textures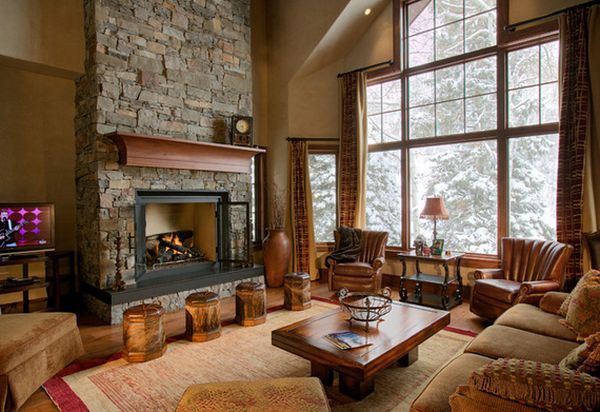 Every season brings with itself a fair share of changes in interior decoration settings. For instance, summer calls for a minimal décor, as in sleek furniture, wide-open space, no rugs and all. On the other hand, winter interior décor is all about having floors covered with rugs, runners and carpets. You should try to introduce many soft textures to space, such as velvet, faux fur, cashmere and wool. They all look lovely and add adequate warmth to a décor.
Cozy reading spot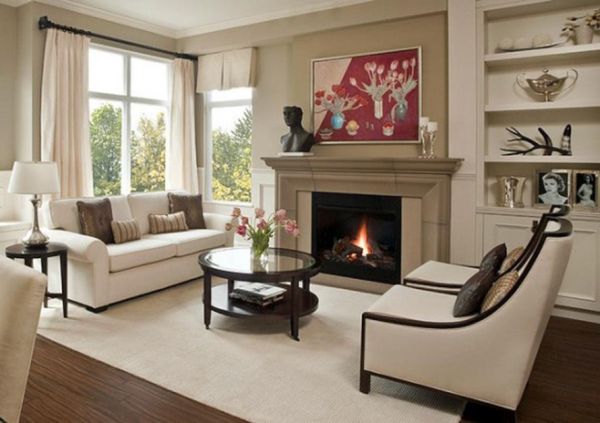 You need to find a nook that you can assign as a spot for your book reading and probably taking a nap. There is no other place better than a window seating for the purpose. With the day light coming in, you can enjoy sitting there and do whatever you want.
To make the seat more relaxing, add fluffy, faux fur cushions and pillows to the seat. You can design a small storage beneath window seat, so that you are able to store blanket there, and take it out whenever you want to enjoy a nap there.
Winter interior décor is all about incorporating things and features that are adept at making a décor all the more warm and inviting.